Convenient busses from Baltic countries operate now. One of it I took from Tallinn.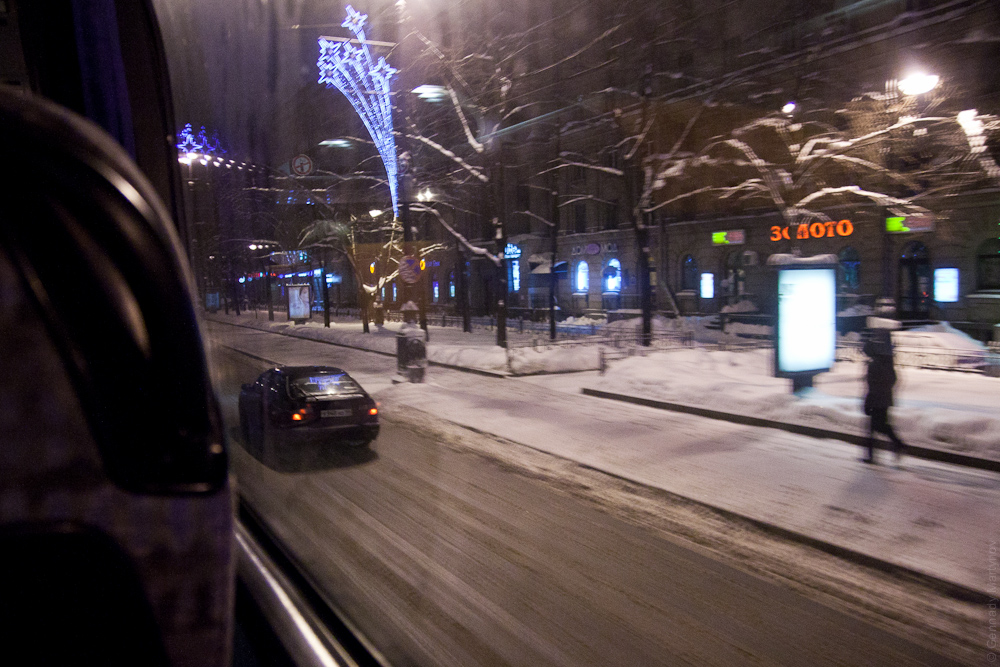 Piter (as locals name it) is the most European city in Russia.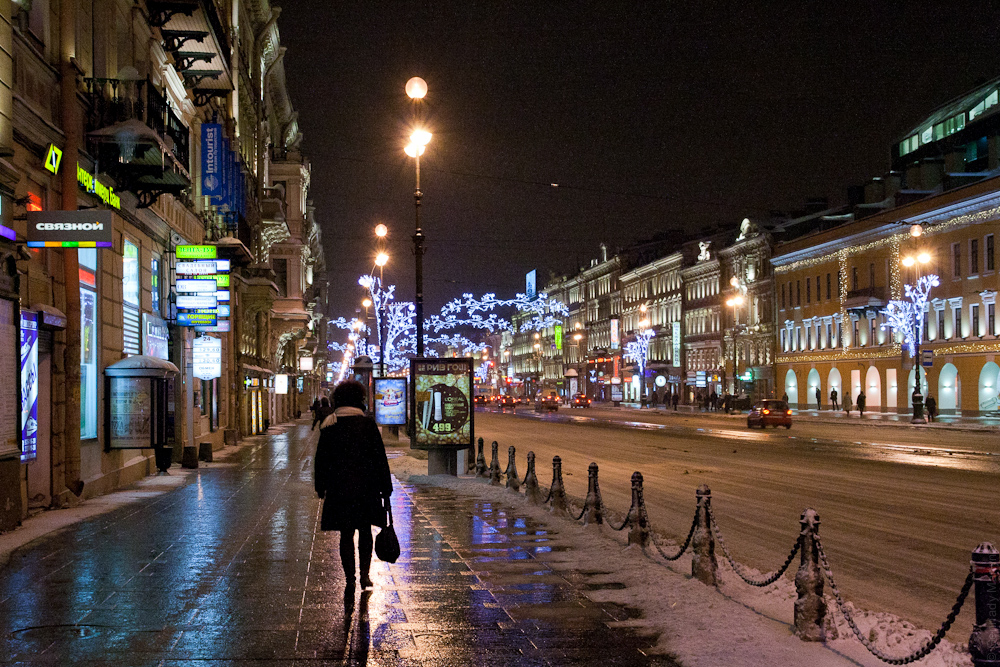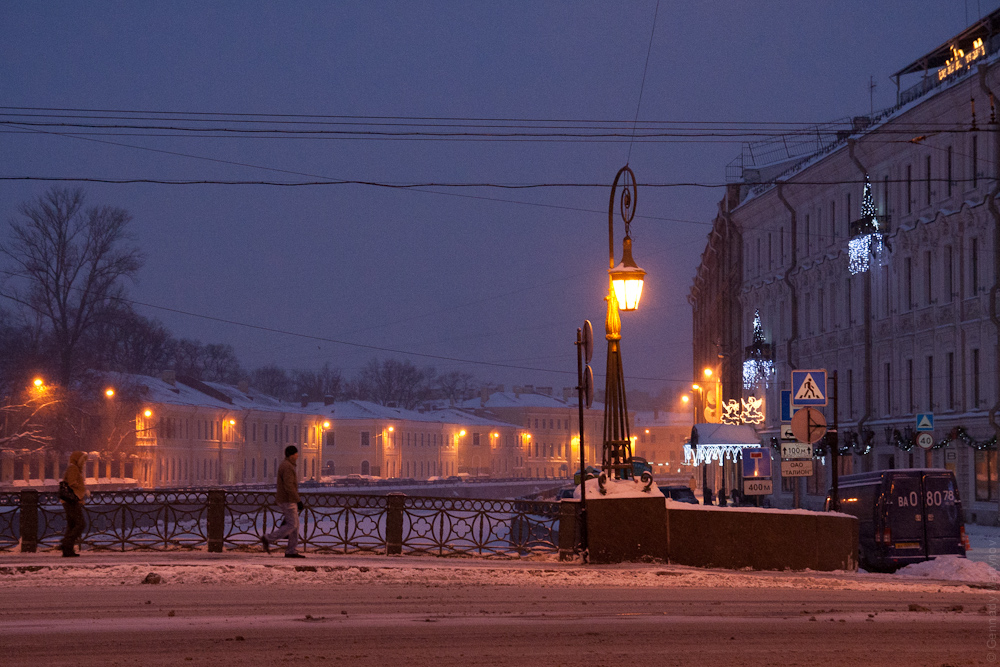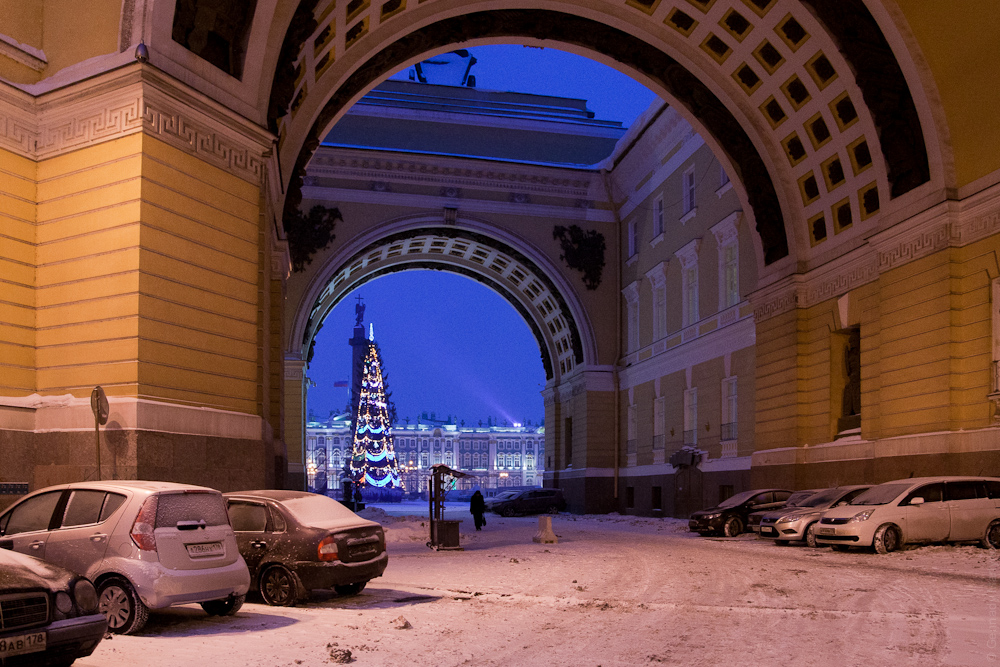 Almost Venice.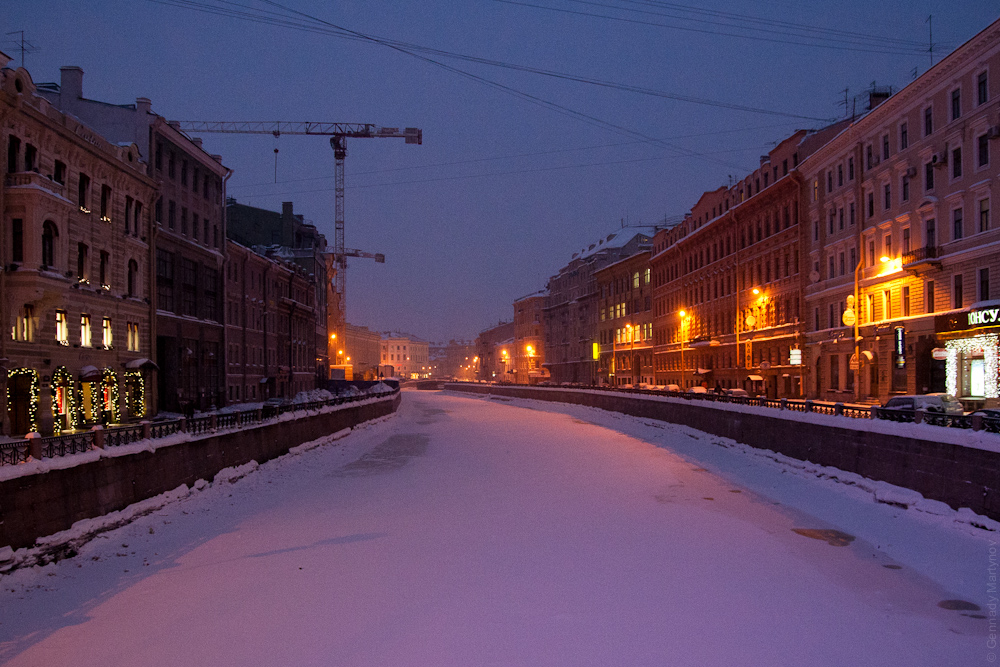 Or Pisa.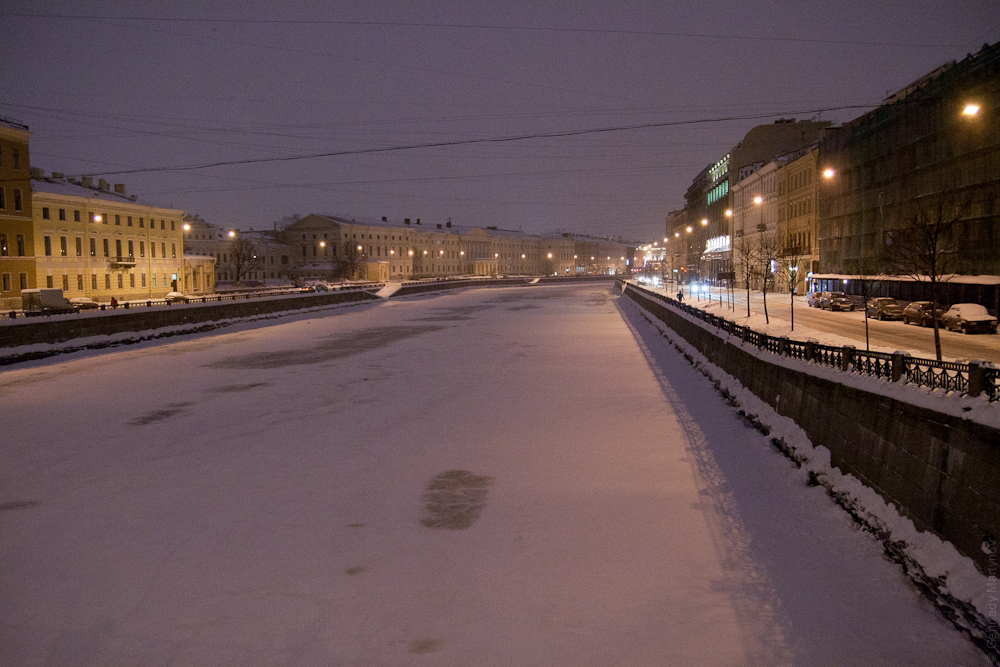 Final preparations for a New Year cerebration.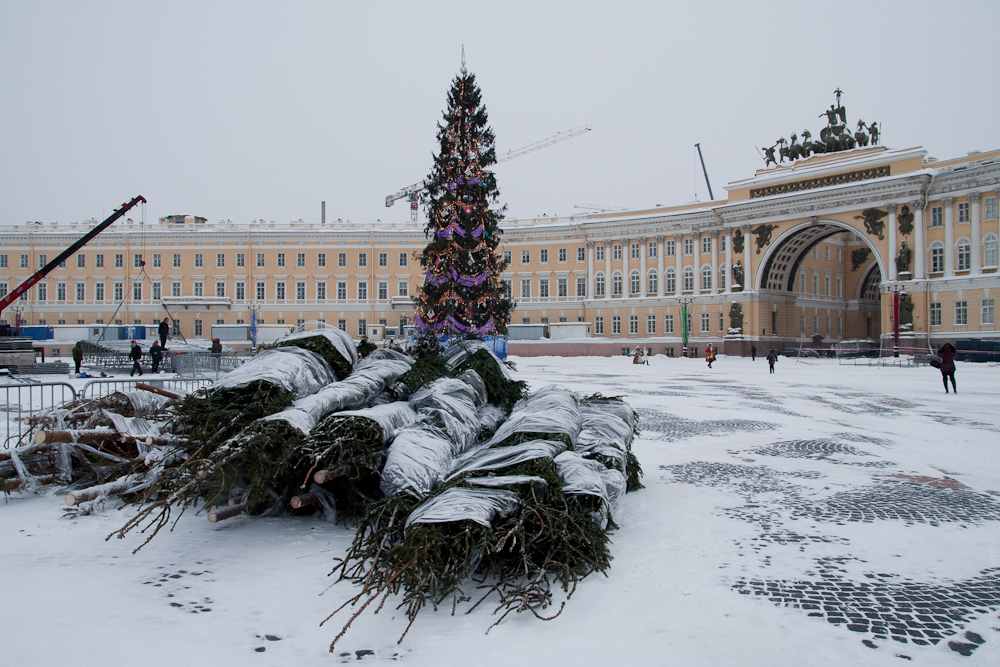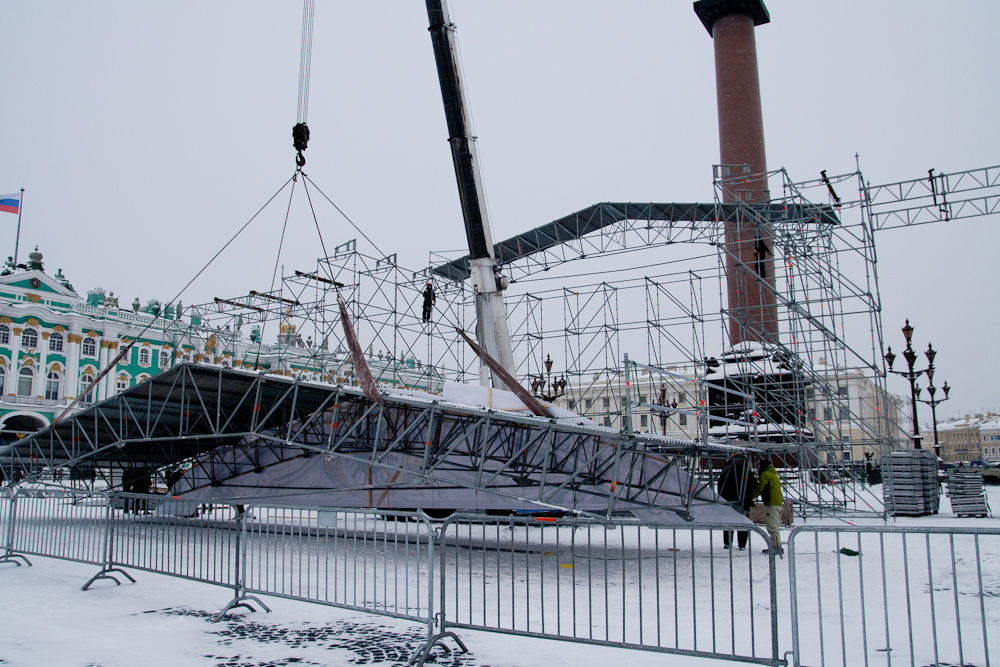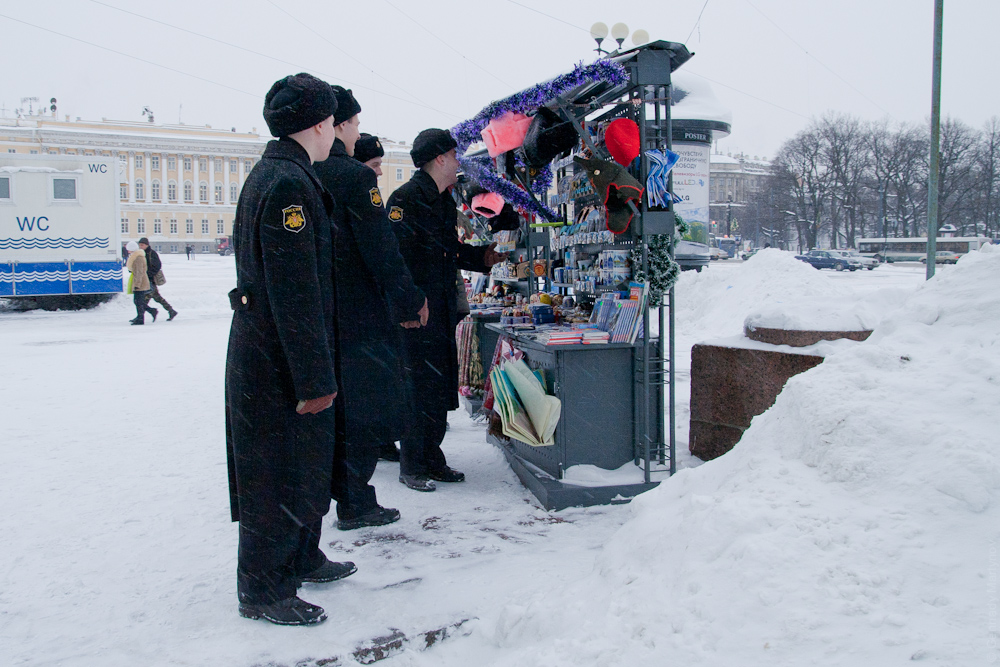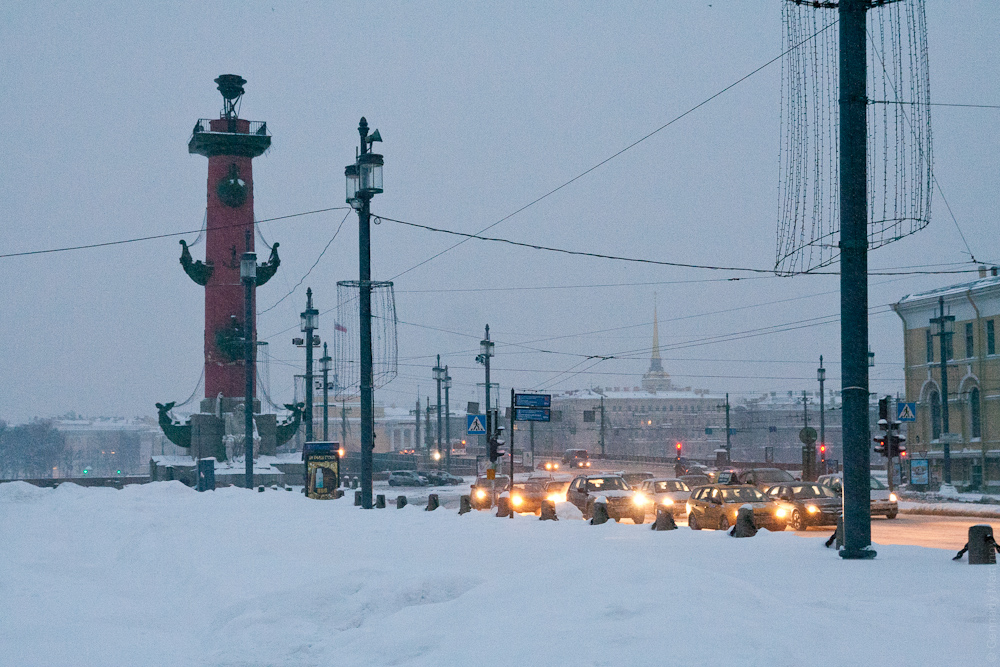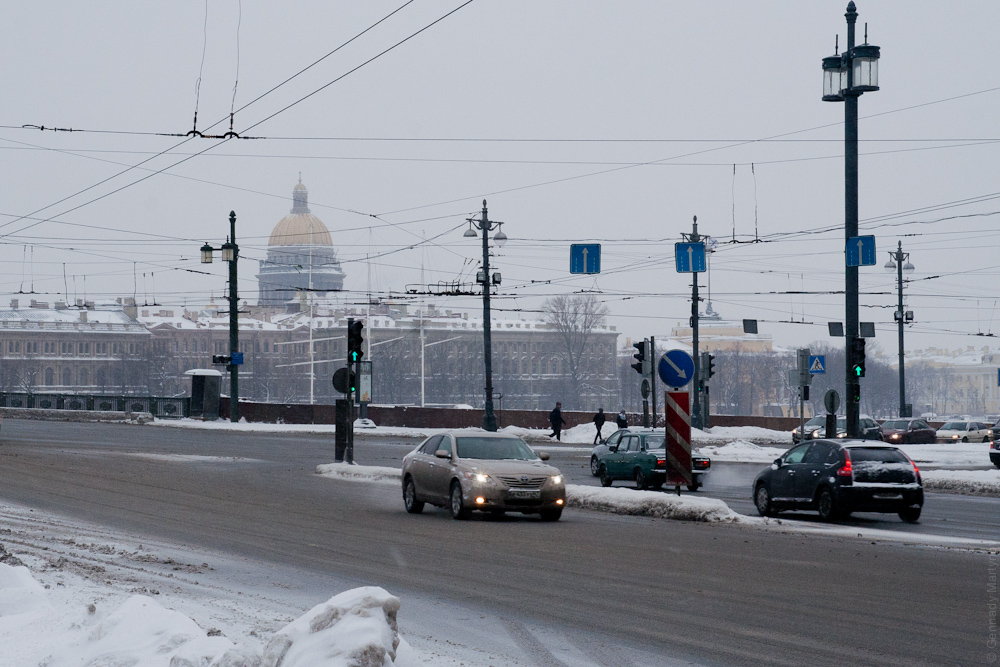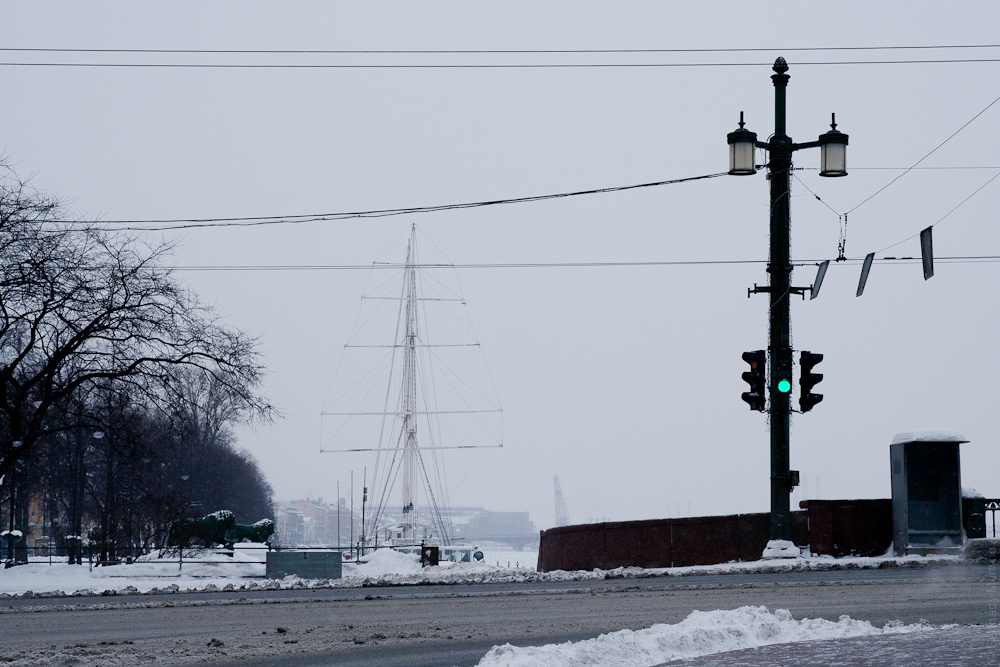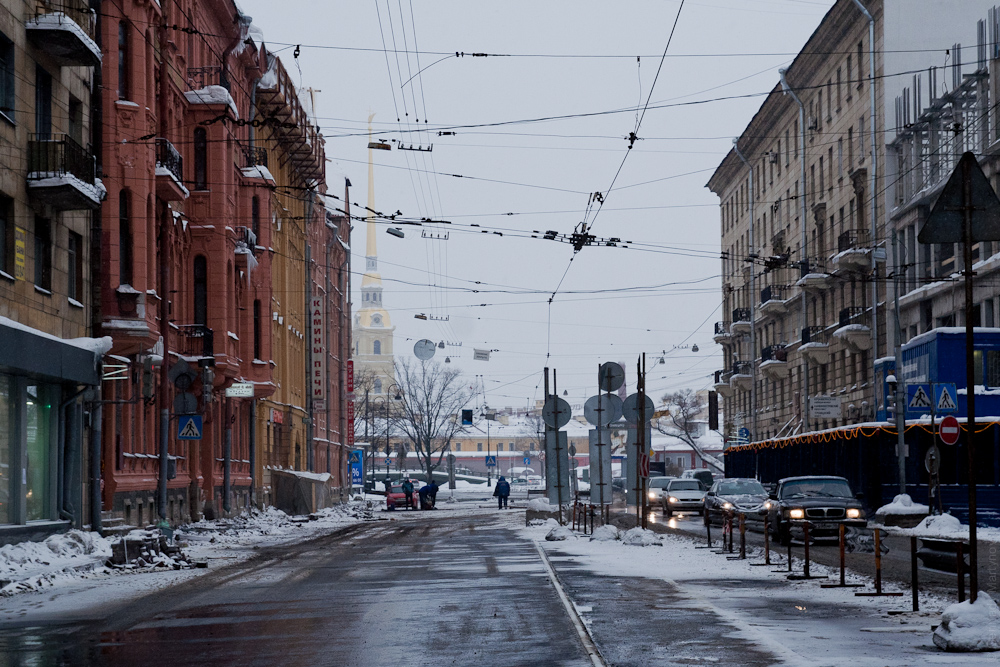 Icicles. It was a real disasters that year.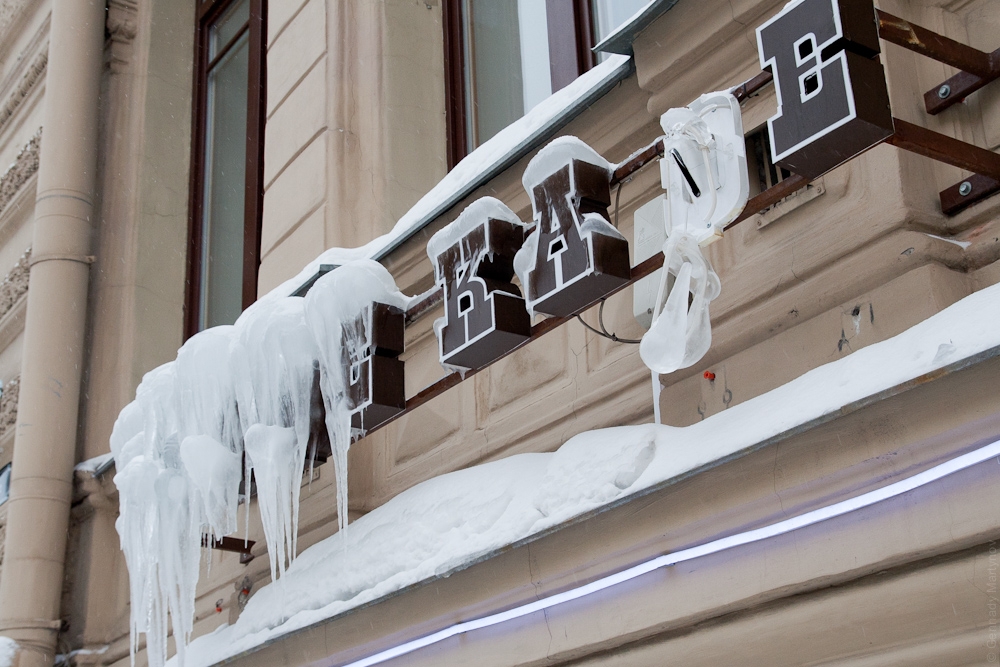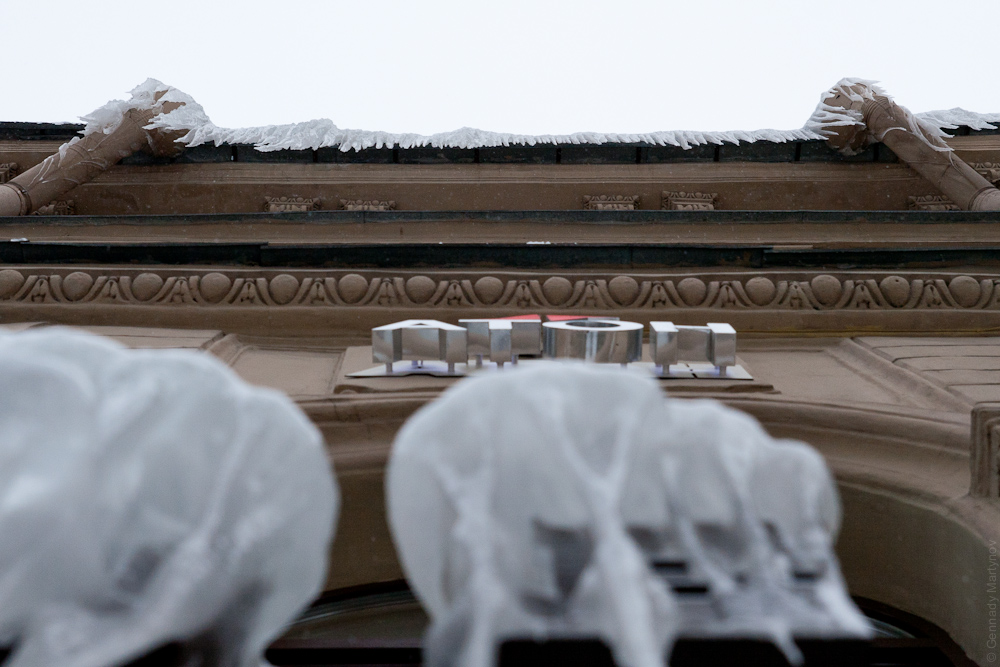 Condominiums found a way to solve a dangerous icicle problem, potentially unsafe areas were fenced. Including a house entrance in some places. So, brave locals were entering their homes on their own risk.