Tainan
Day view.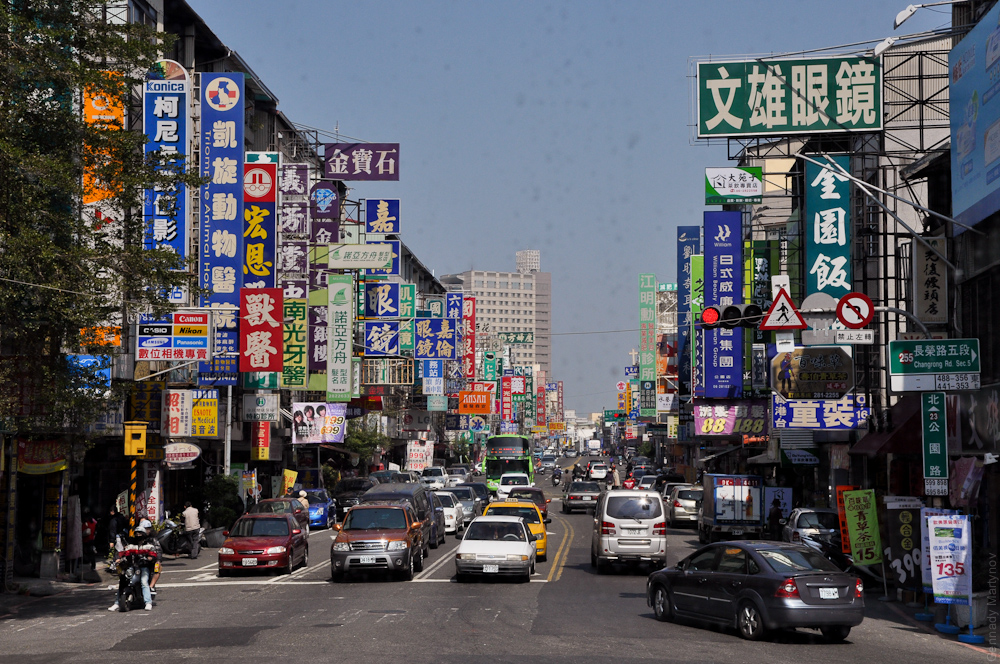 Night view.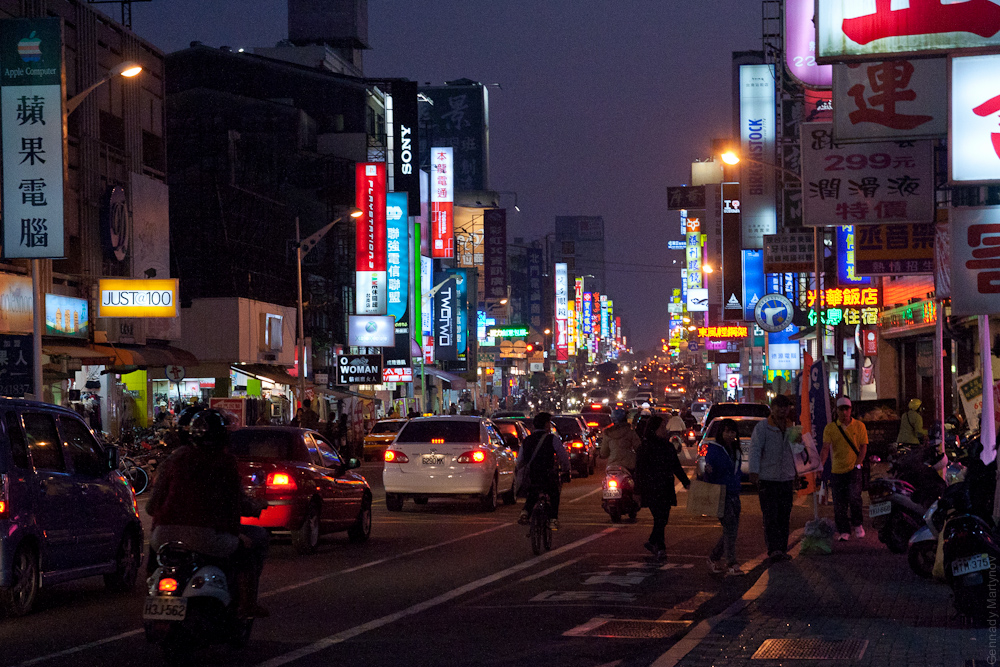 Street view.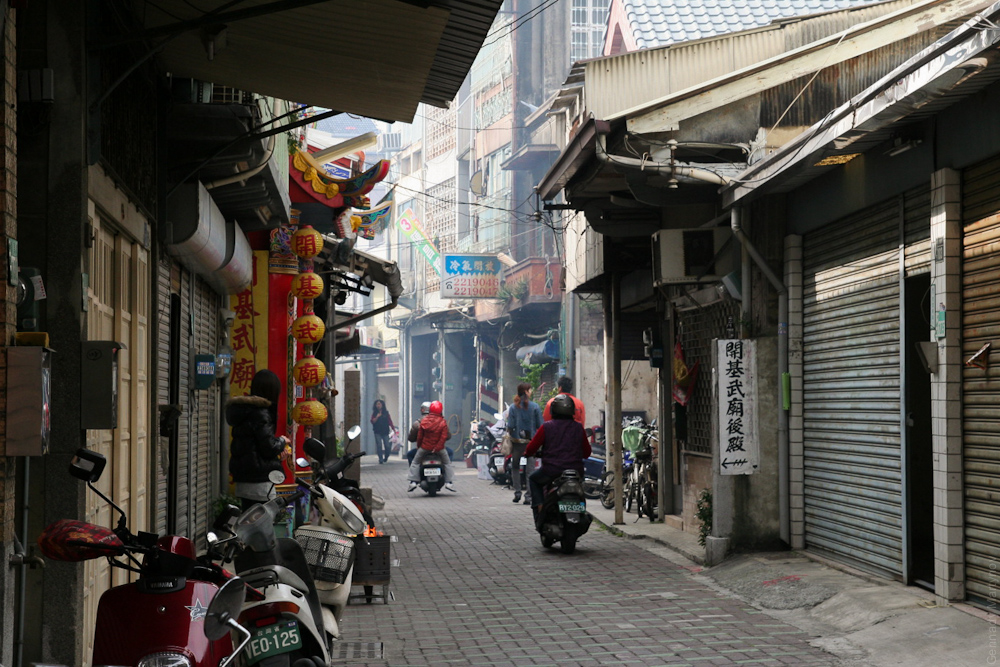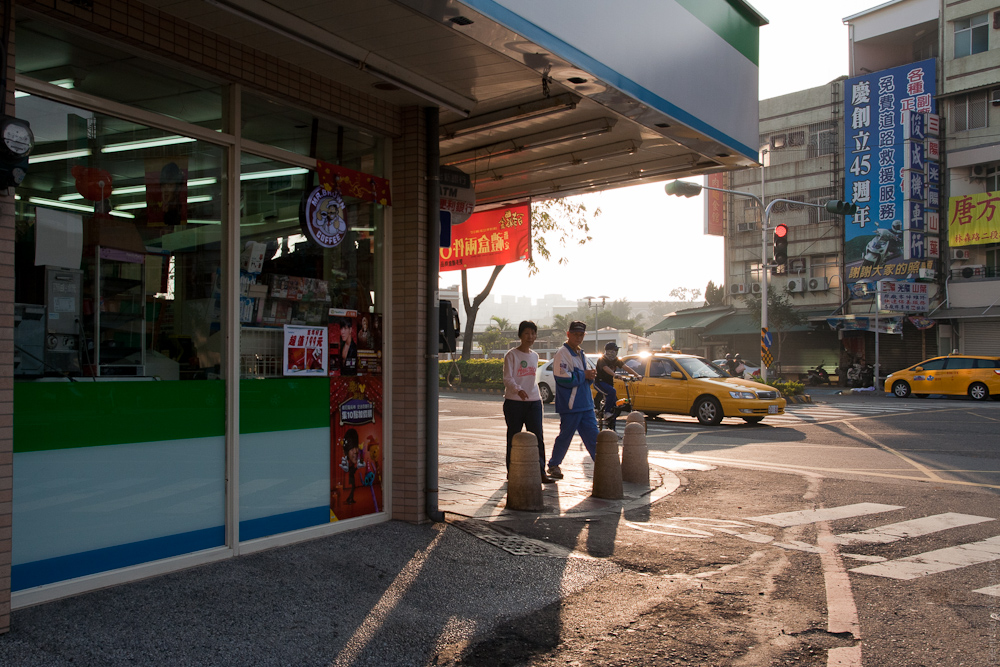 None minds about drying clothes on the street.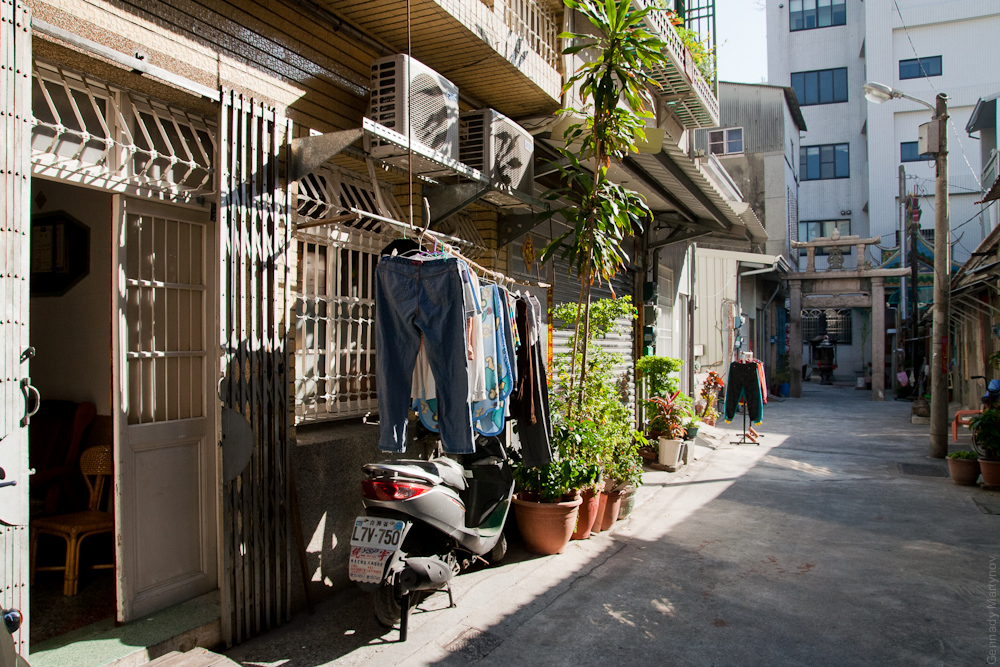 Car doesn't fit to a box? No problem.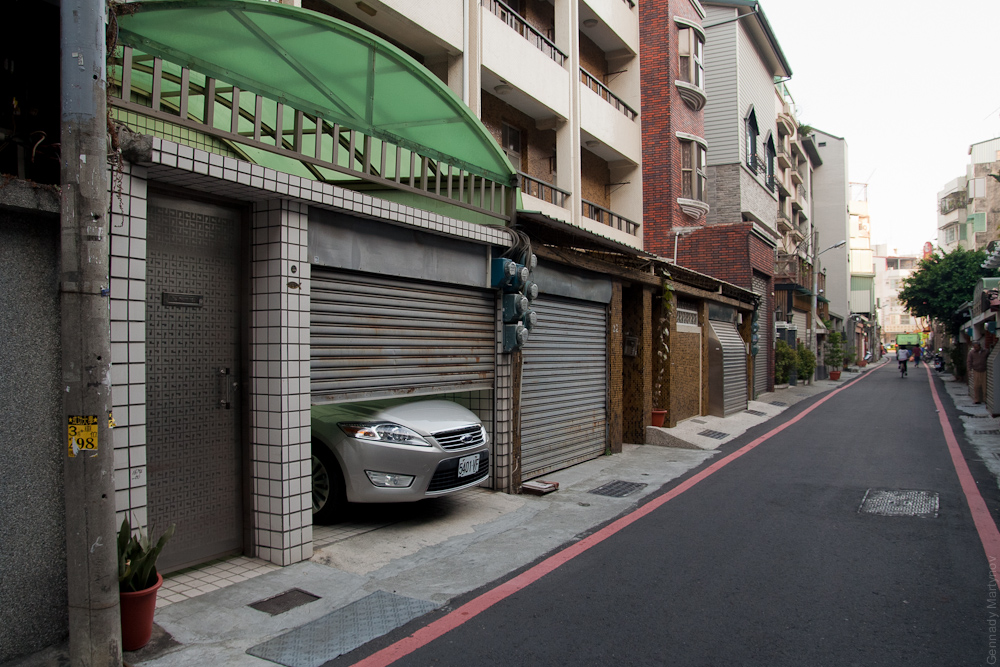 There are no residential garbage containers. Garbage truck comes several time a day.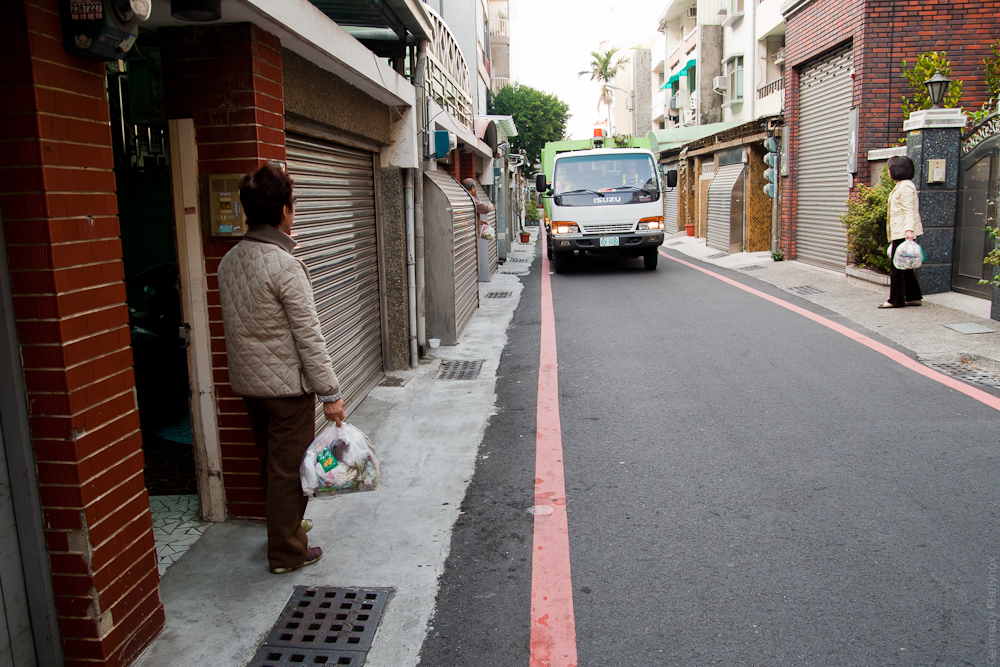 When it arrives plays classical melodies.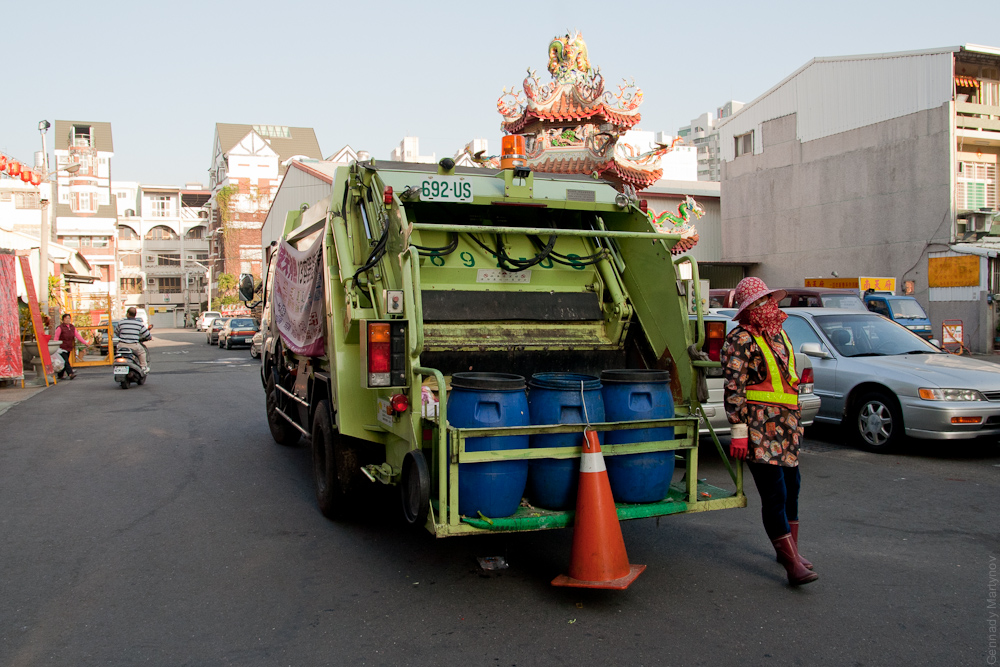 Electricity meters are on the outside wall of the hoses a for control access. Street signs, letter boxes.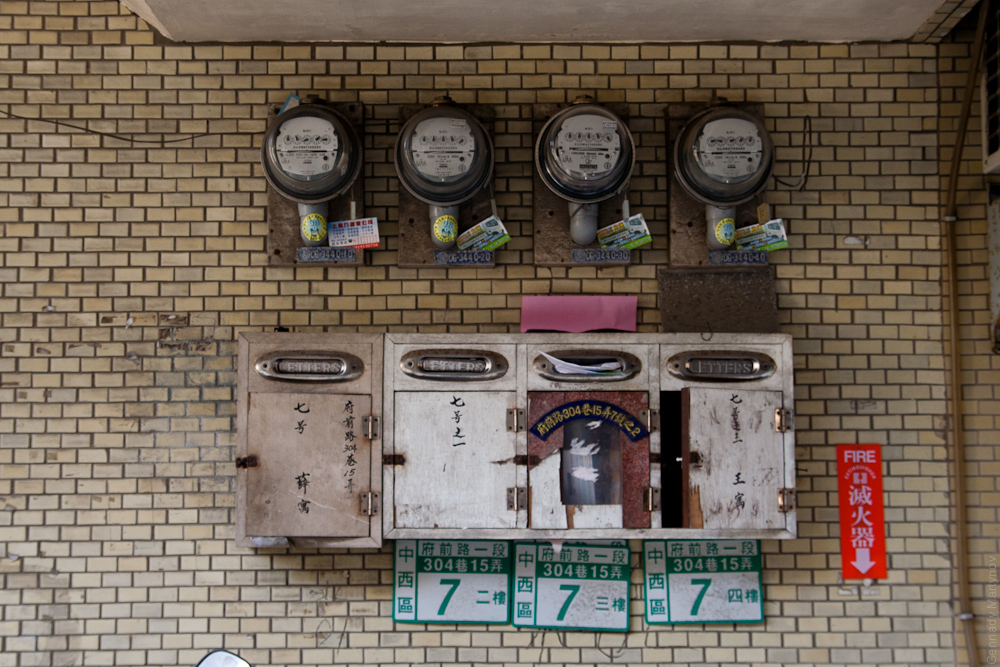 Attention — pupils.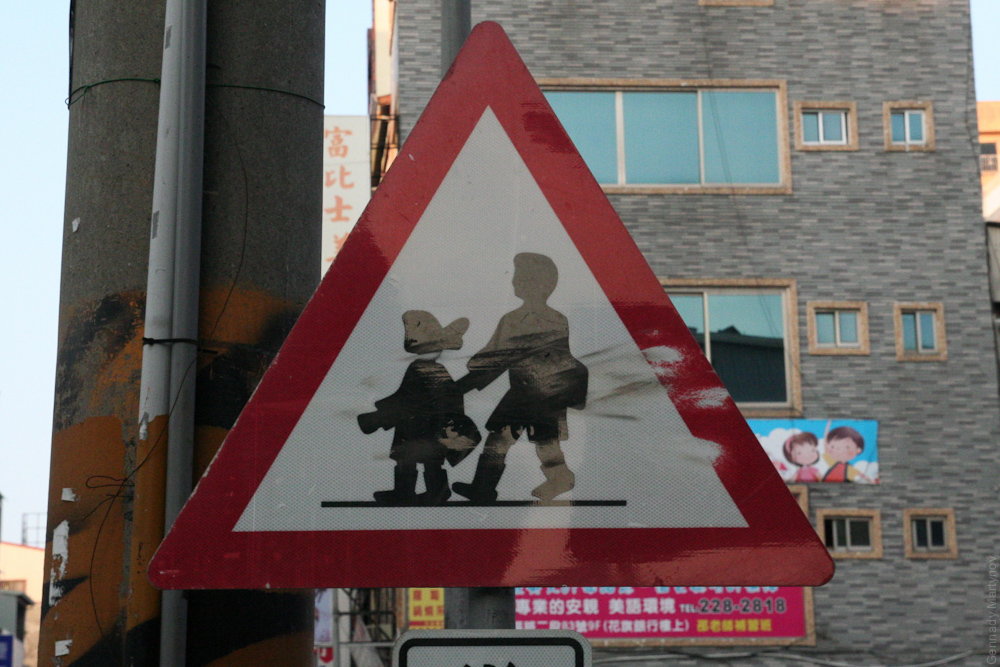 Tainan cinema posters a hand-drawn.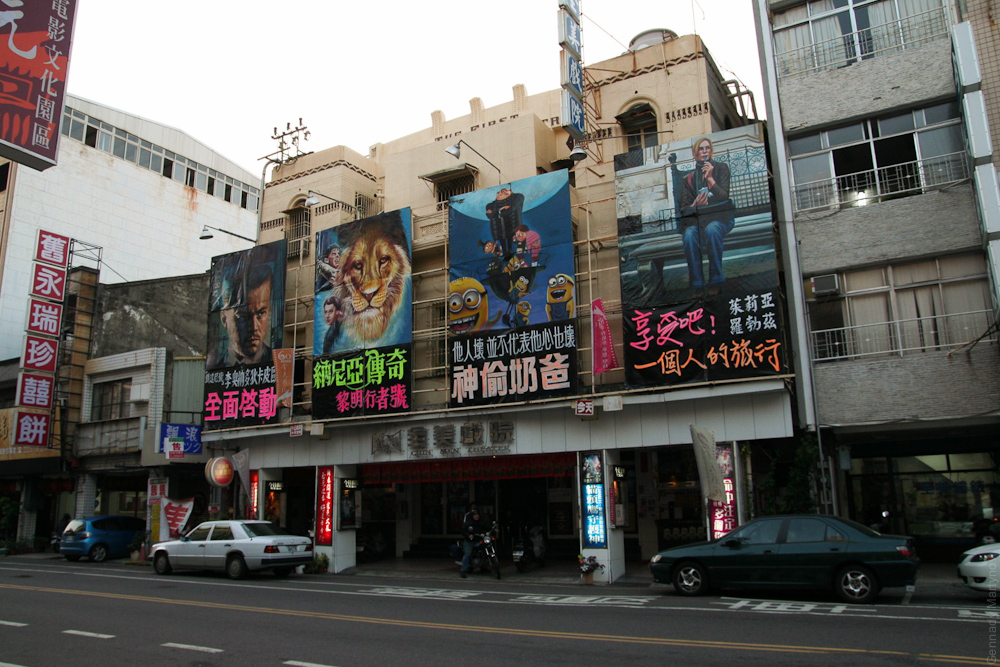 When something important in life happens, one partaker presents to another a memorial board as a respect. It can have names of the event participants, and some other information on it. Recipient usually places it to a noticeable site.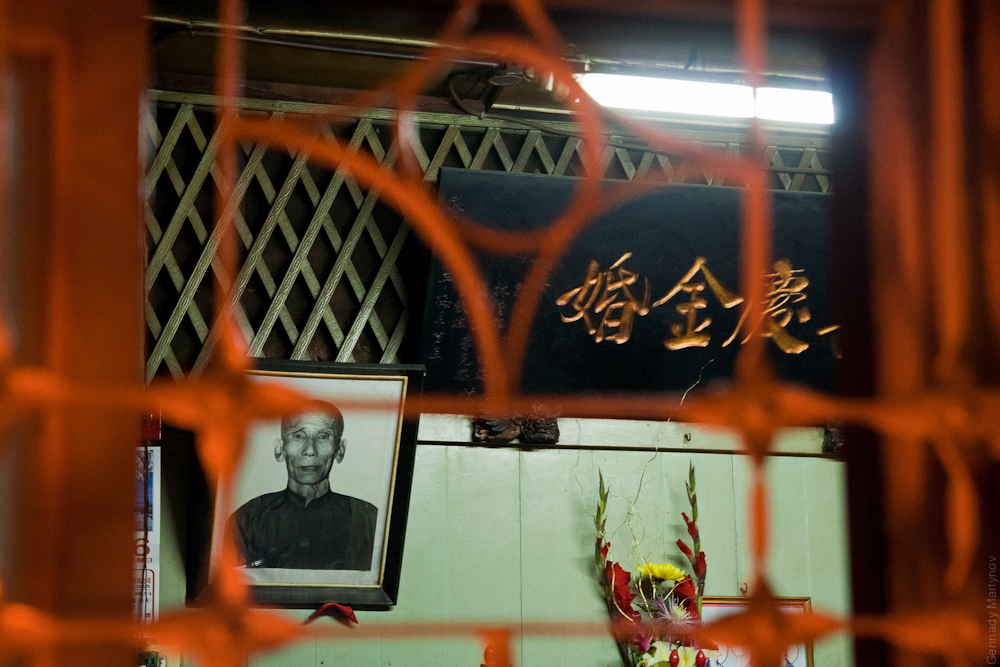 New Year market.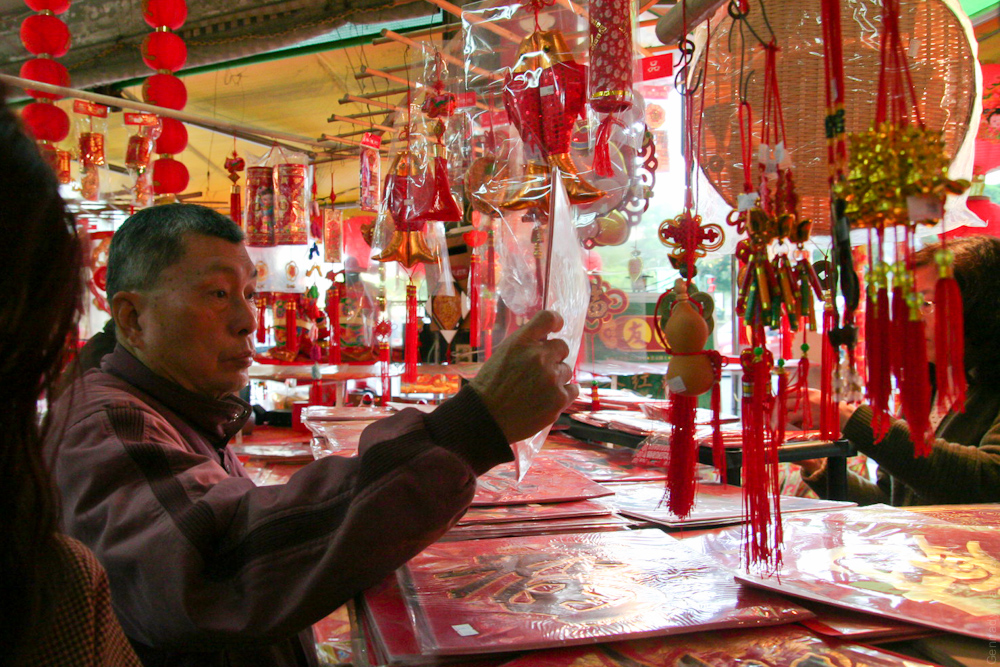 Probably, the most important guy in the city during the celebration days — the one who can write wishes in a beautiful way for decorating the house.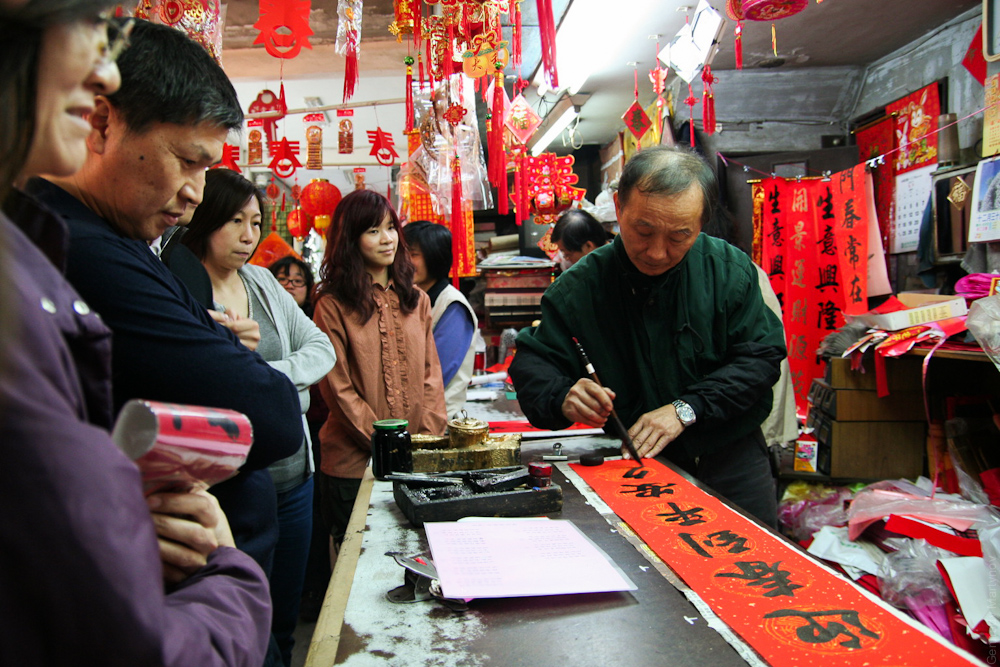 Red envelop — a traditional way to present money.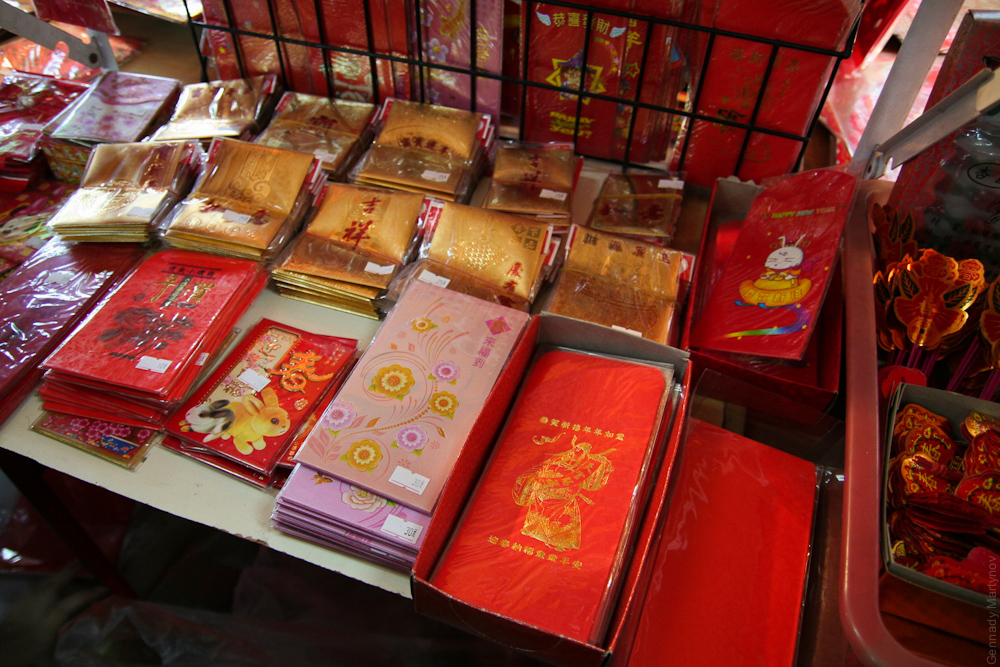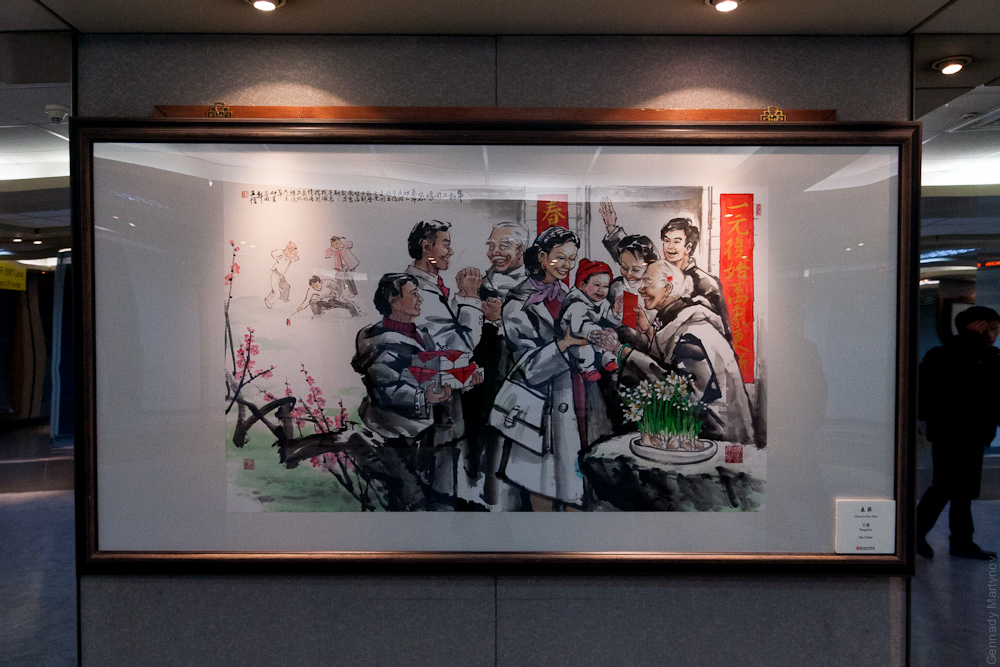 During the Chinese New Year Taiwanese burn ritual money. Various kinds of fire places can be found on the streets and in courtyards that period.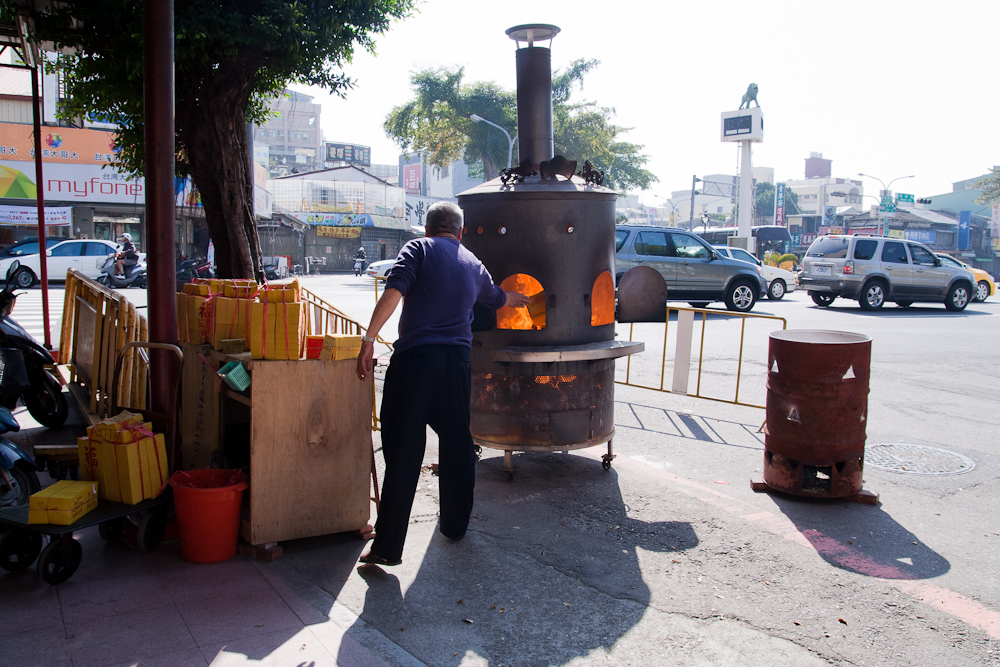 Cemetery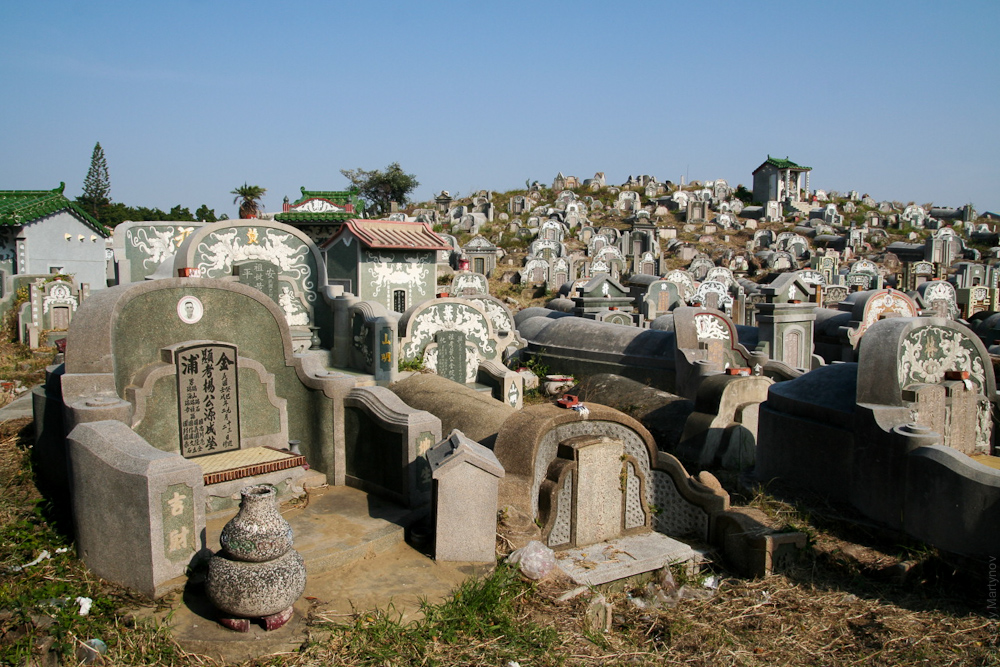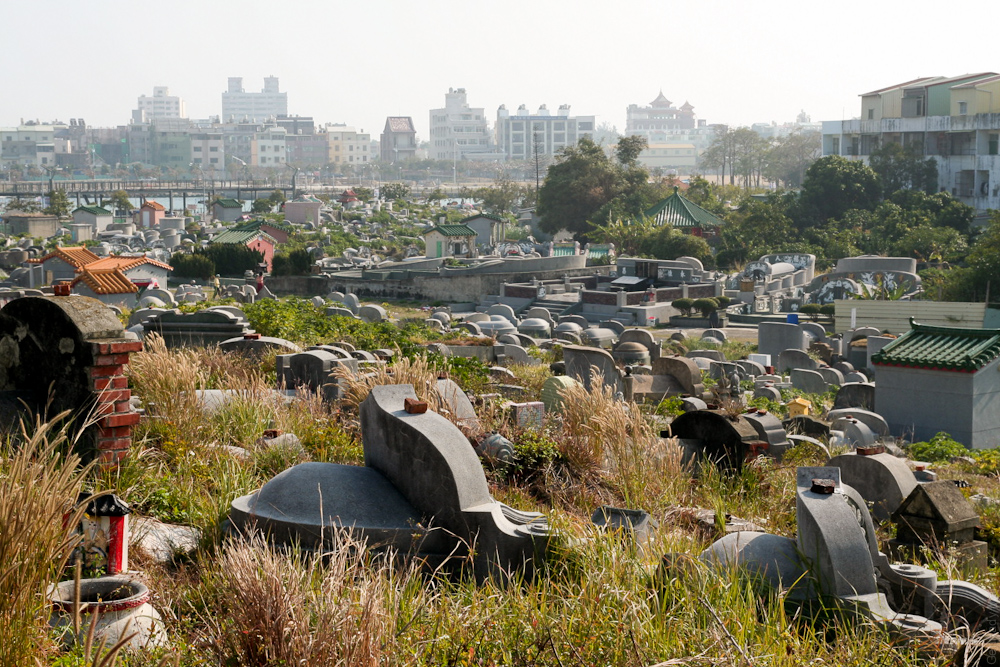 Kenting park
Mr. Scubacer points where's Kenting on a map of Taiwan.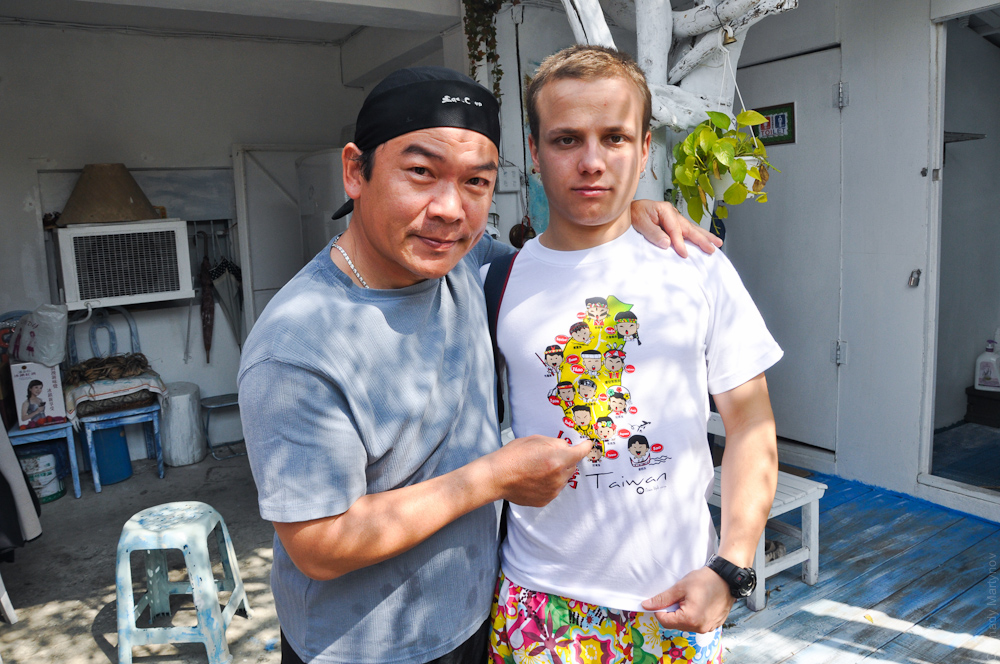 People come here to relax.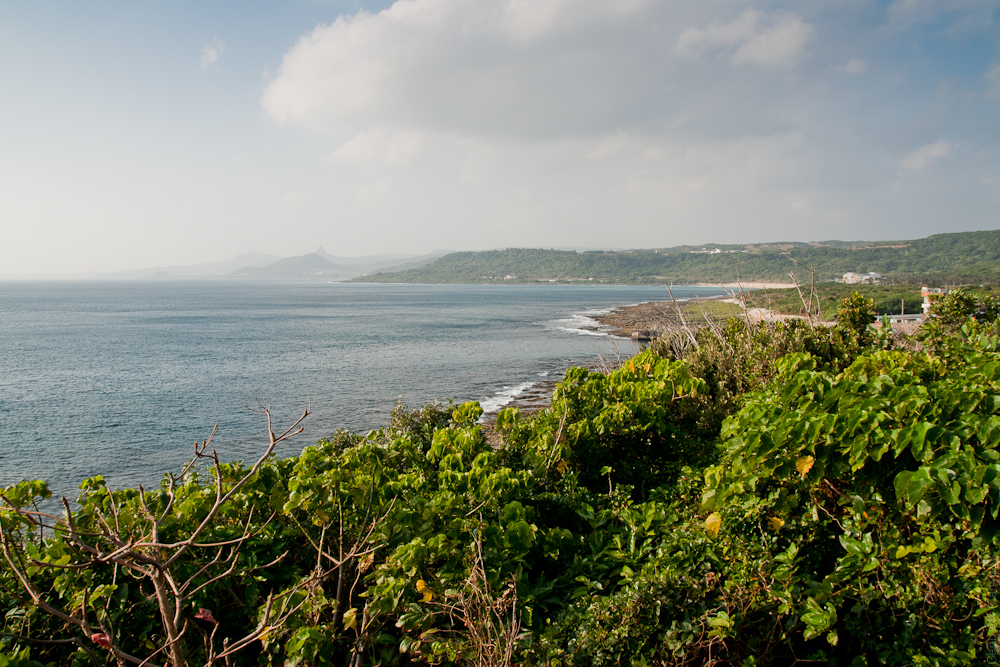 And enjoy a silence of countryside.
Kinds enjoy also and play fireworks.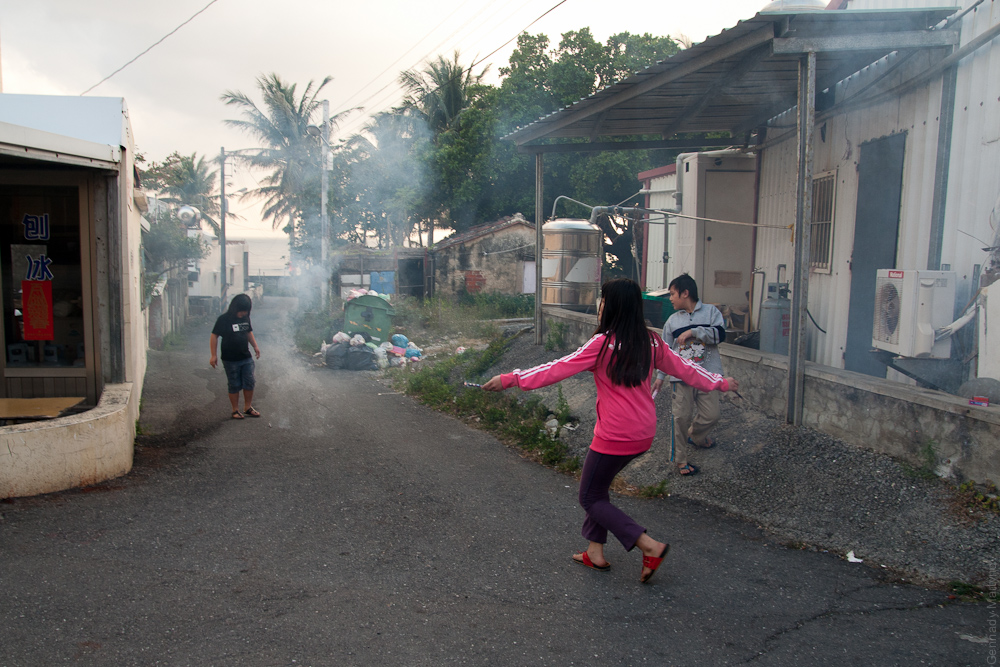 In Kenting park a road leads to the South point of Taiwan. On the entrance smart sellers offer a fresh coconut milk. For some foreigners there might be the first time to taste it.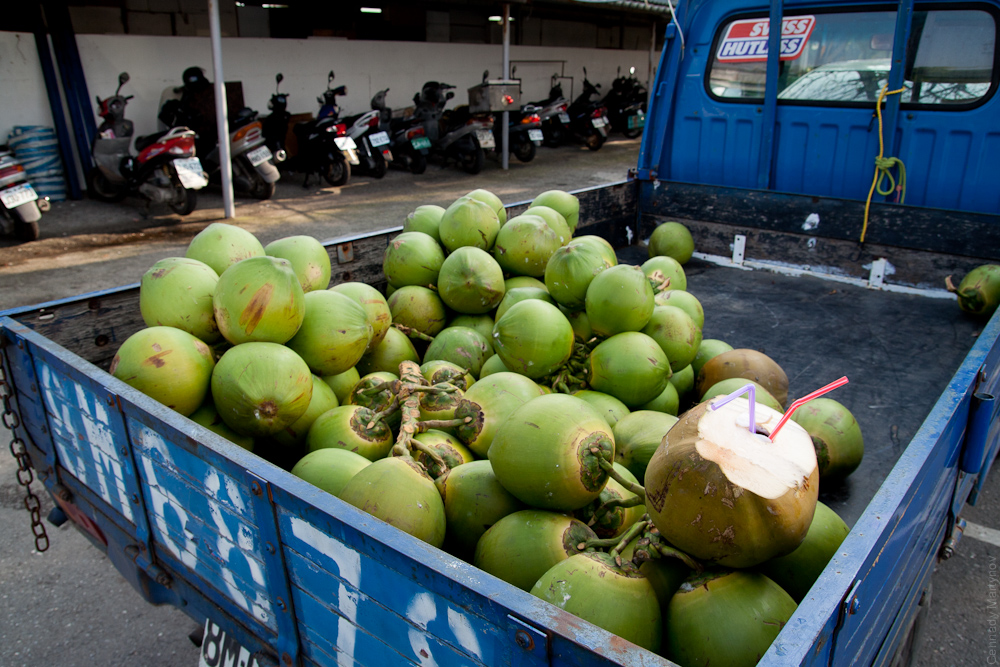 Sweet potato for a snack.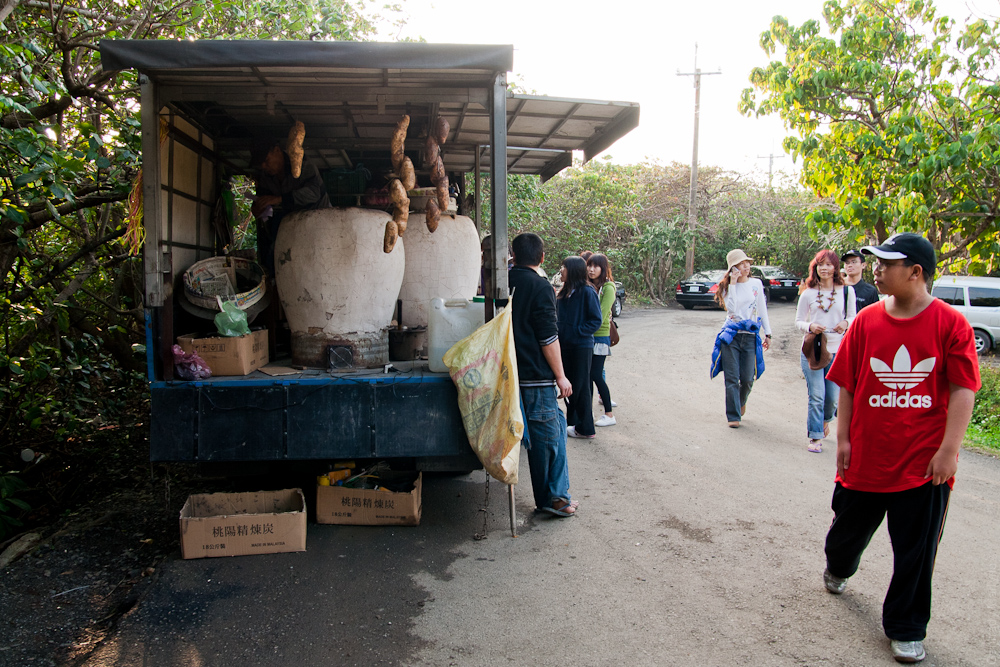 So, the most South point of Taiwan. Reached.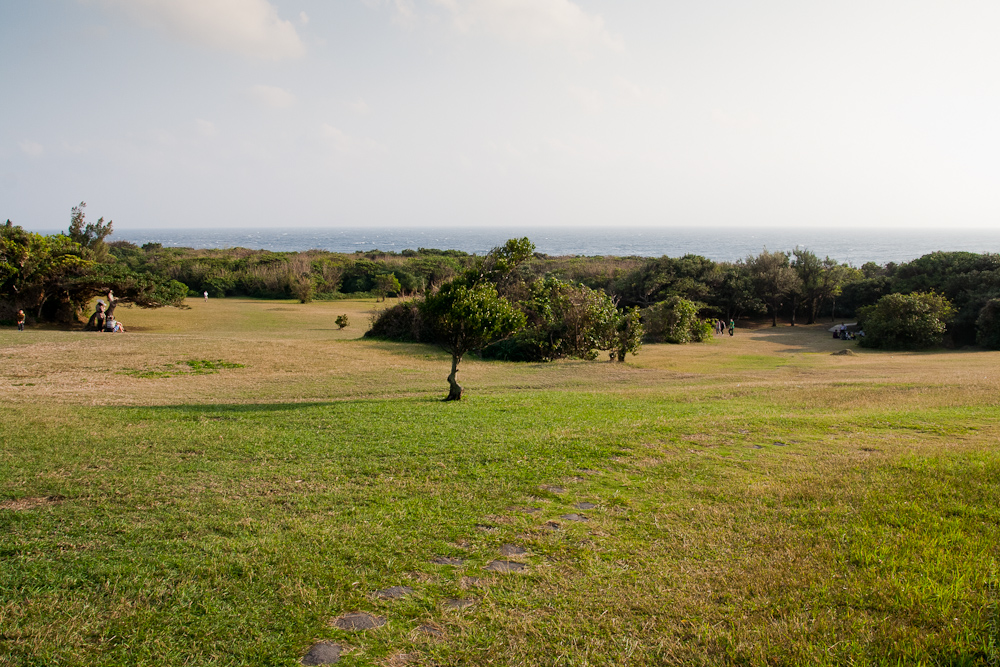 Our travel from the North to South of Taiwan finishes.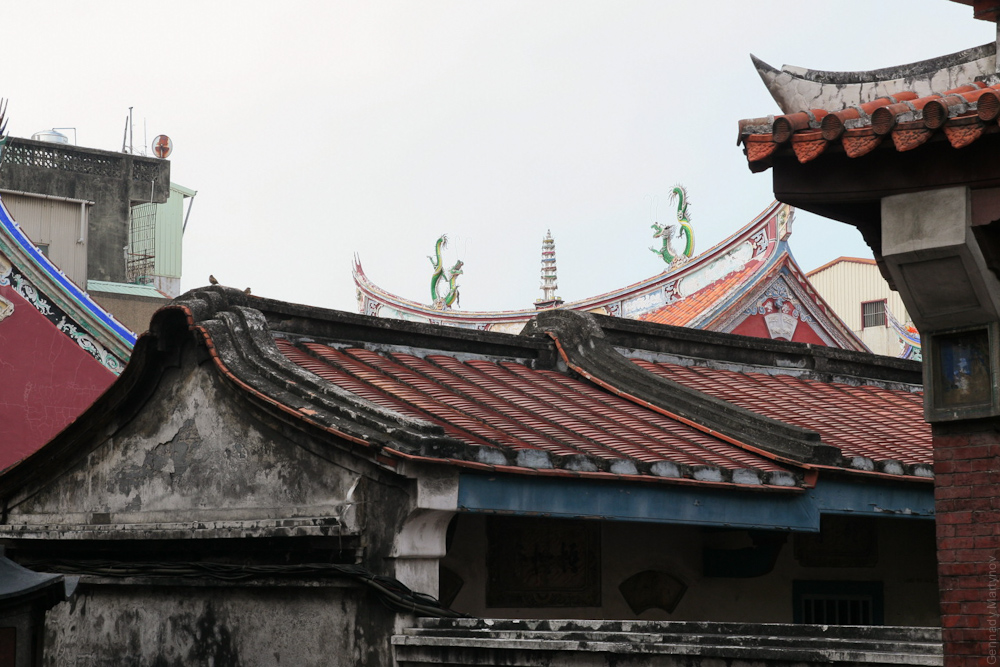 It's a place where ancient traditions and modern life meet, where wonderful and kind people live in a beautiful nature.