In Riga I was this year in February. I spent a day and a night in a pretty tough time of a year. It was cold, snowy, windy; wasn't the best time to discover a new place. But anyway, I liked it.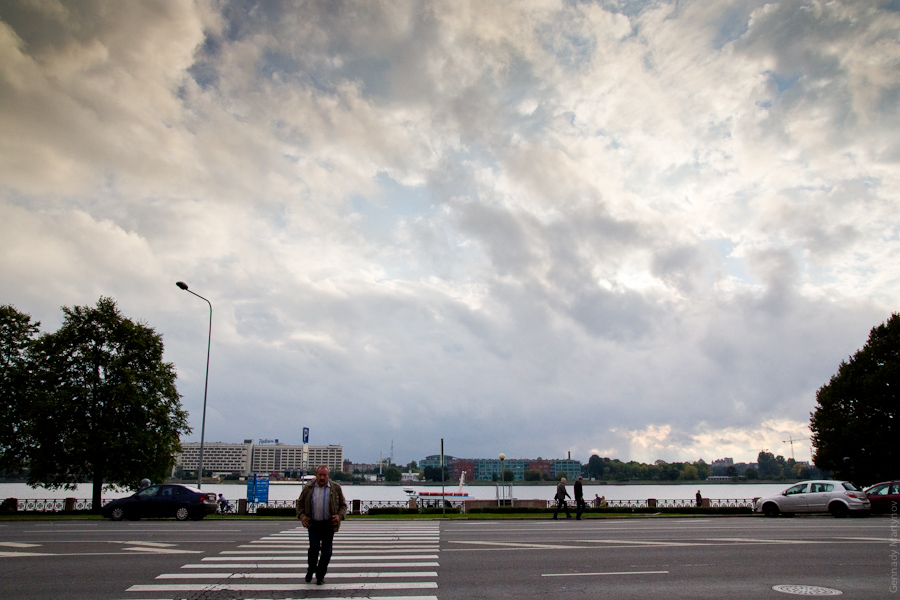 Old center is still infinitely interesting.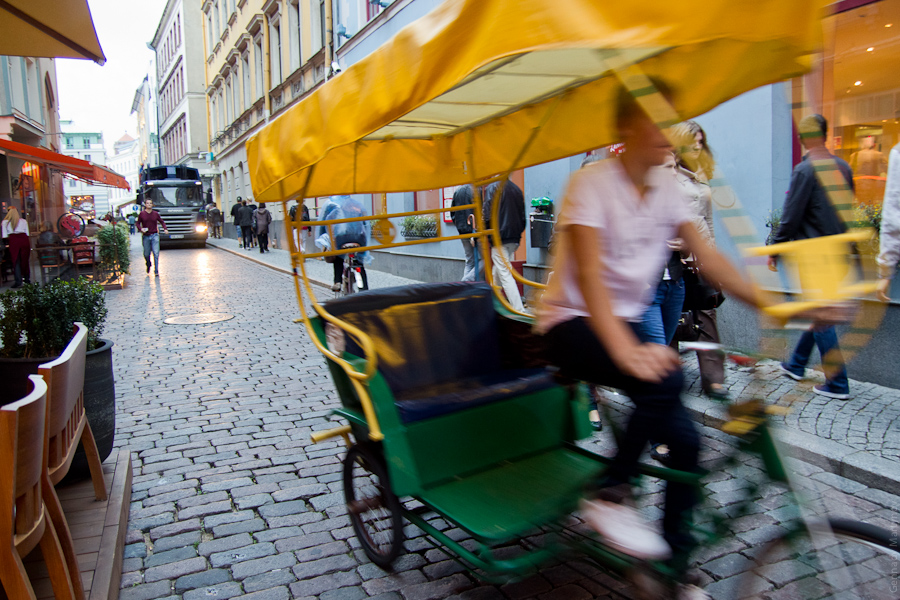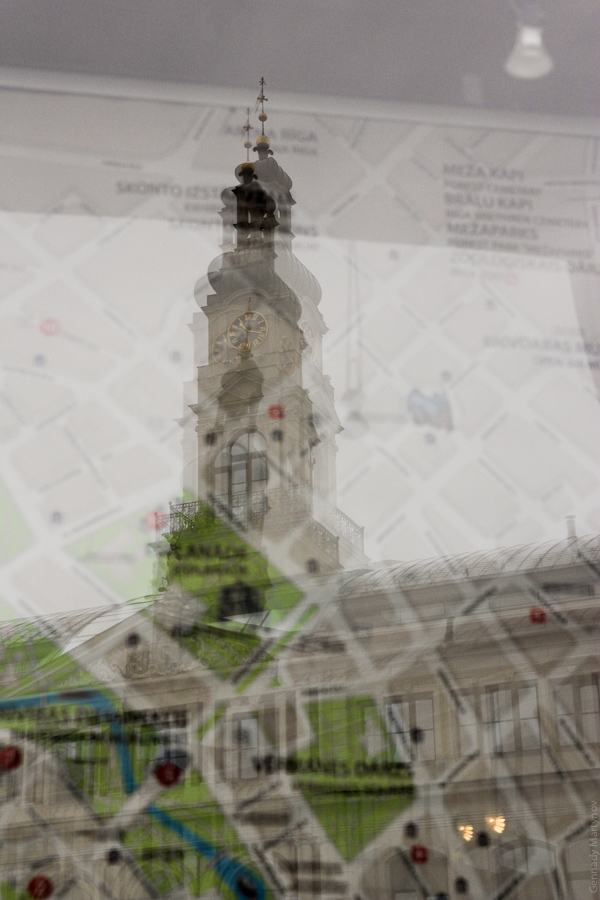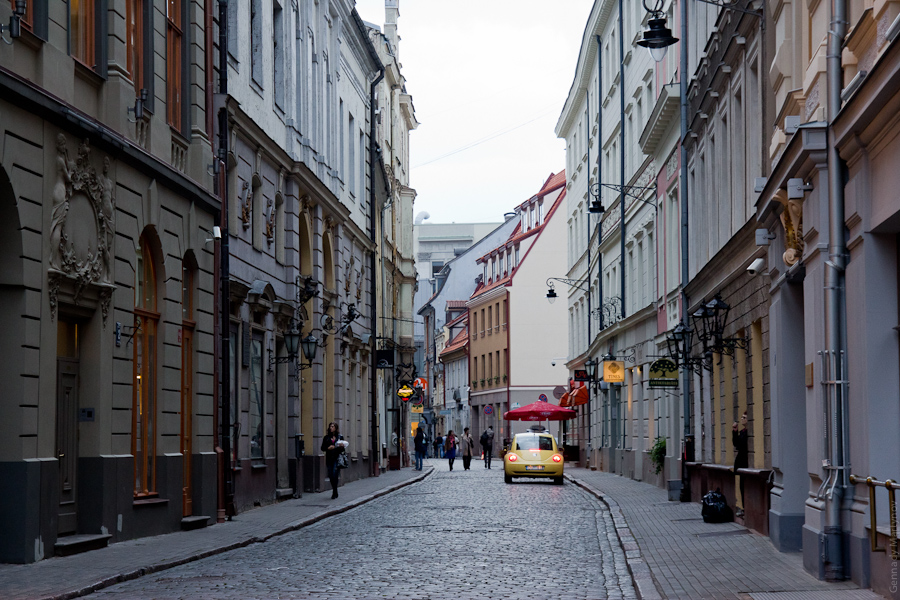 Oh, yes.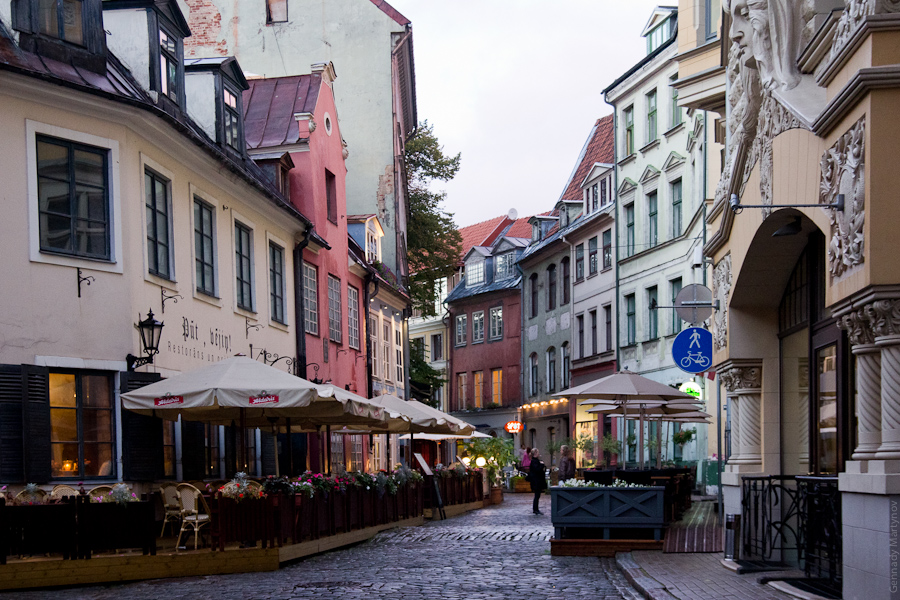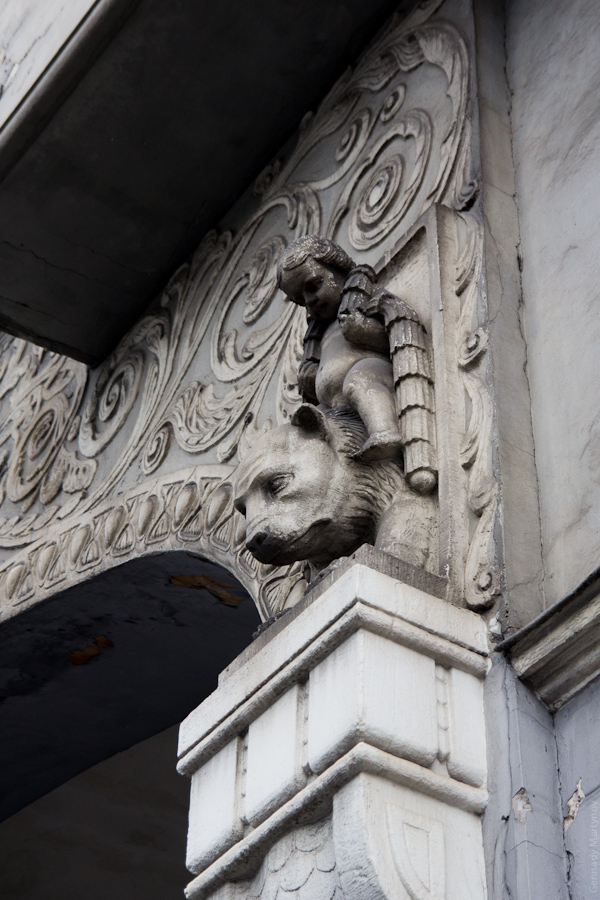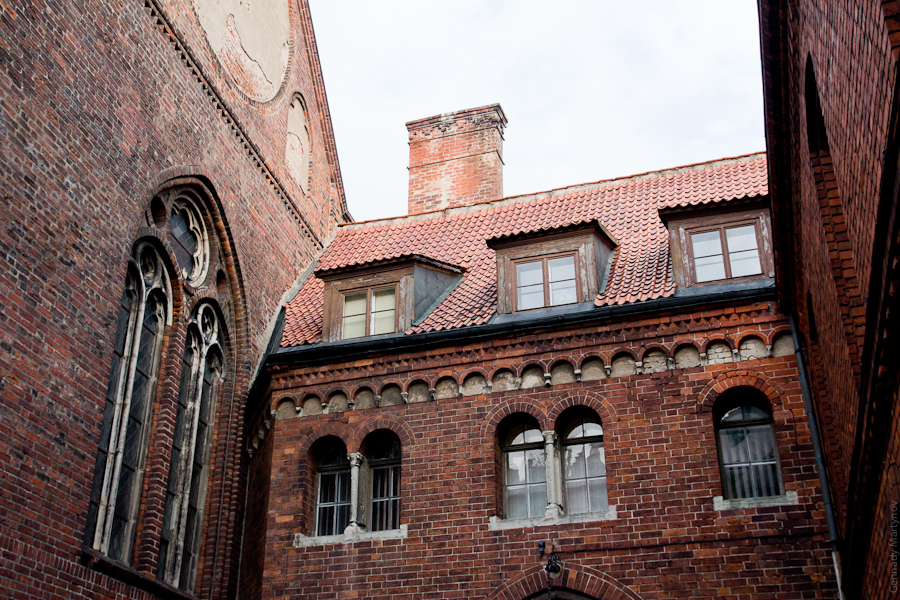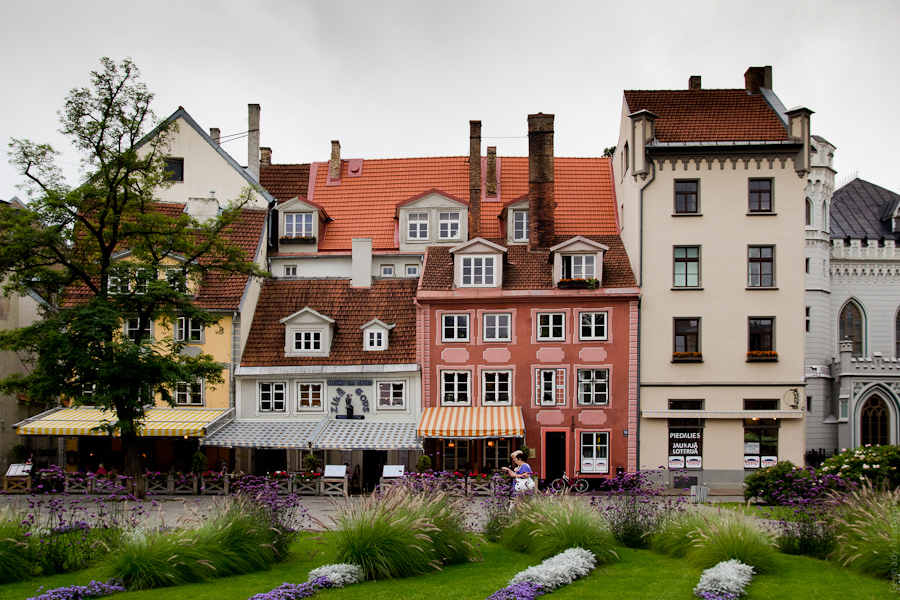 Despite the fact the past is preserved well, it's done in a particular way. Only few details speak about a very recent past.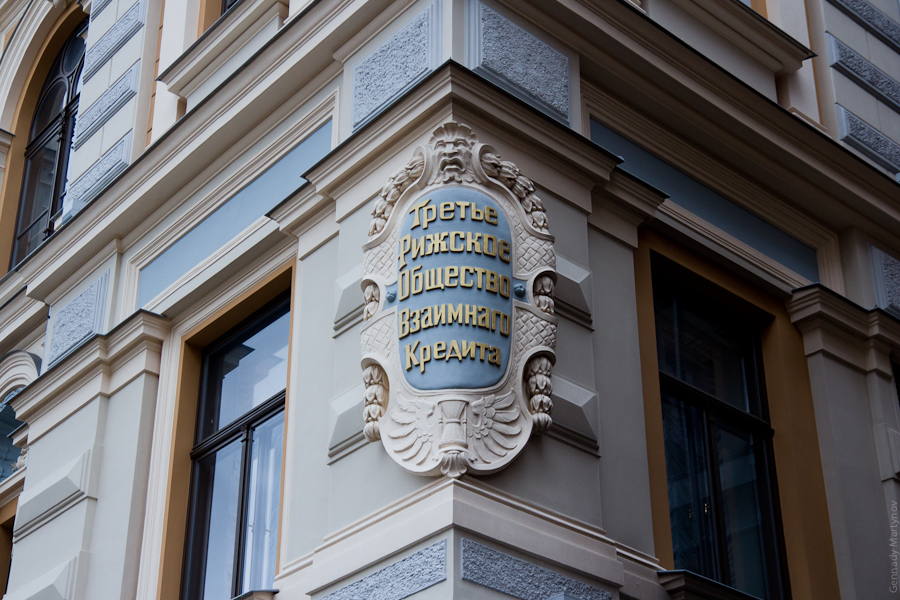 In Riga remain a tradition of mural painting.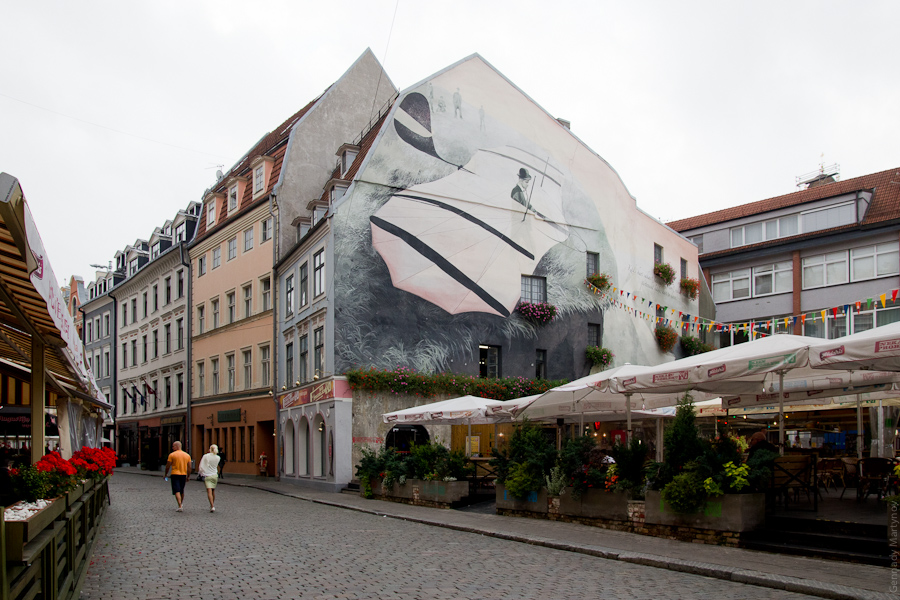 Some of it are done on a very high professional level.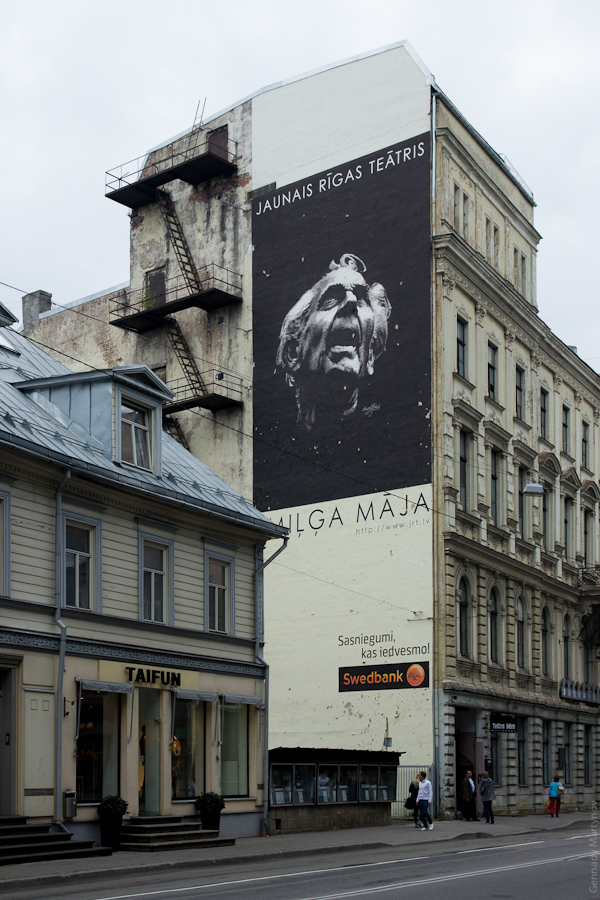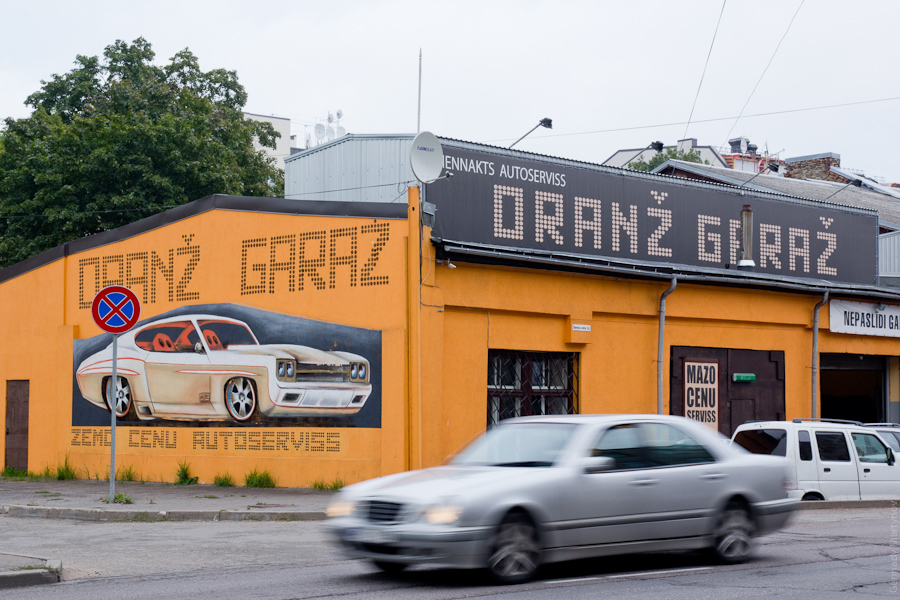 Some murals left from Soviet time.
Contemporary style.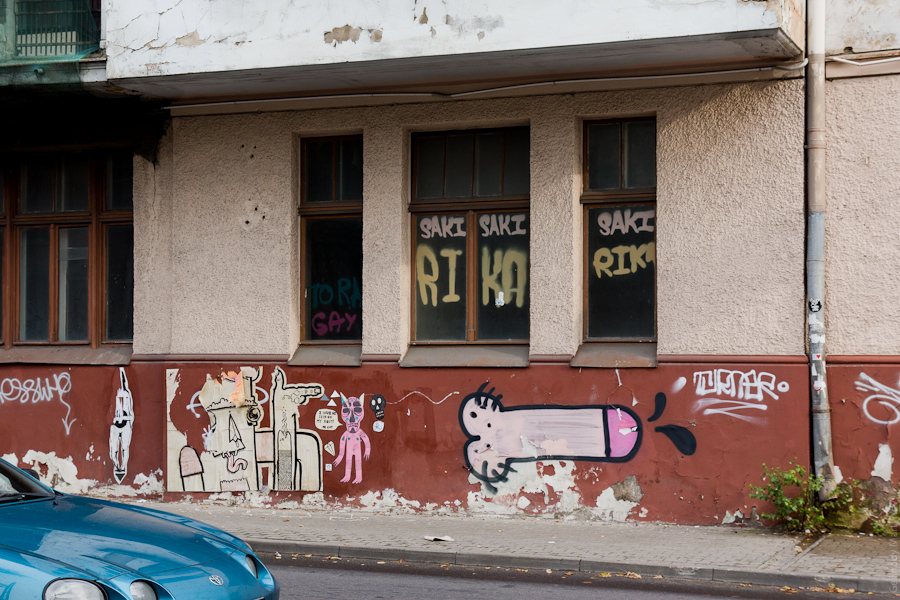 All pharmacies have same sign.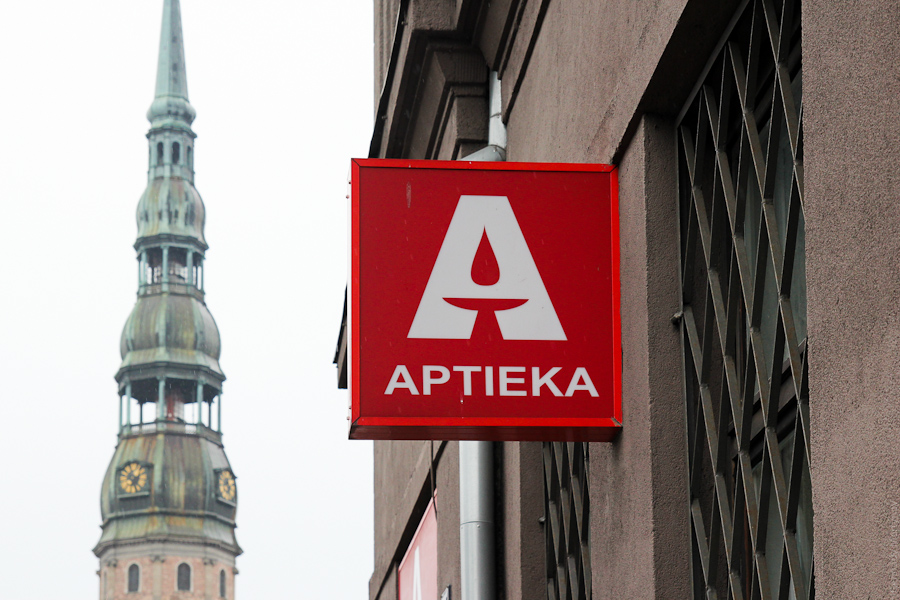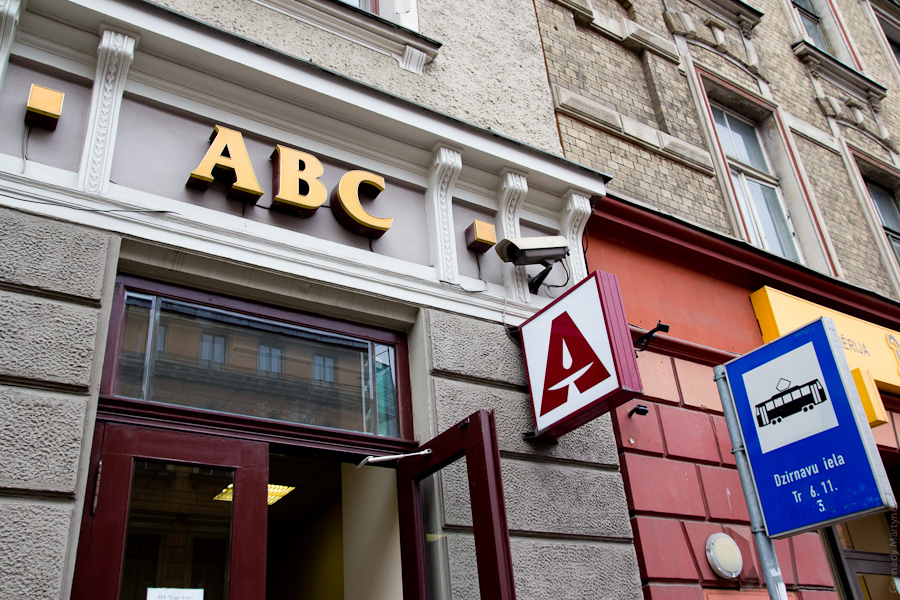 Next to one pharmacy's door a call button for disabled.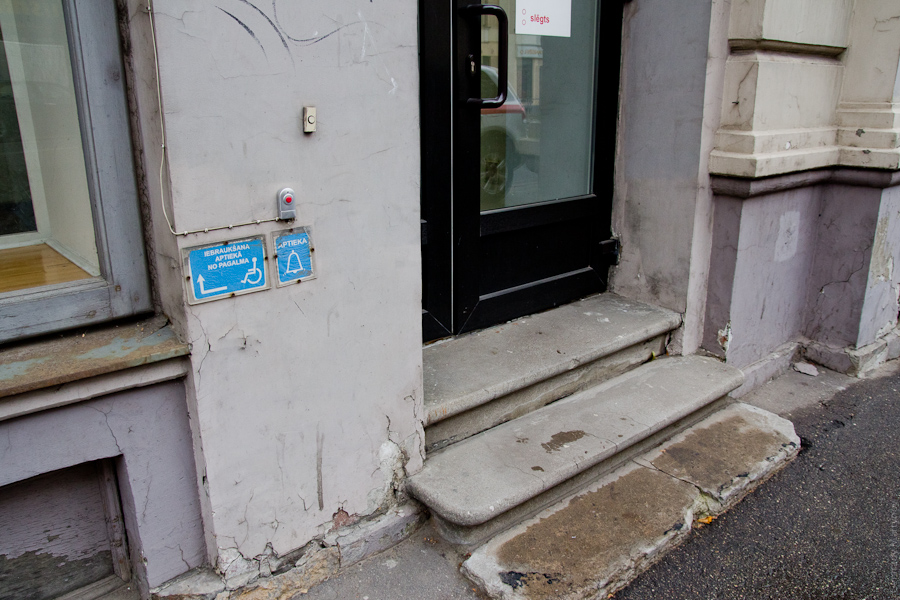 Street signs.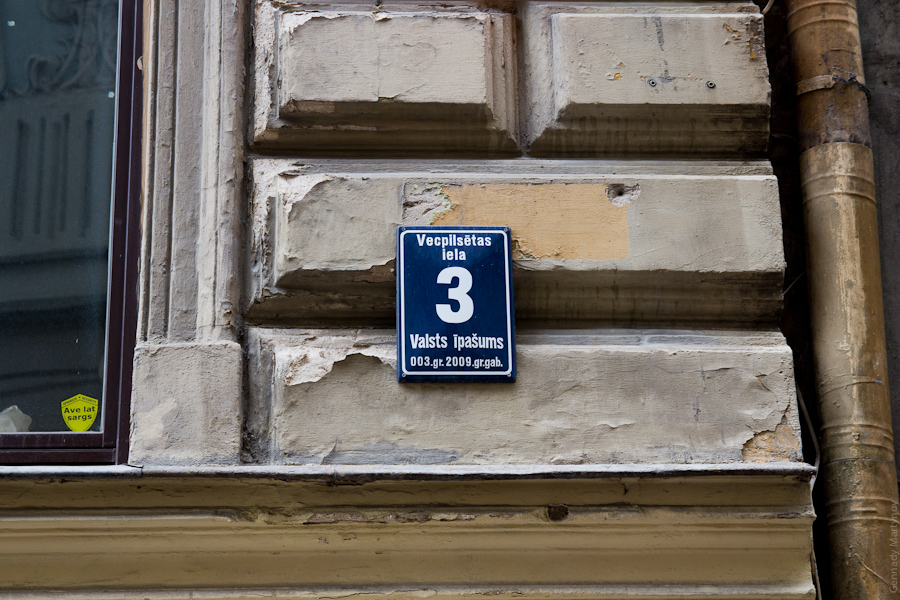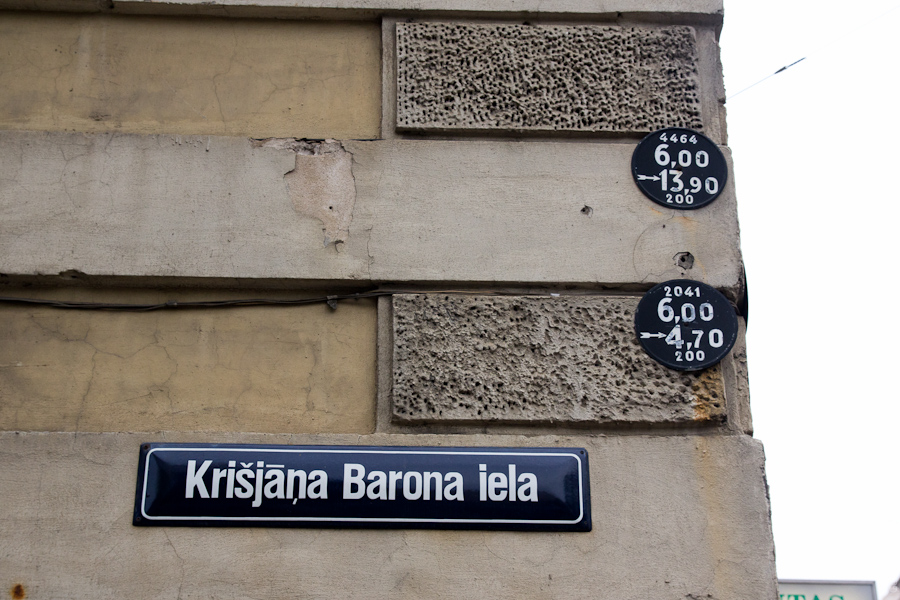 Something location signs.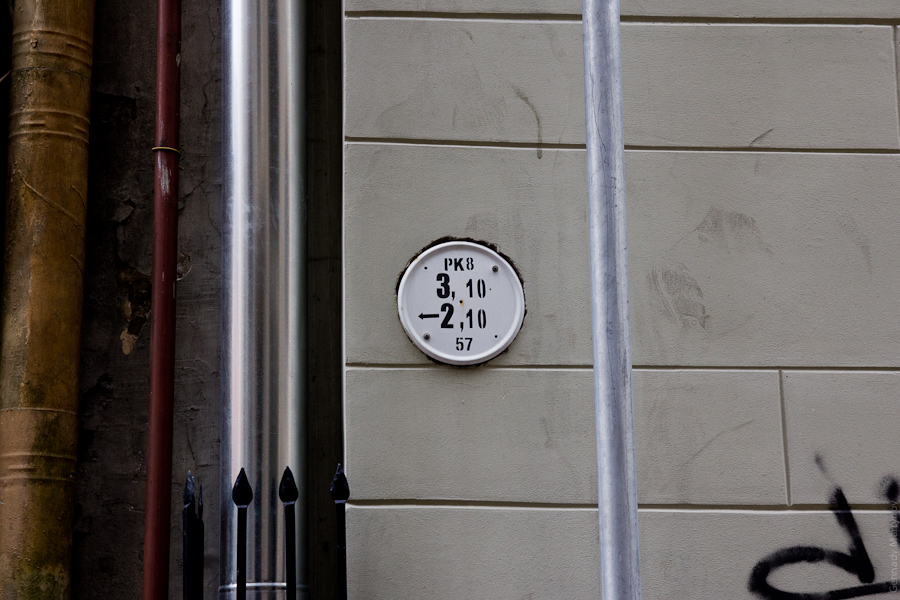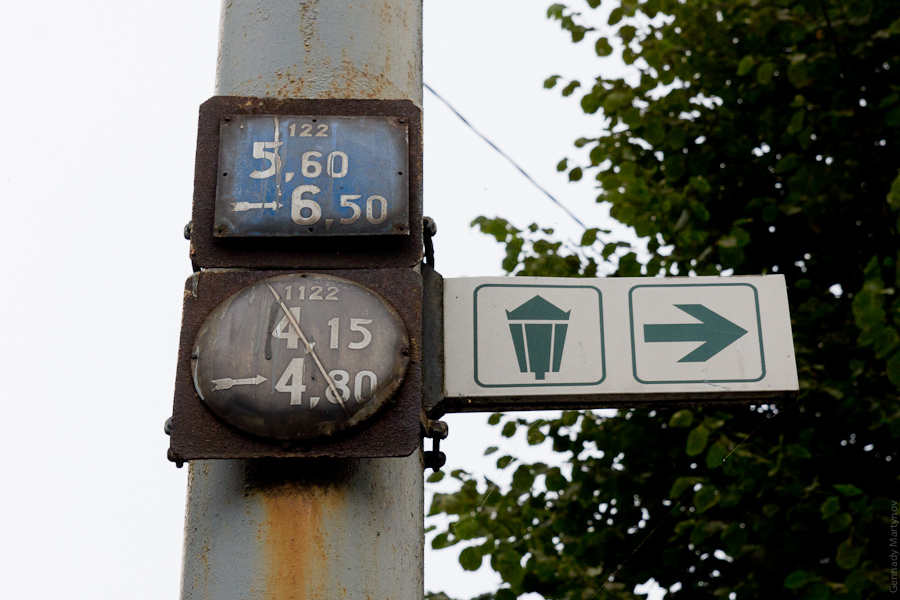 Wall mounted waste container.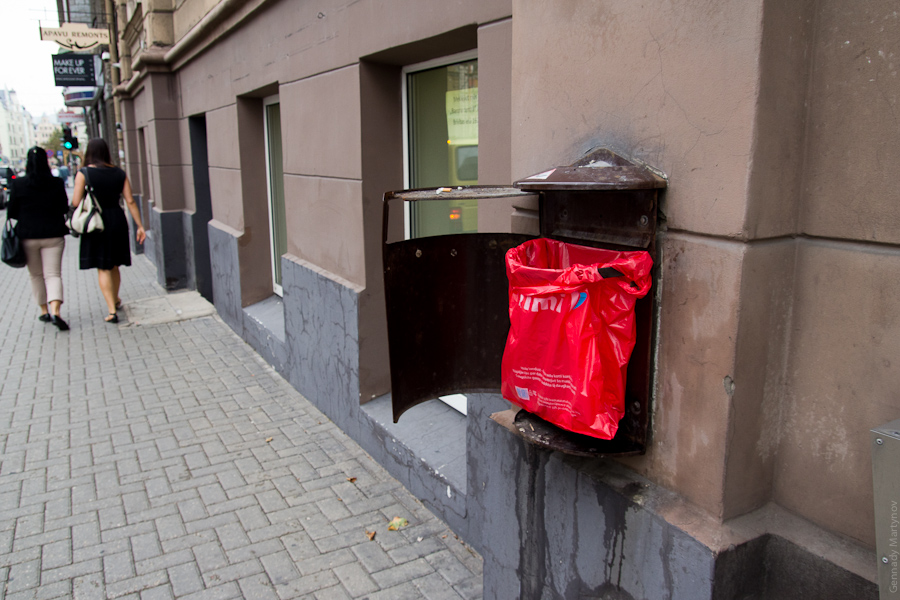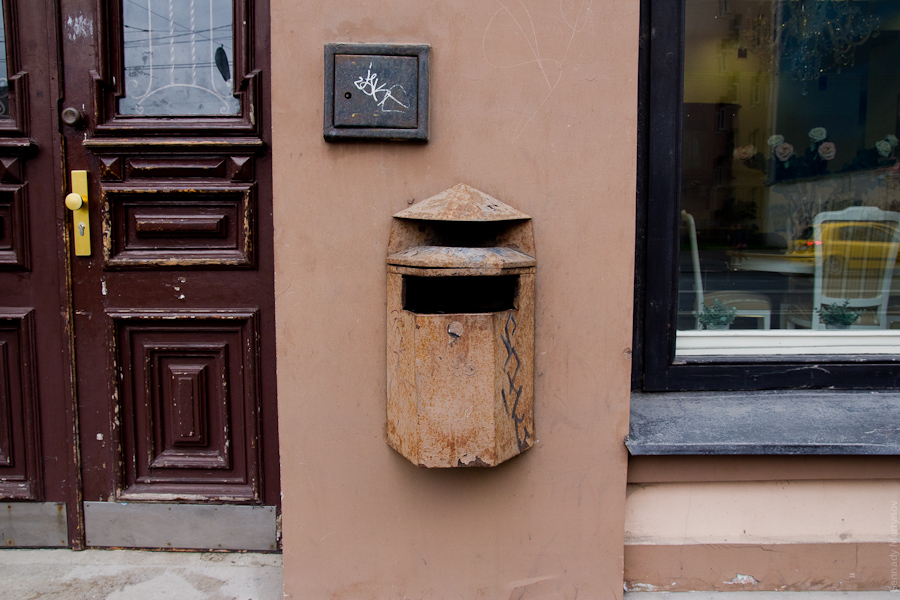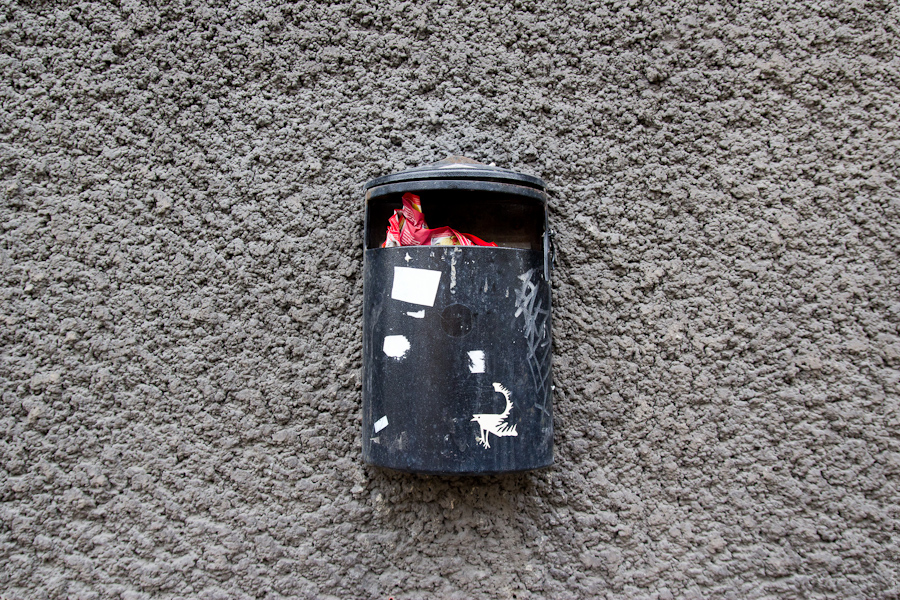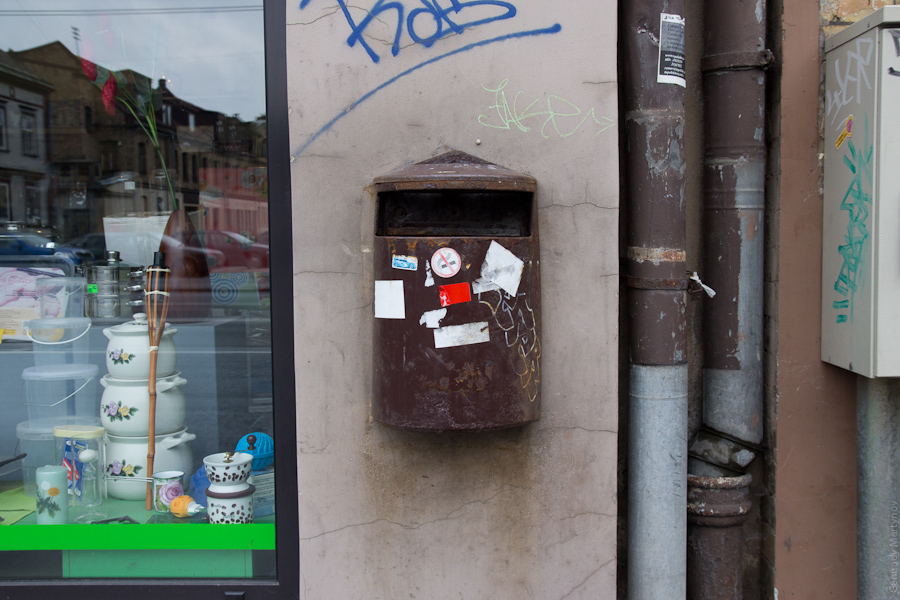 Most courtyards are open.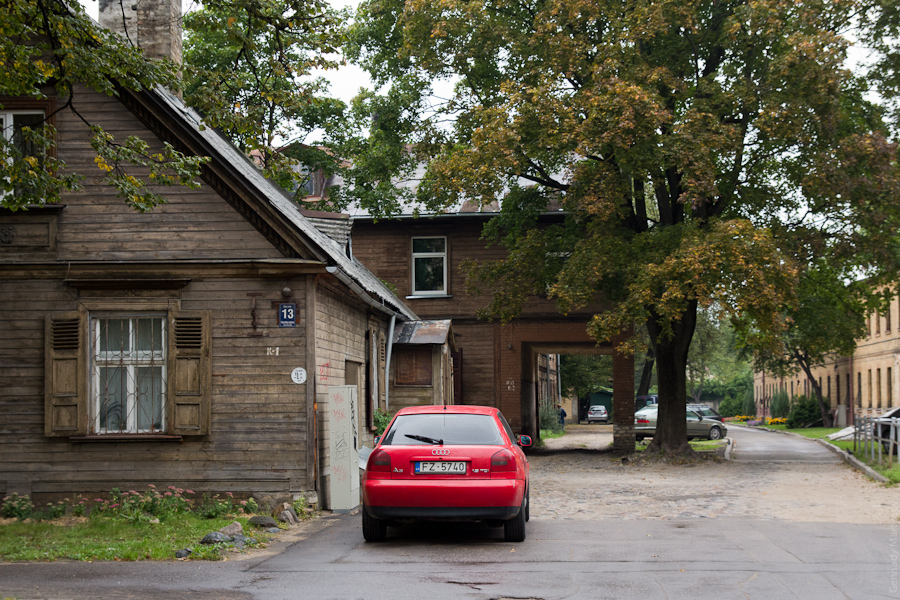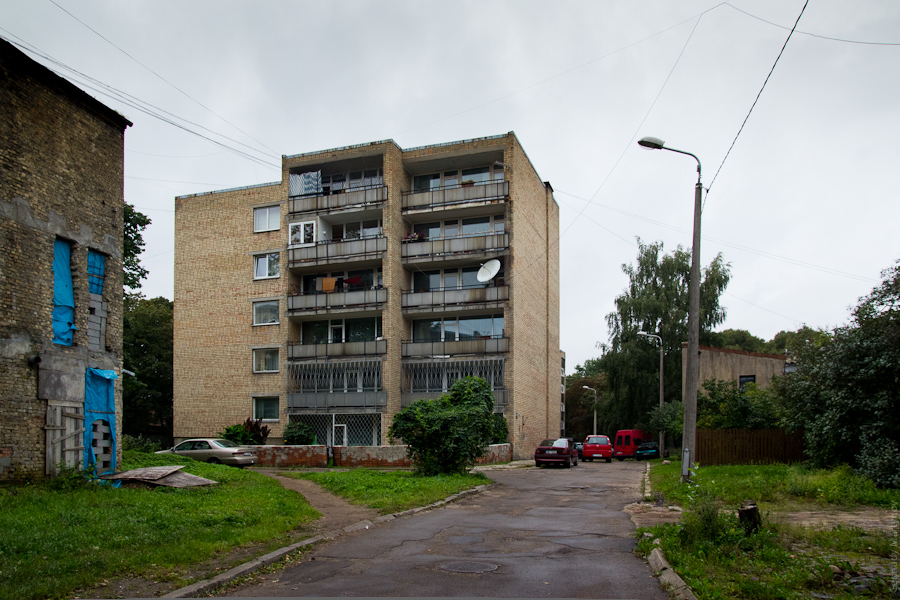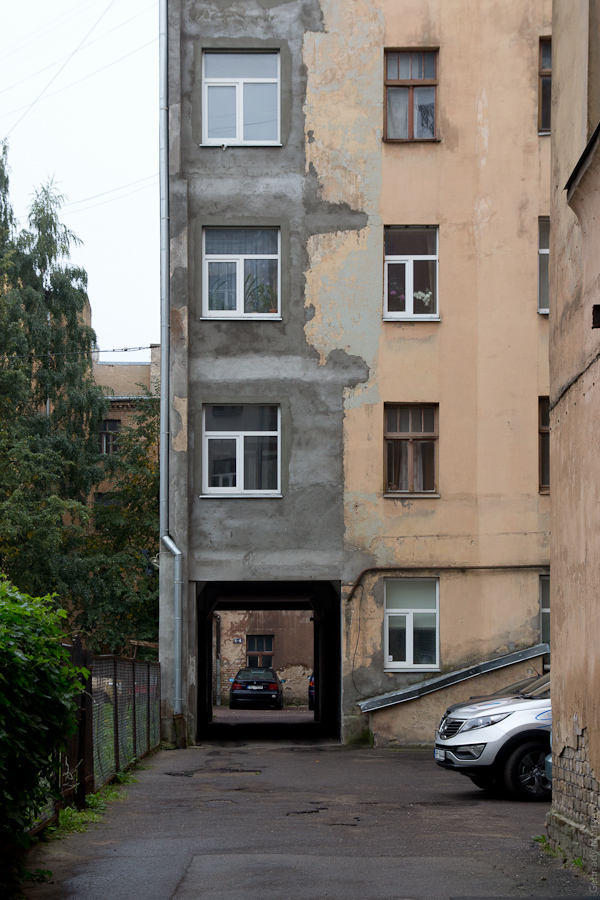 Market.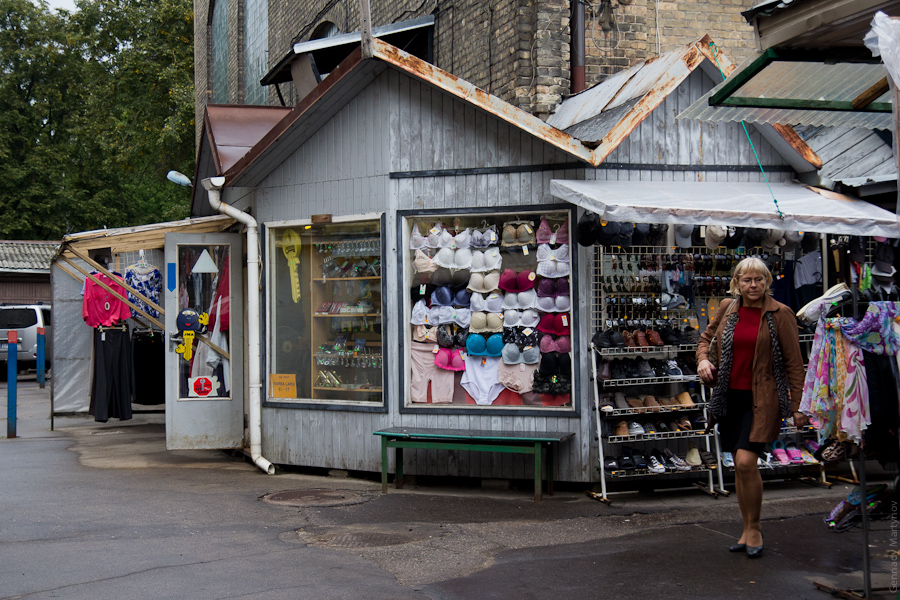 It's more more calm and silent compare to west European countries.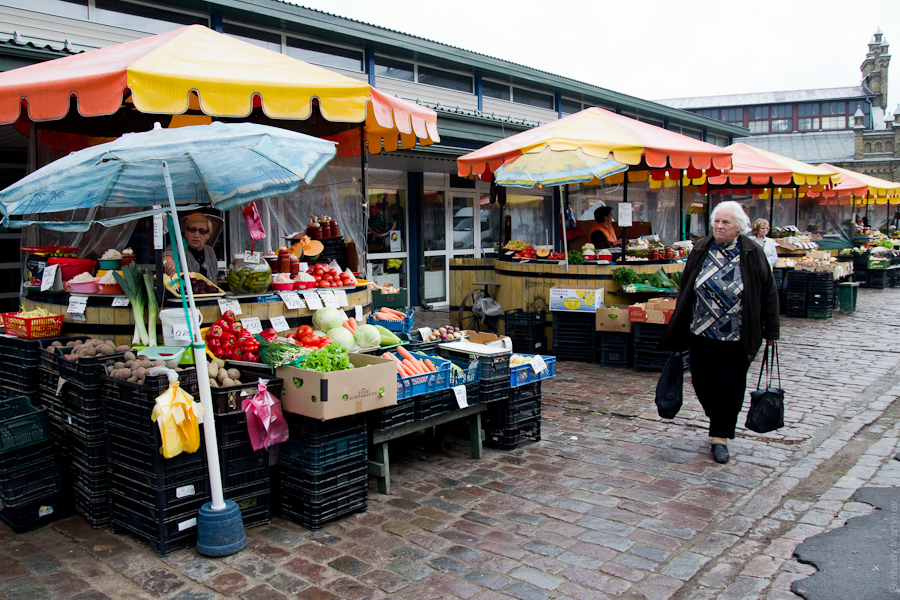 But, speaking about Europe, only for east part is common to collect berries an mushrooms in forests.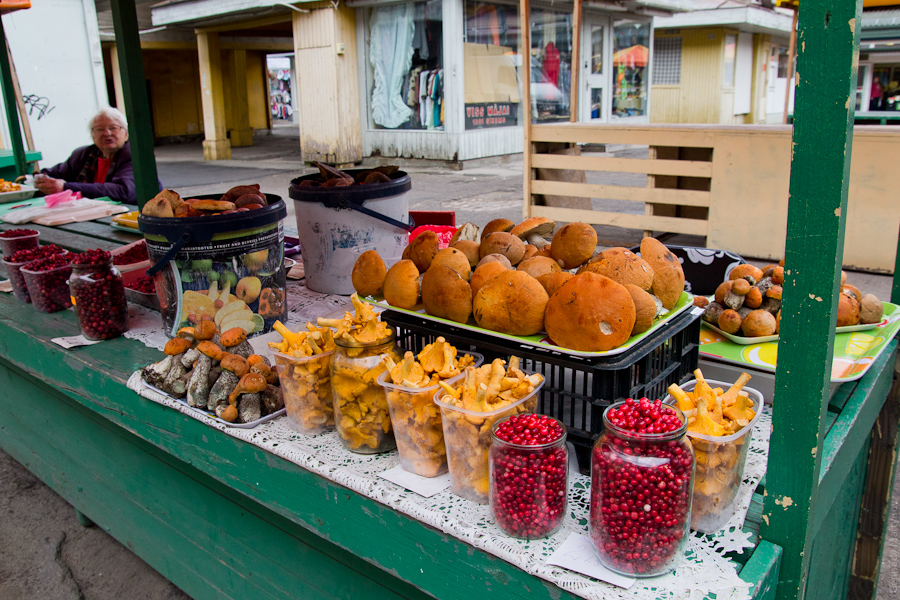 Kiosk.
Police car.
A stone in cemetery.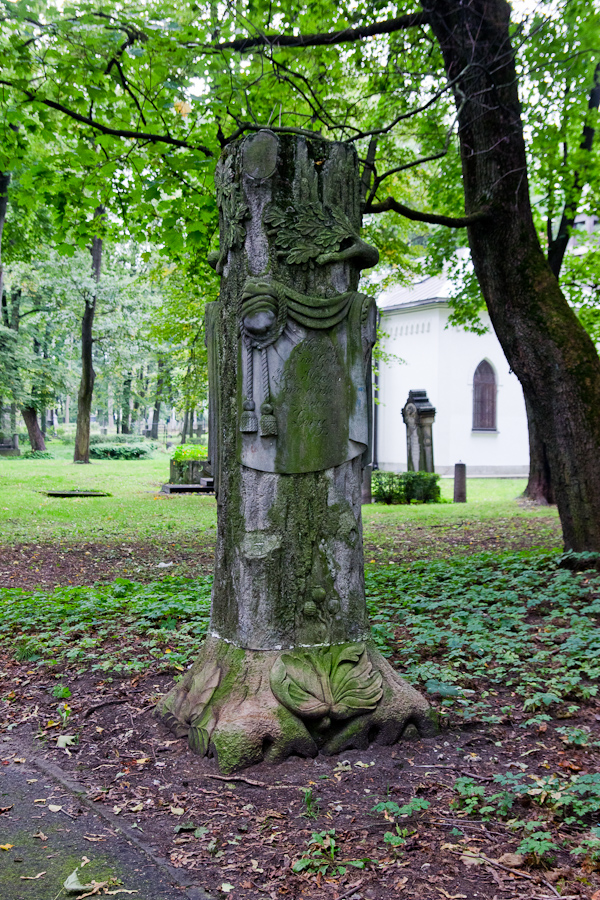 Horizont silhouette reminds Stockholm.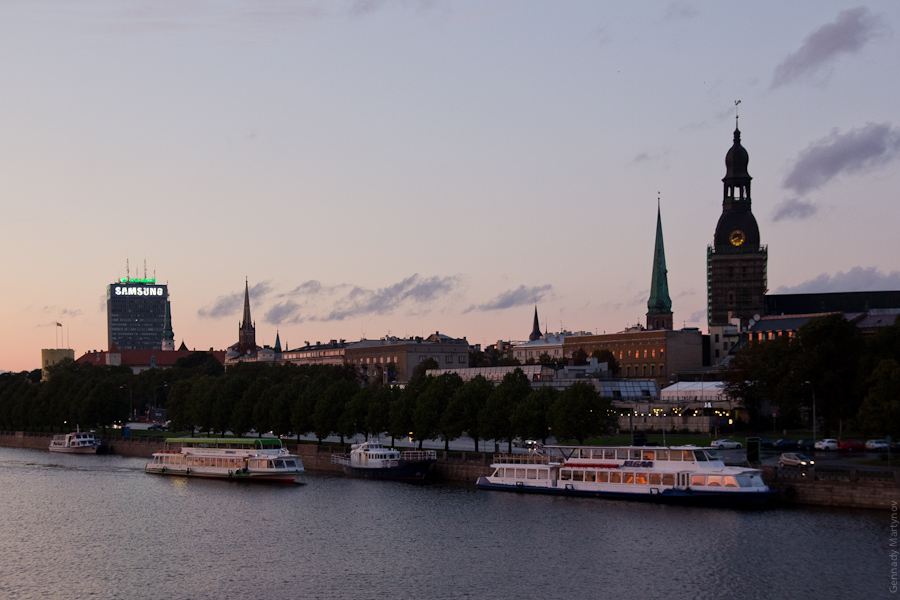 And more, what makes Riga special. Sky and clouds are always beautiful there.