Since the first time abroad every time I travel I keep some US Dollars with me. As a universal, acceptable everywhere currency. Finally, in New York, I got a chance to use it by purpose.
Everyone likes New York. Why? Let's find it out.
Outskirt.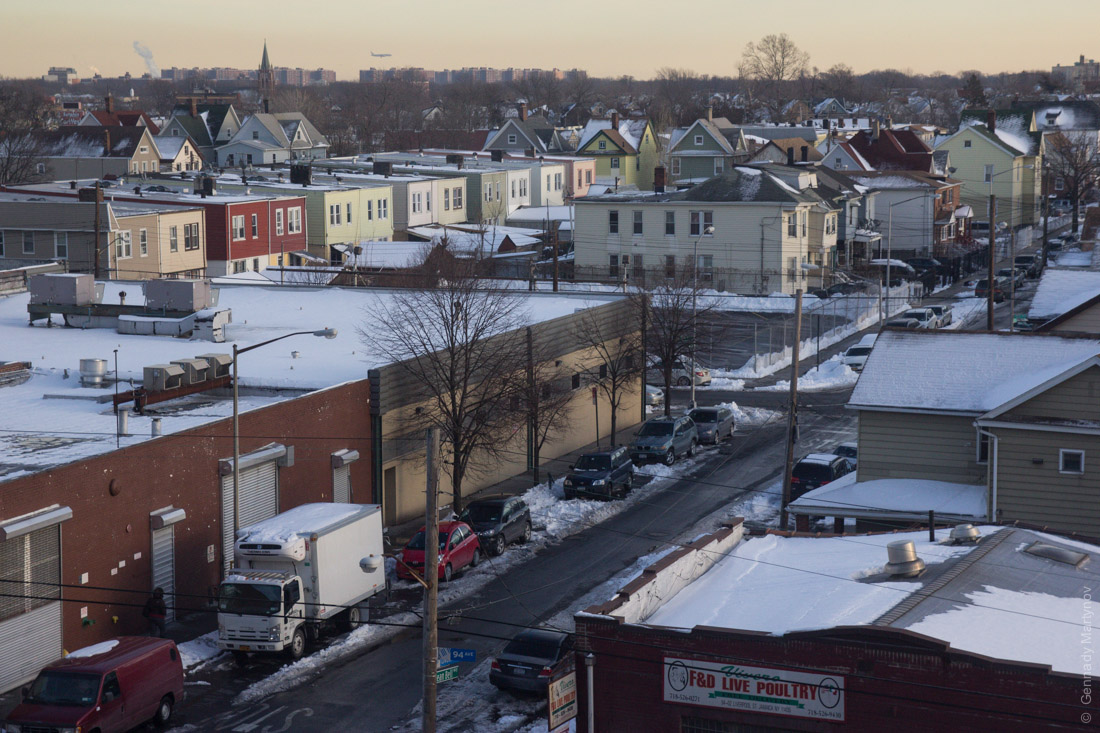 City.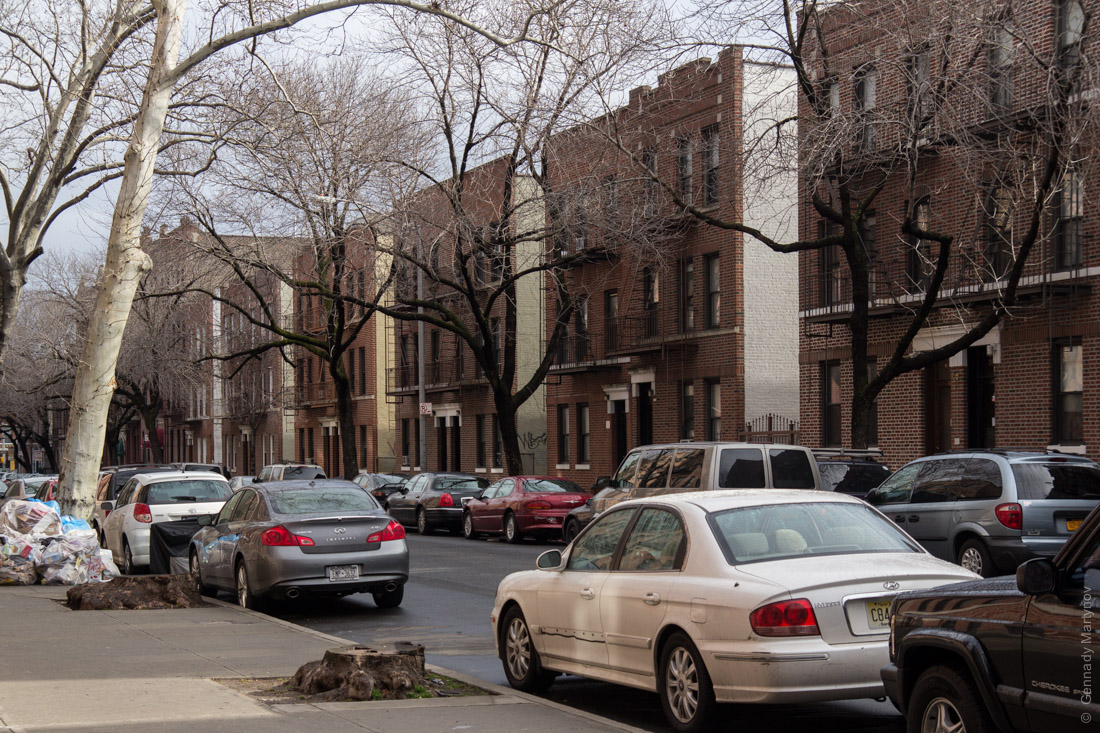 Center.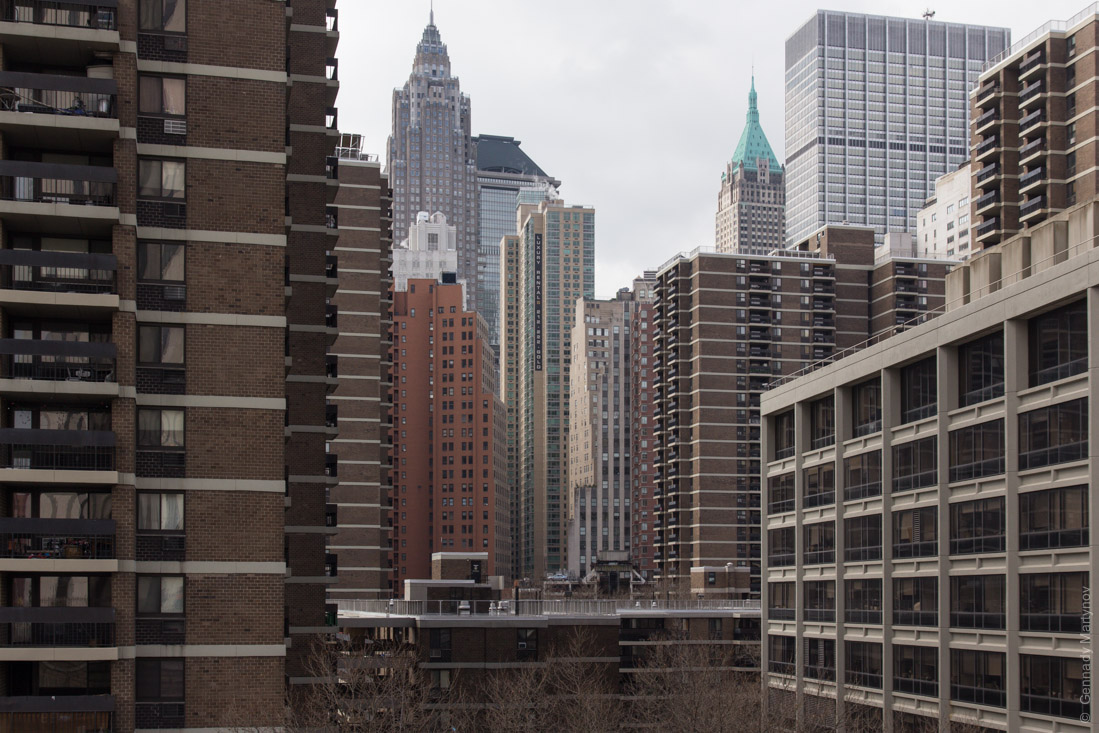 New York is enormous.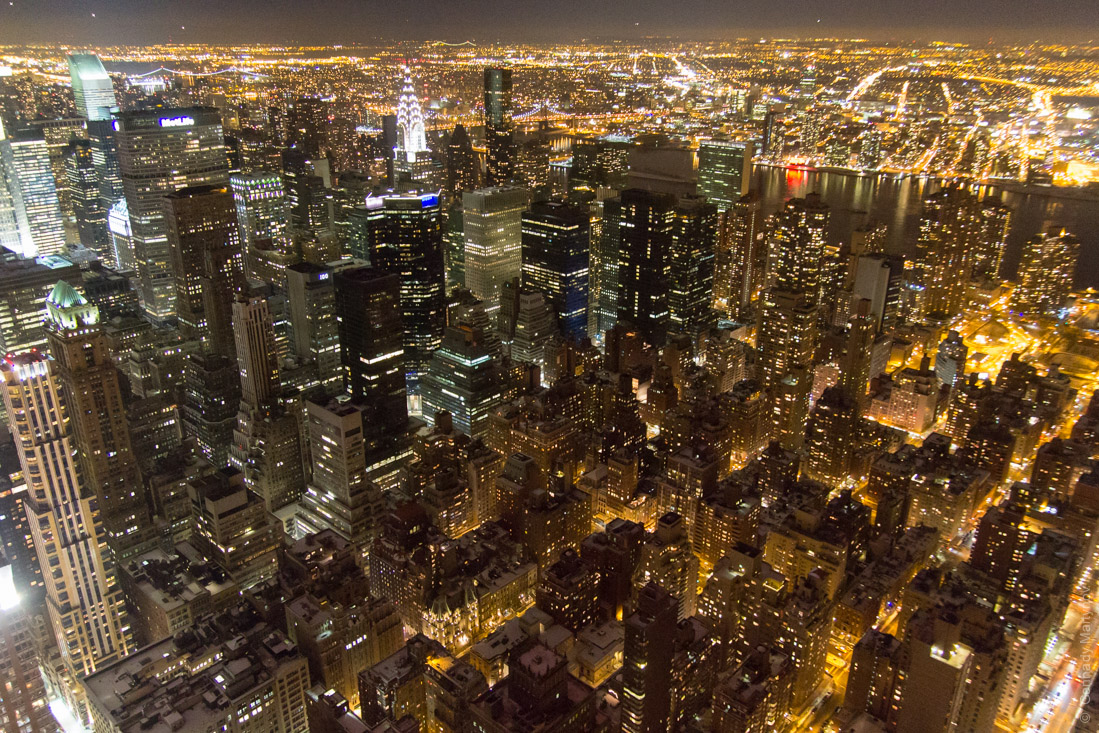 It is dirty, dusty.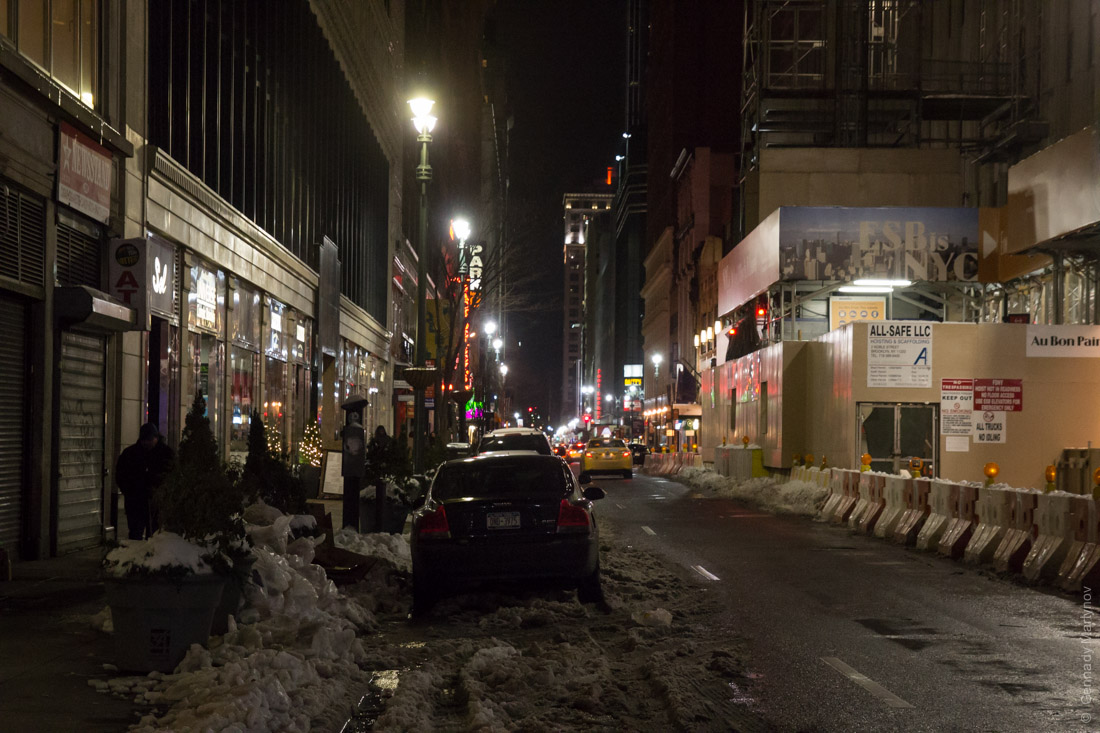 Noisy.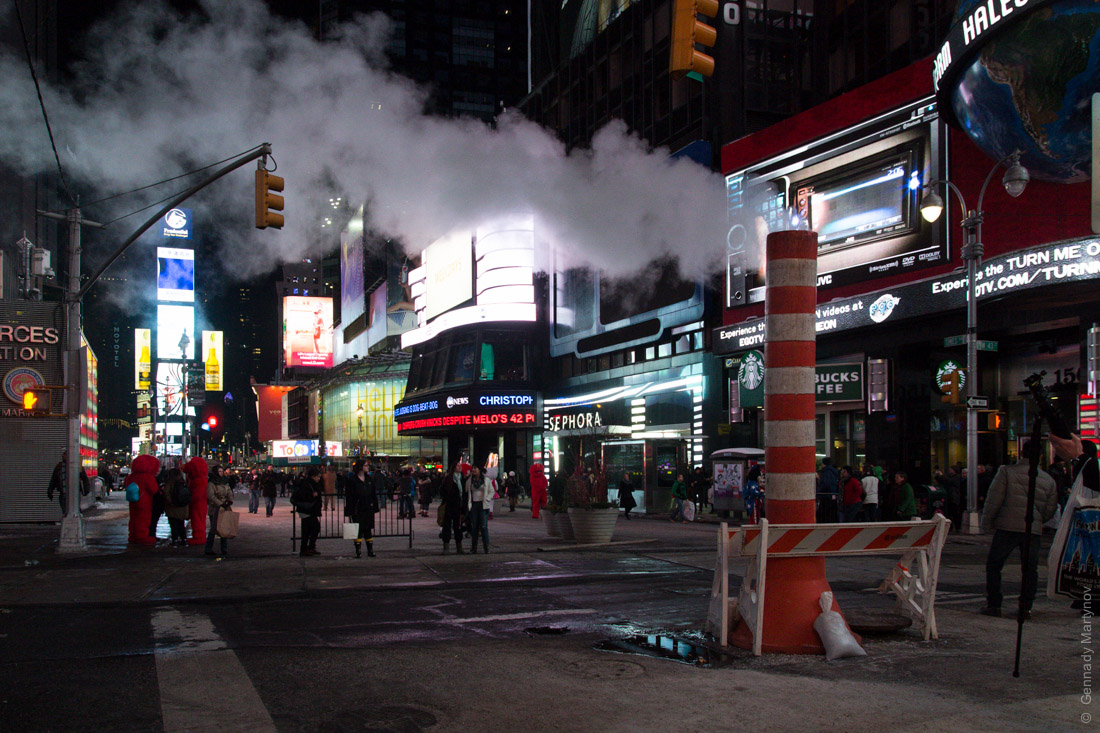 Cramped.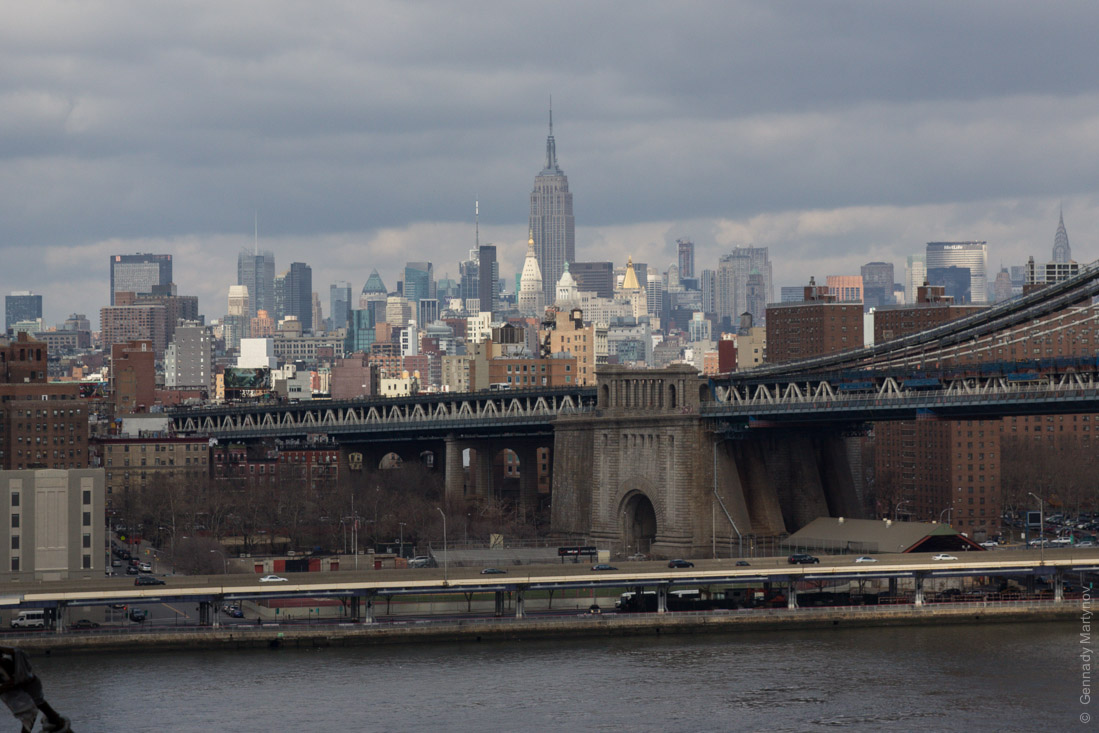 Wonderful place. A perfect city.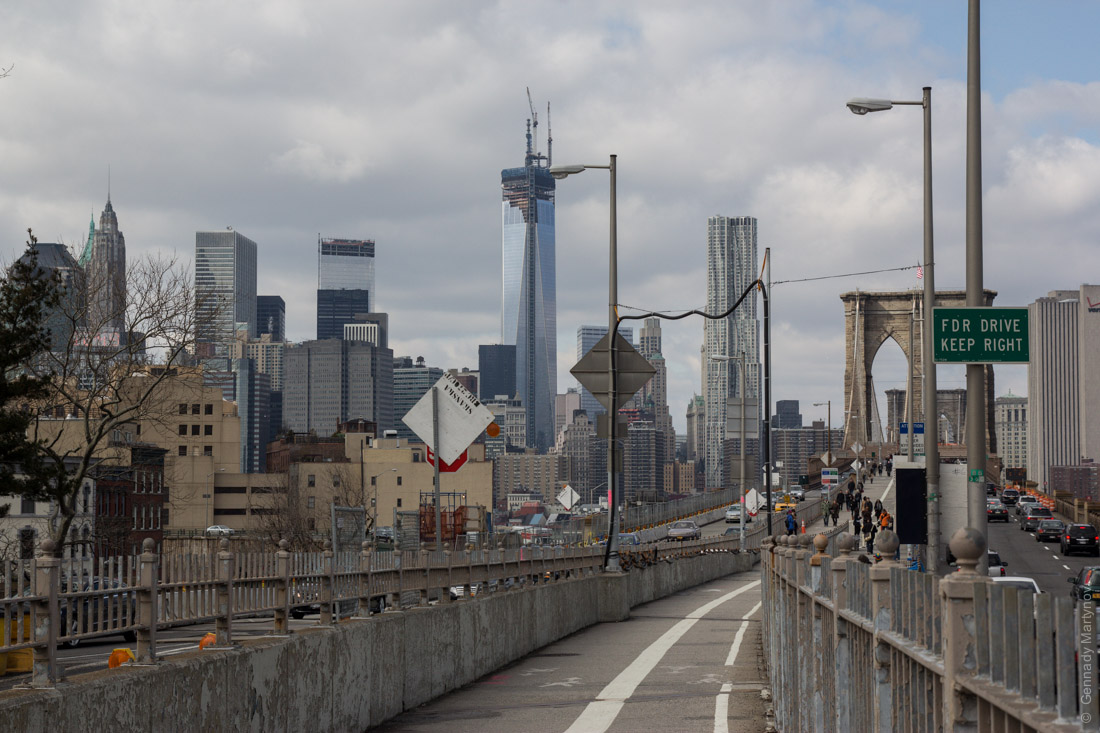 Actually, its quite cozy.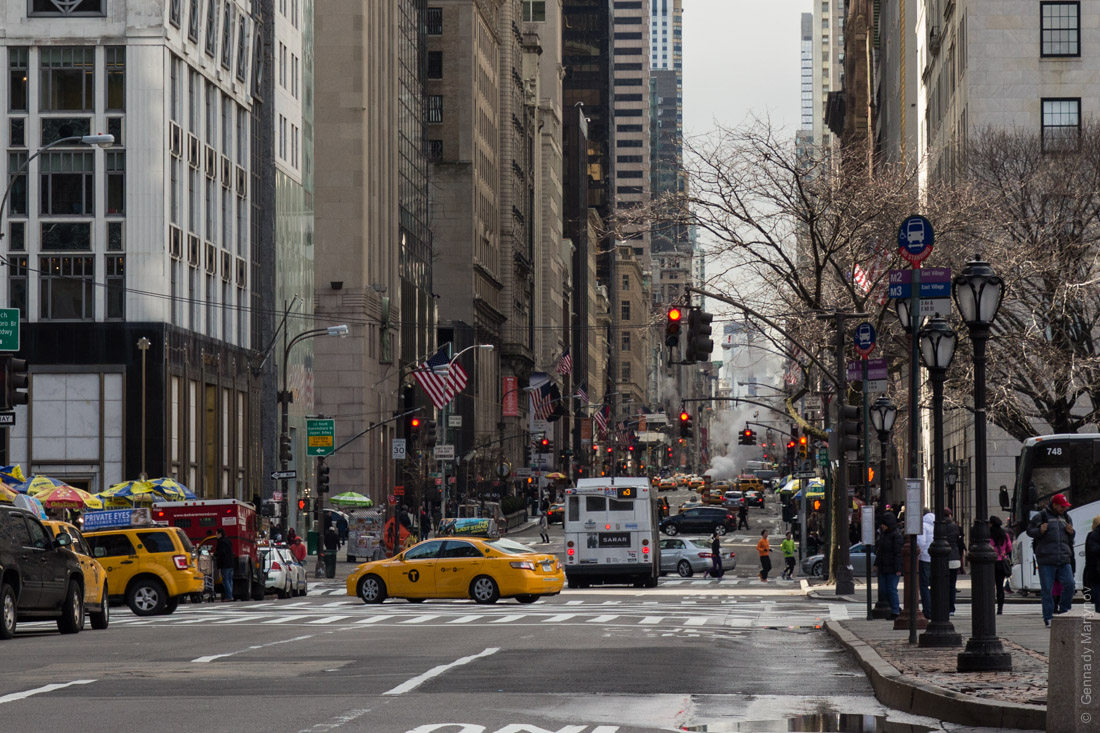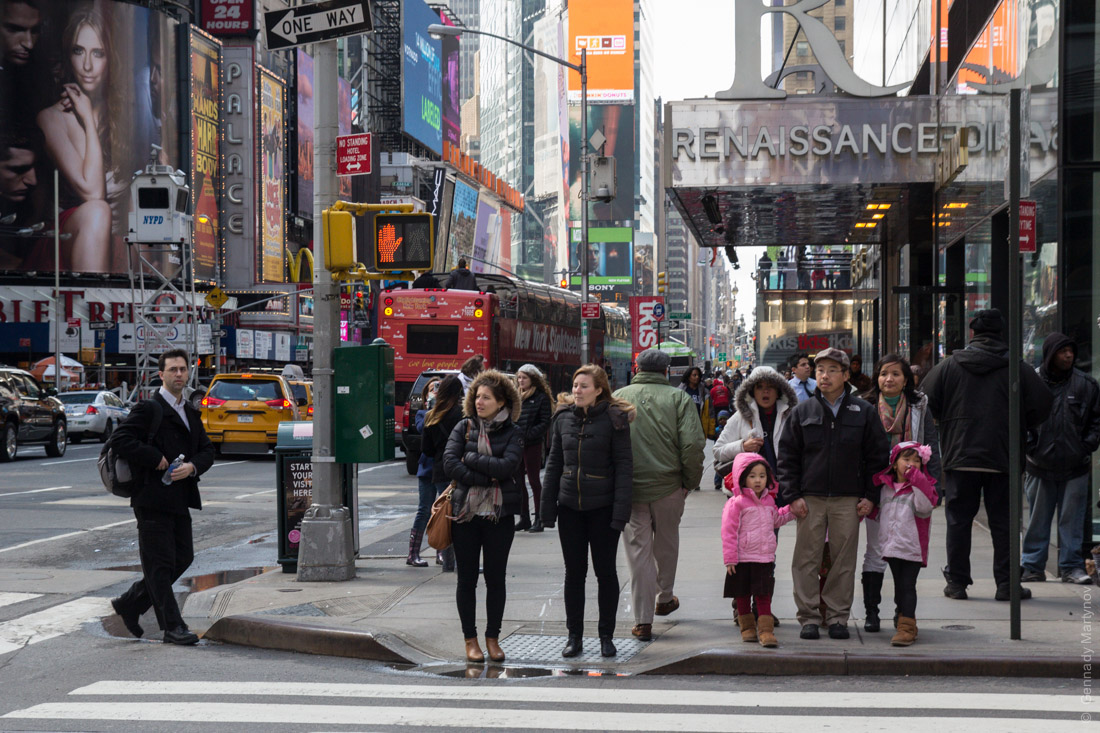 Park.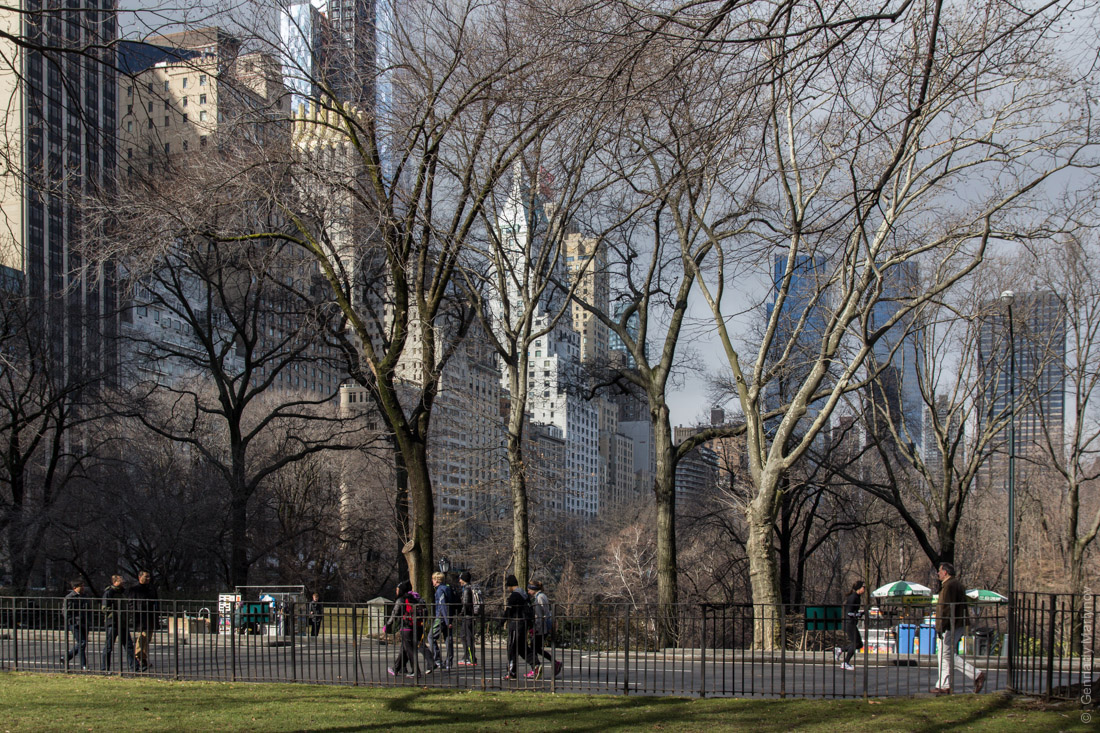 Bridge.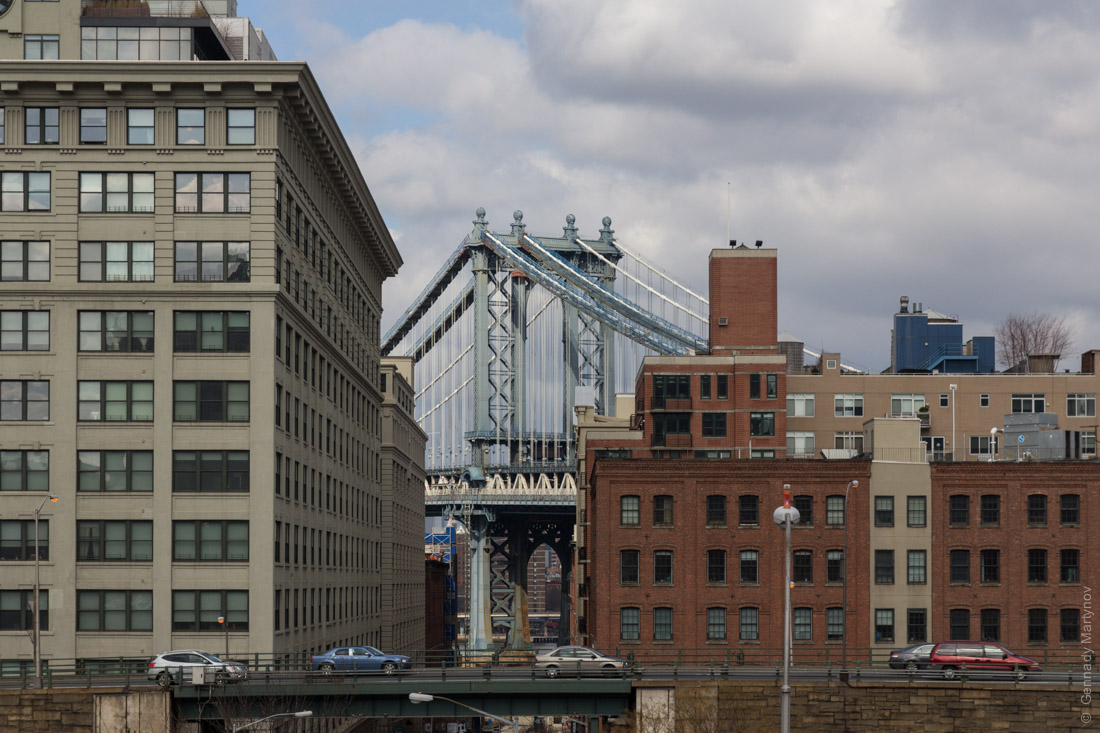 Another one.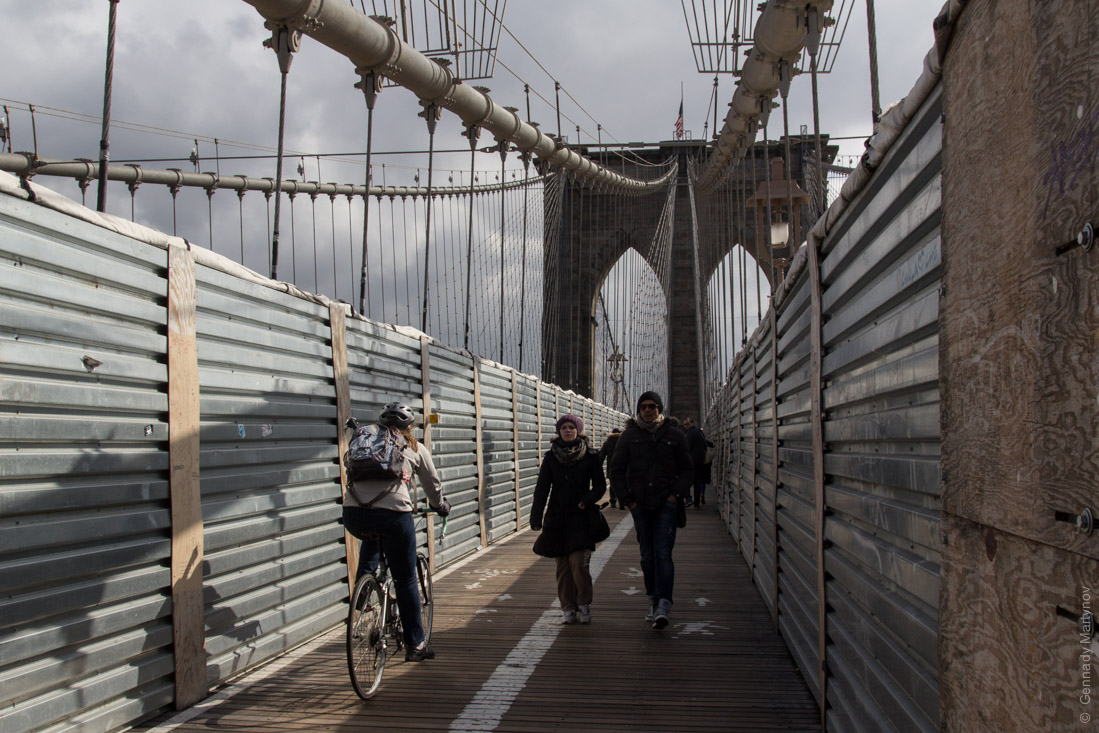 Blocks of flats.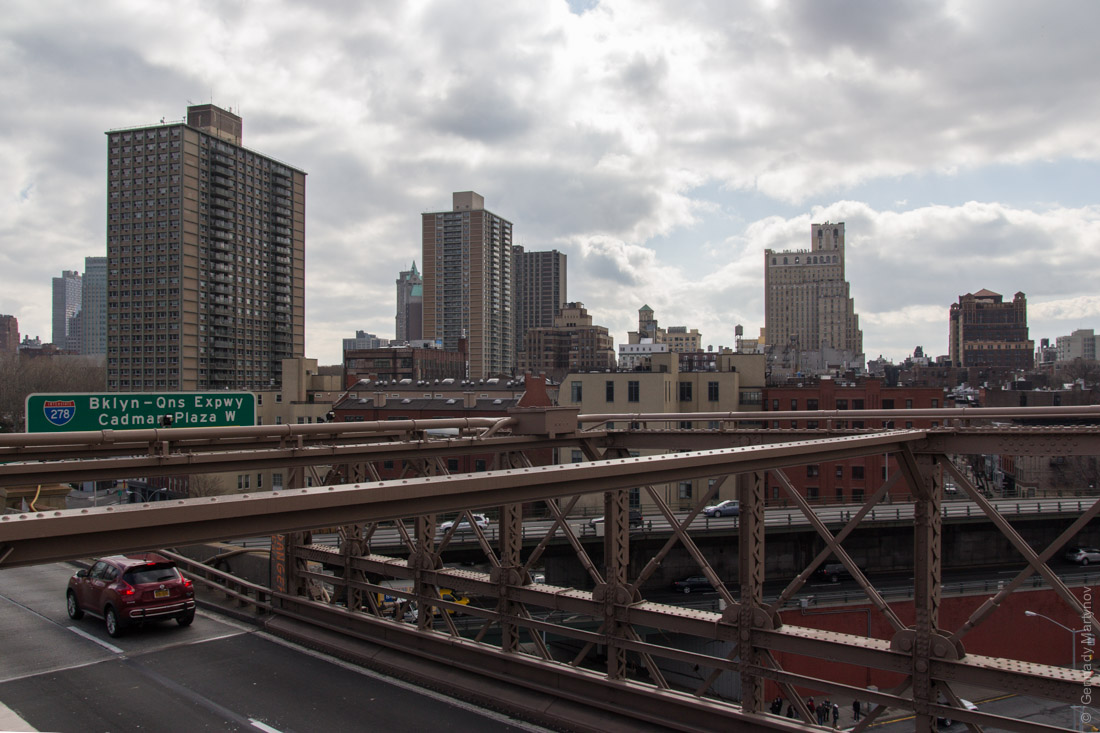 Mailboxes.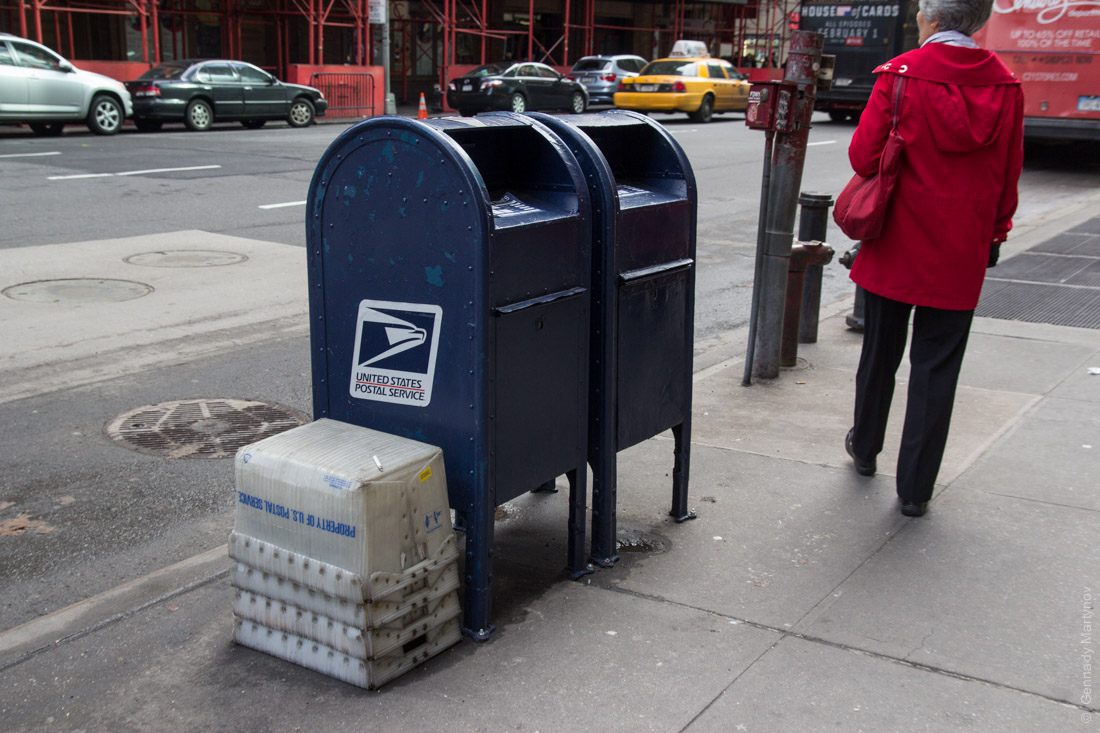 Newspaper stand.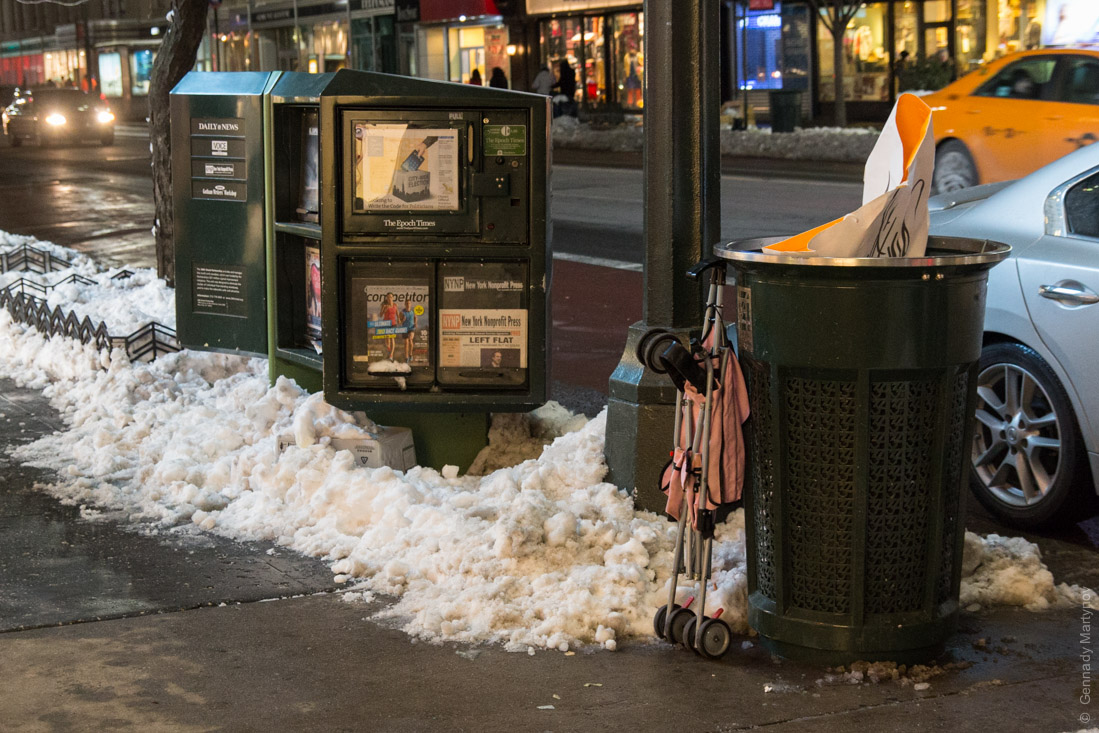 Beautiful trash can.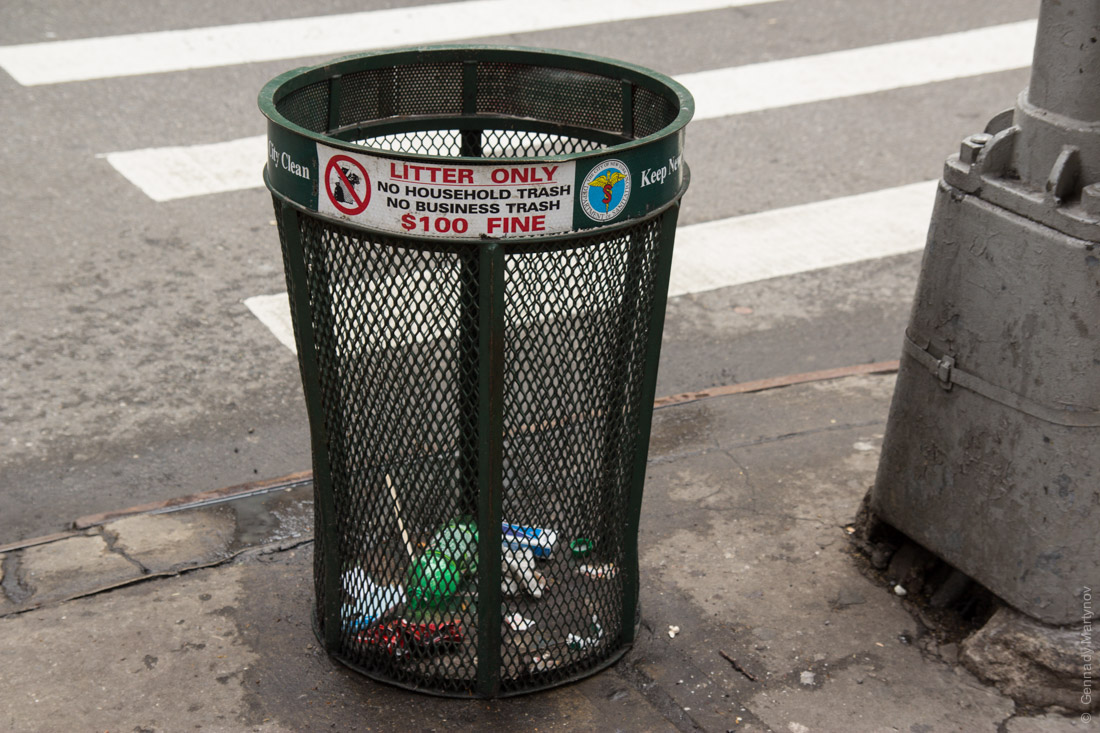 – Stop.
– Go.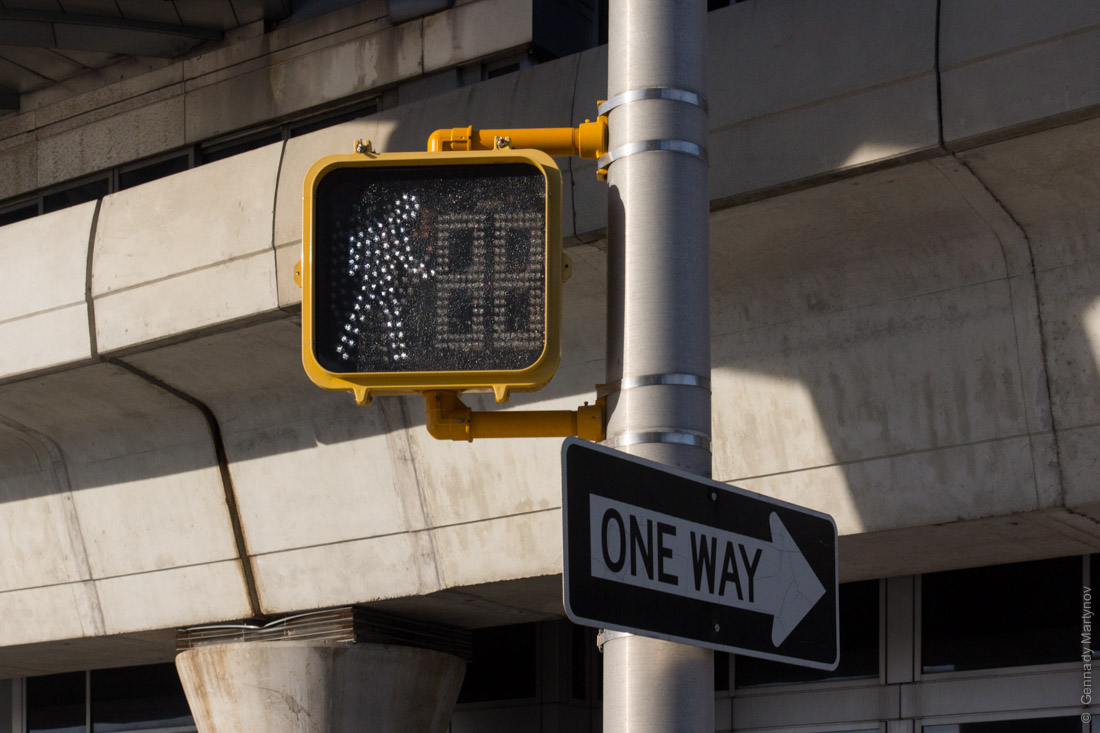 The subway there is a very particular thing.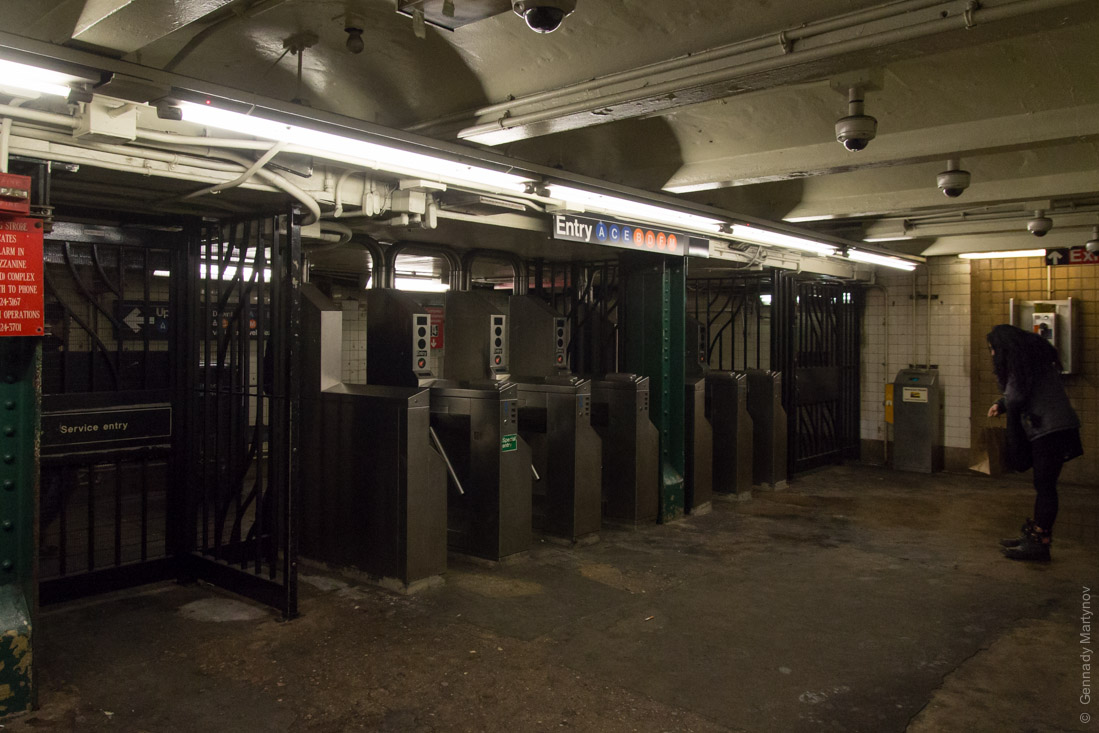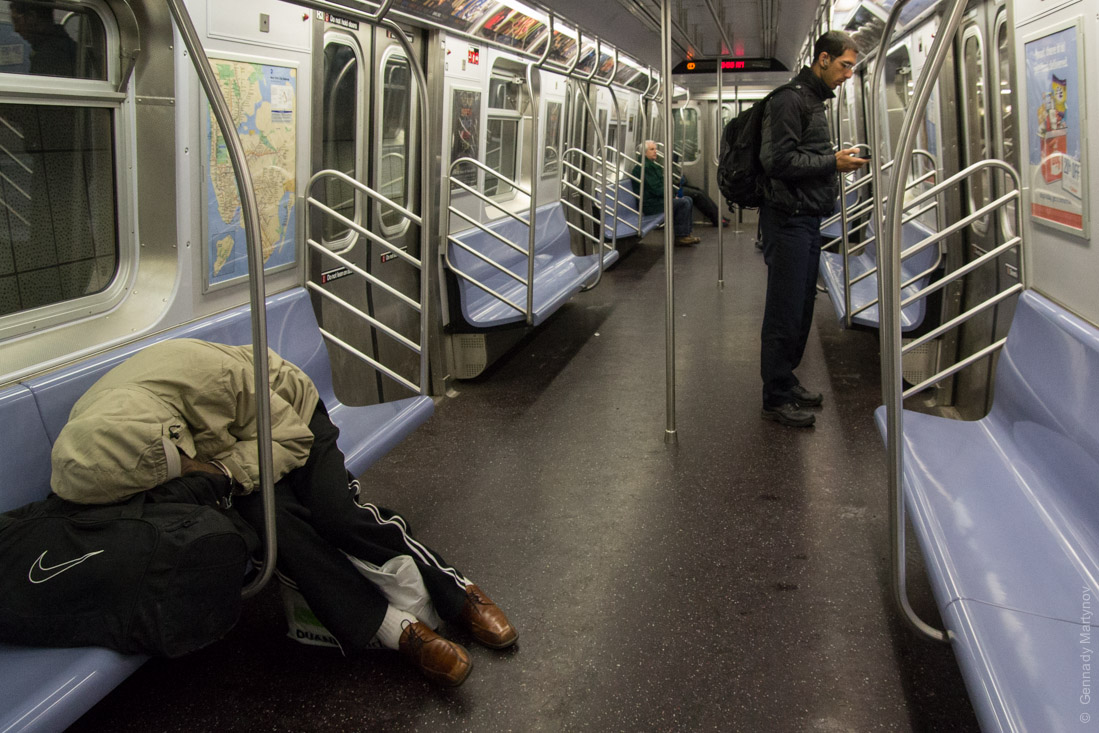 The worst subway I've seen.