After asphalt had become known in Soviet Union all streets got asphalted. After fifty years someone had decided to change it back and replace with bricks. Works started all over the country.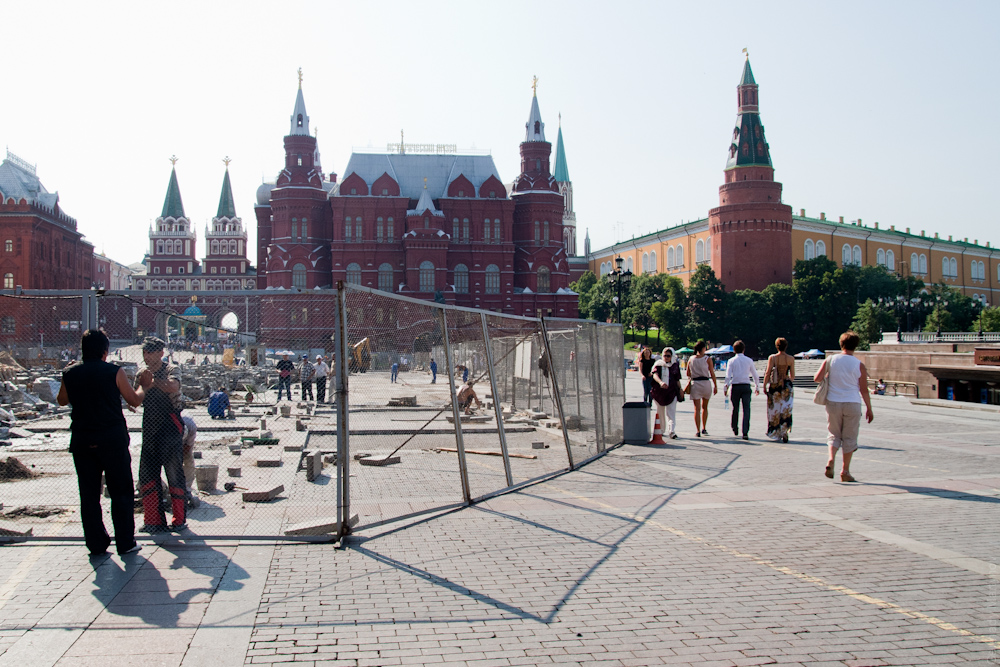 Workmen in cages were working day and night.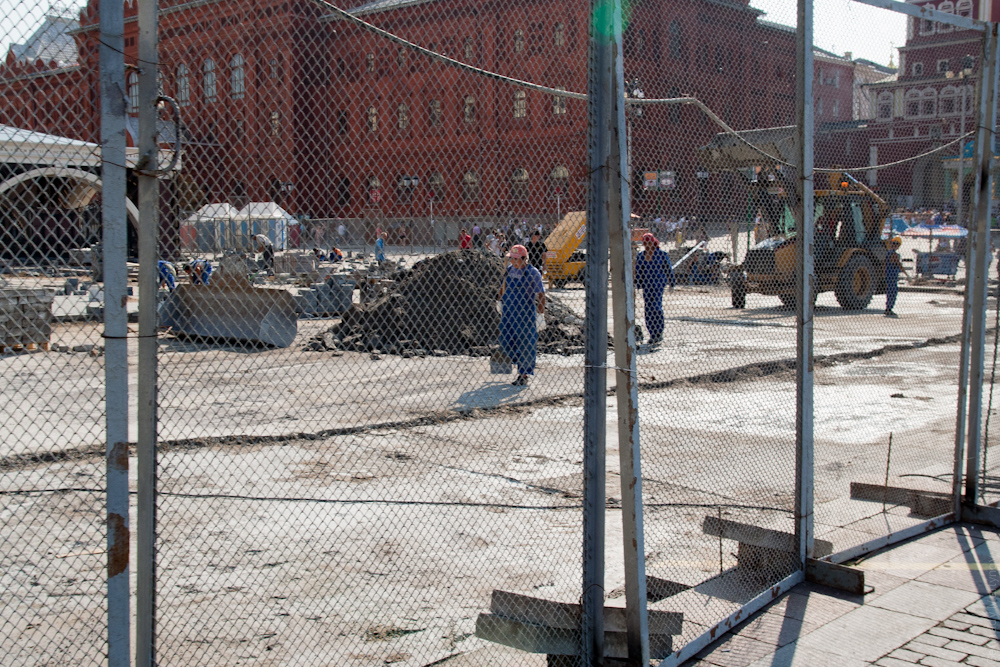 Asphalt was taken away in many places.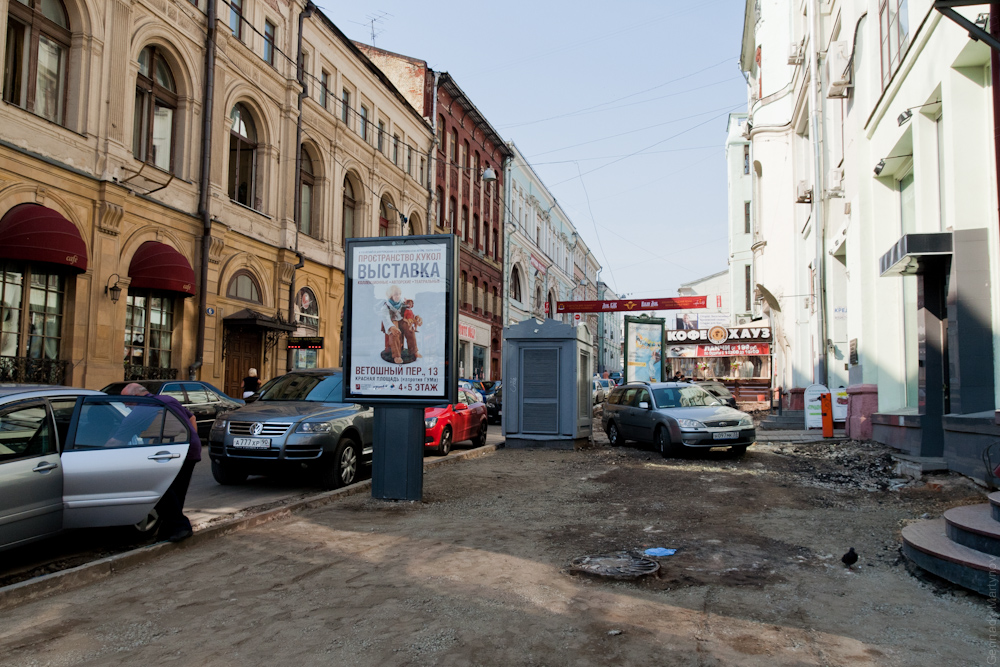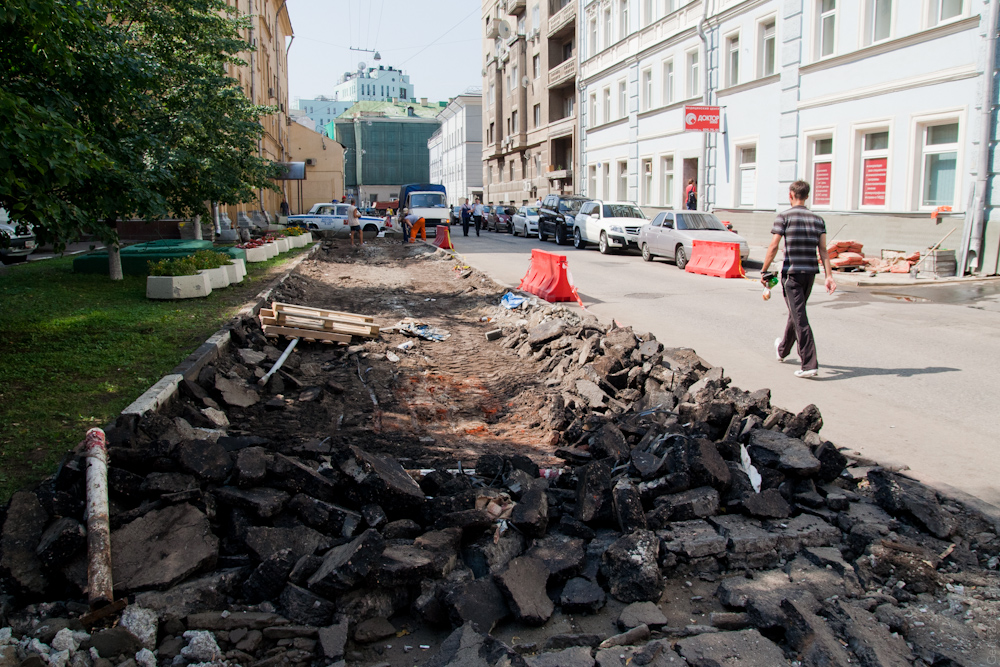 Some foreigners are sure that it's always cold in Russia. Strictly speaking, this opinion exist because of the territories on the North. Even in summer as souvenirs fur hats and scarfs are offered. Tourist just can't bring something else.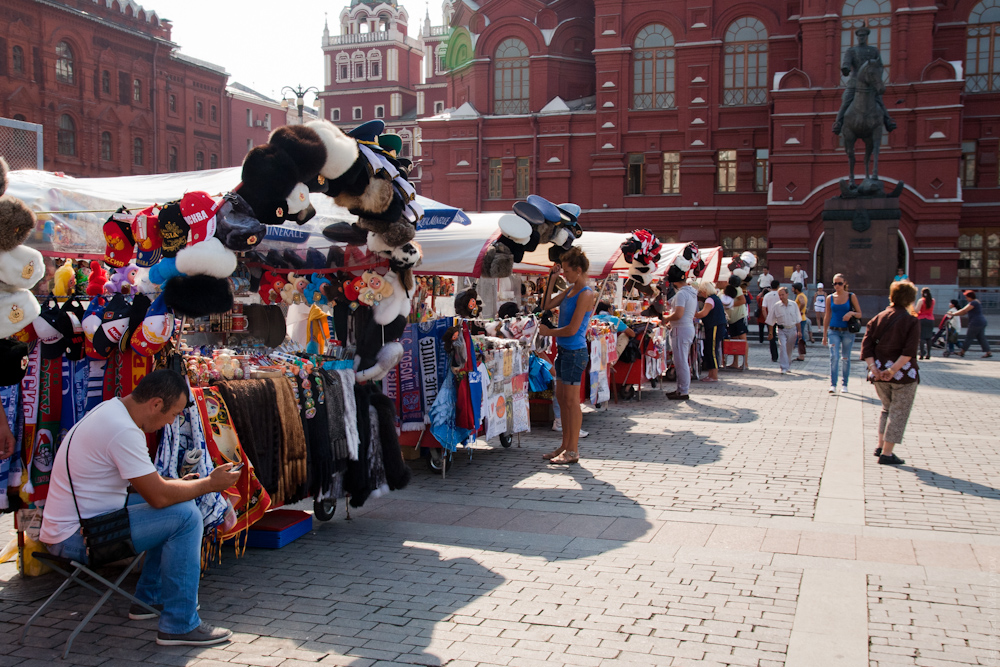 But temperature is getting really up sometimes, roads melt.