Many of those who visit Moscow come for any reason but travel. and usually don't see anything more than a center. That time wasn't exceptional for me.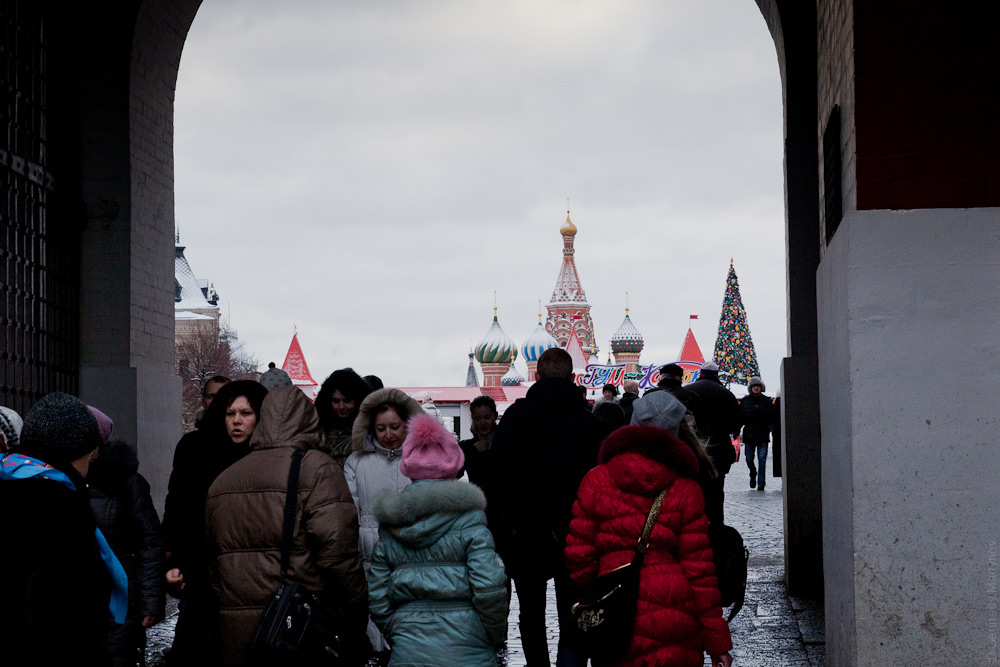 What noticeable is a quantity of advertise around.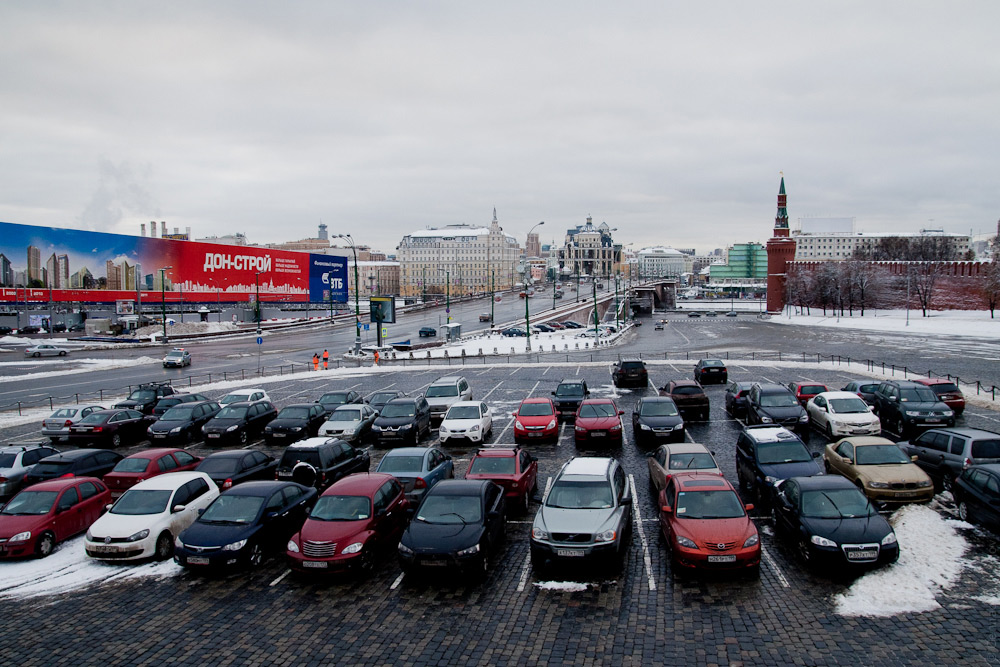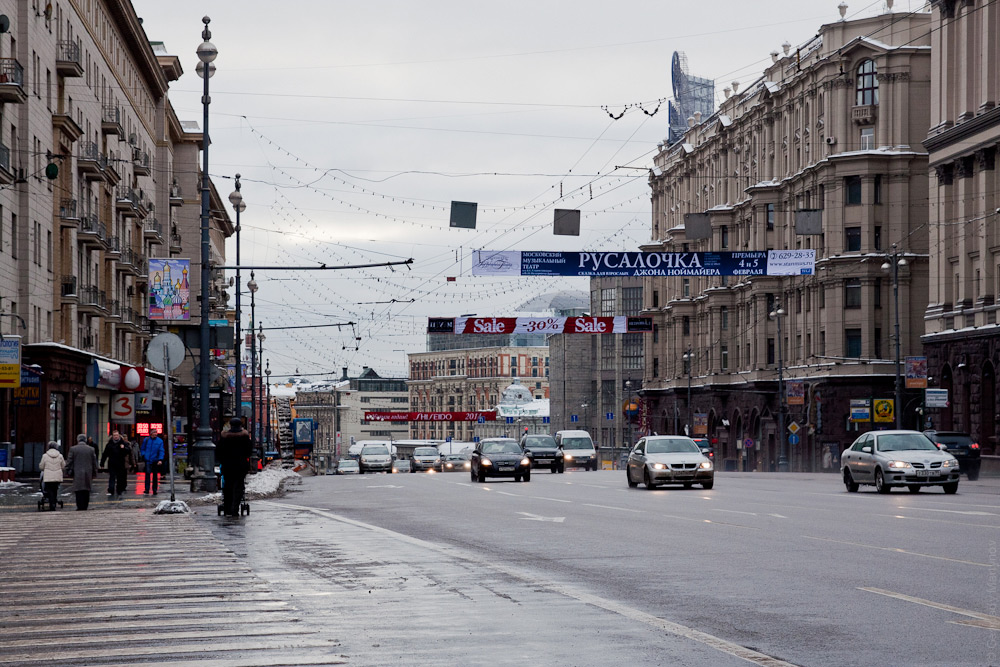 The center center only stays clean of ad.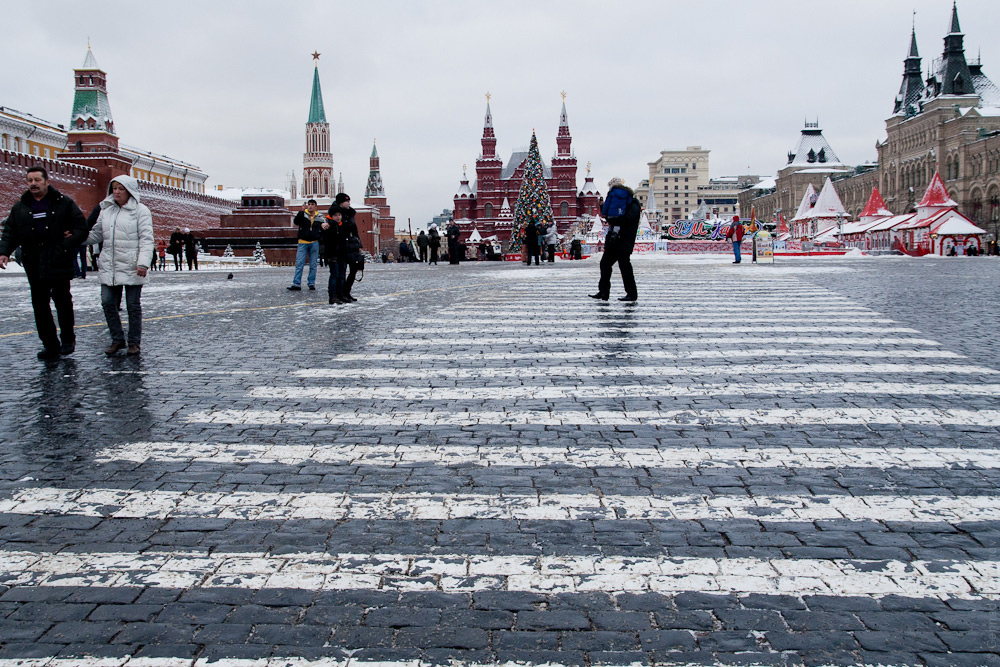 Ice sculpture on Red Square.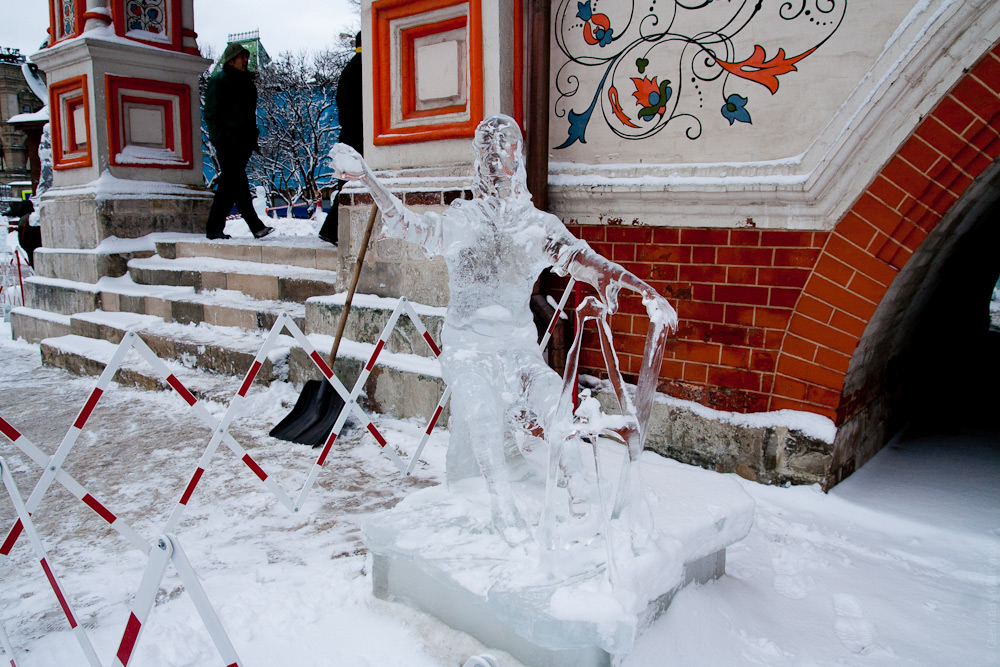 Became a trend to spray an advertise image on the ground.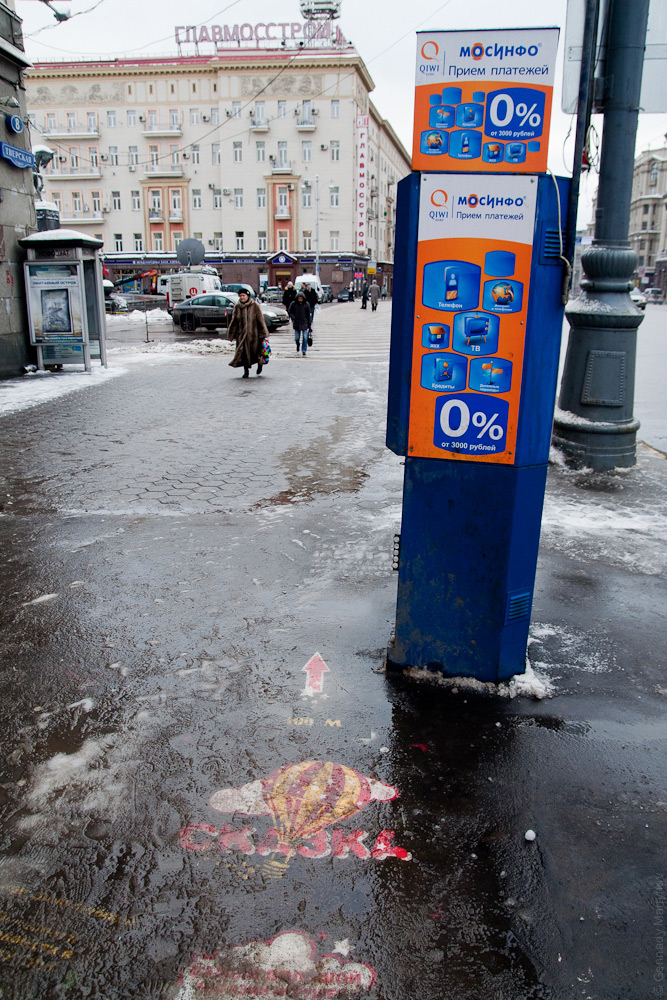 Copies of great paintings on the streets. Project suppose people get familiar with art.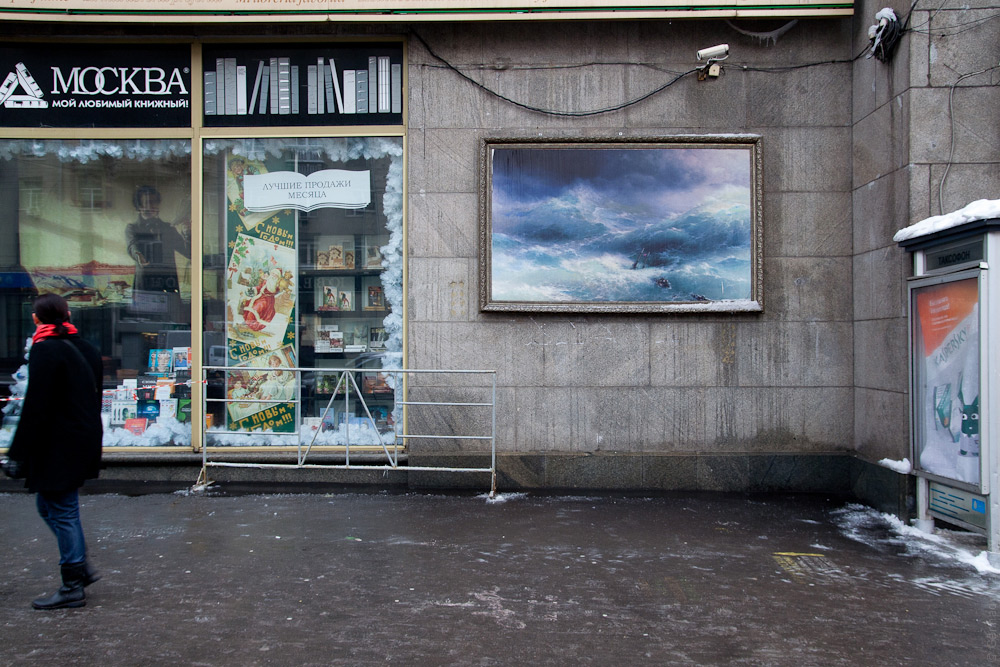 Giagantic thermometer. It makes sense, very useful.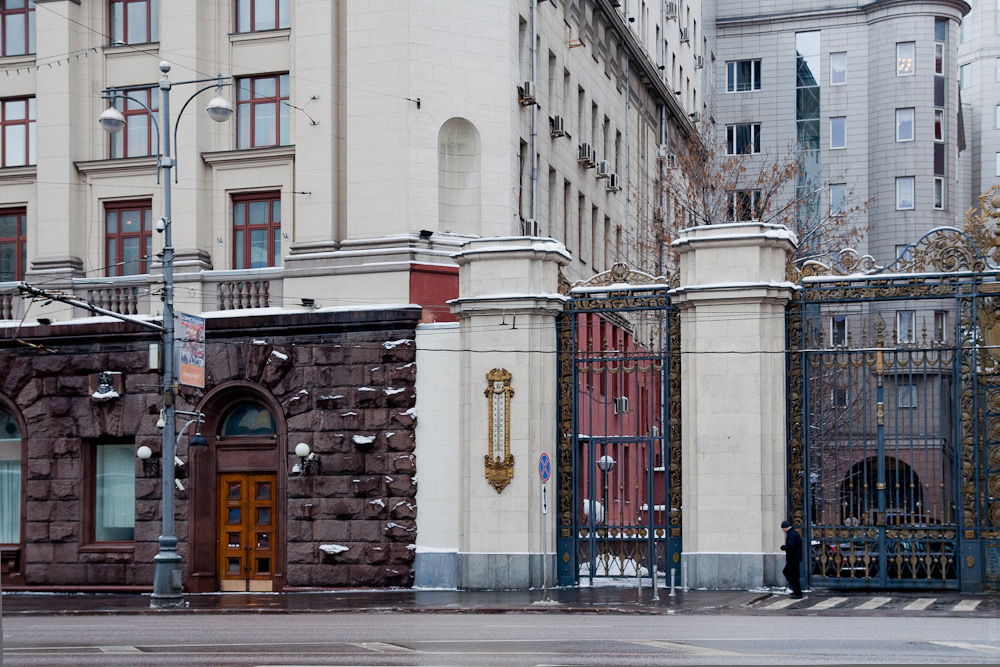 Bolshoi theater. Visiting it equal impossible.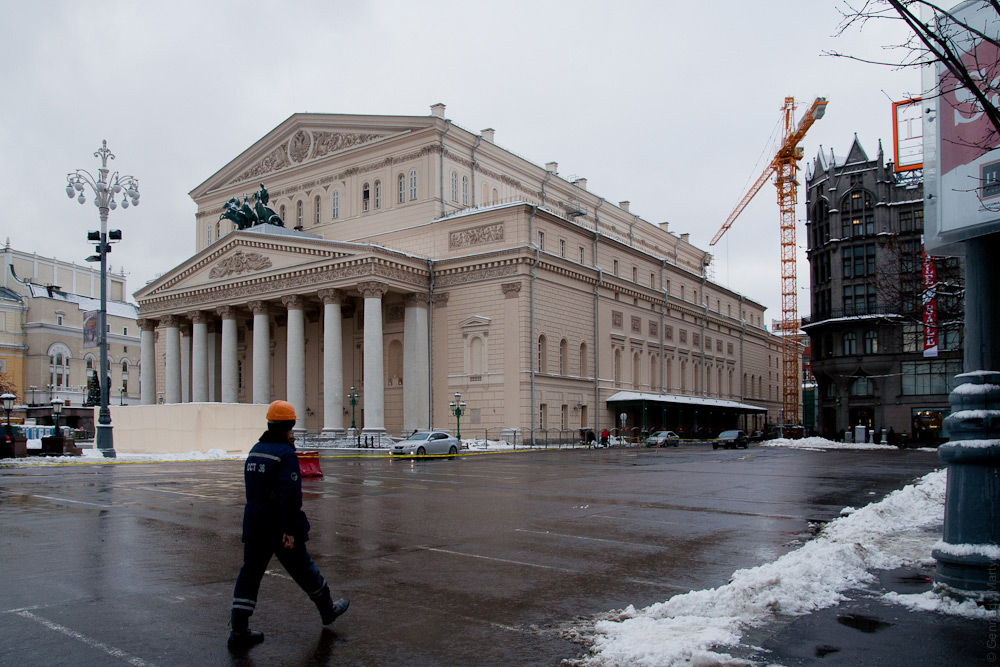 Police cars.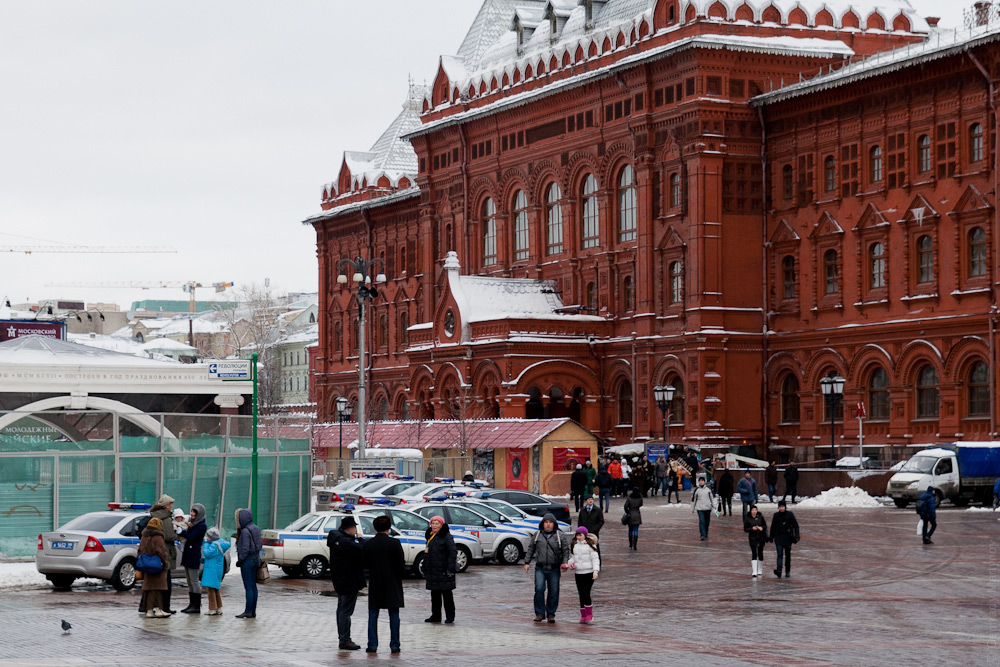 Just some pics.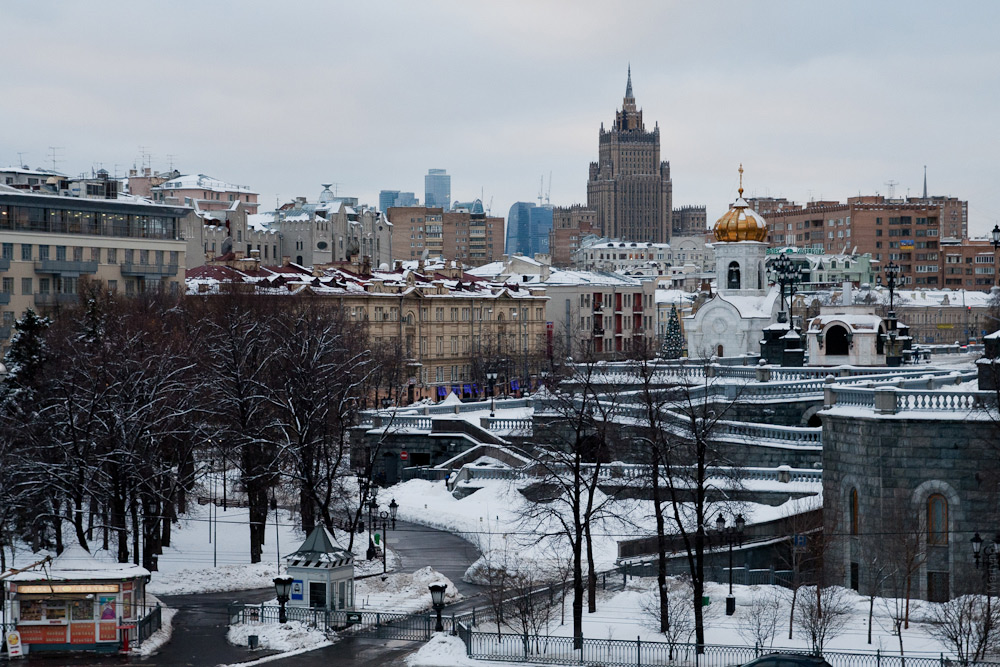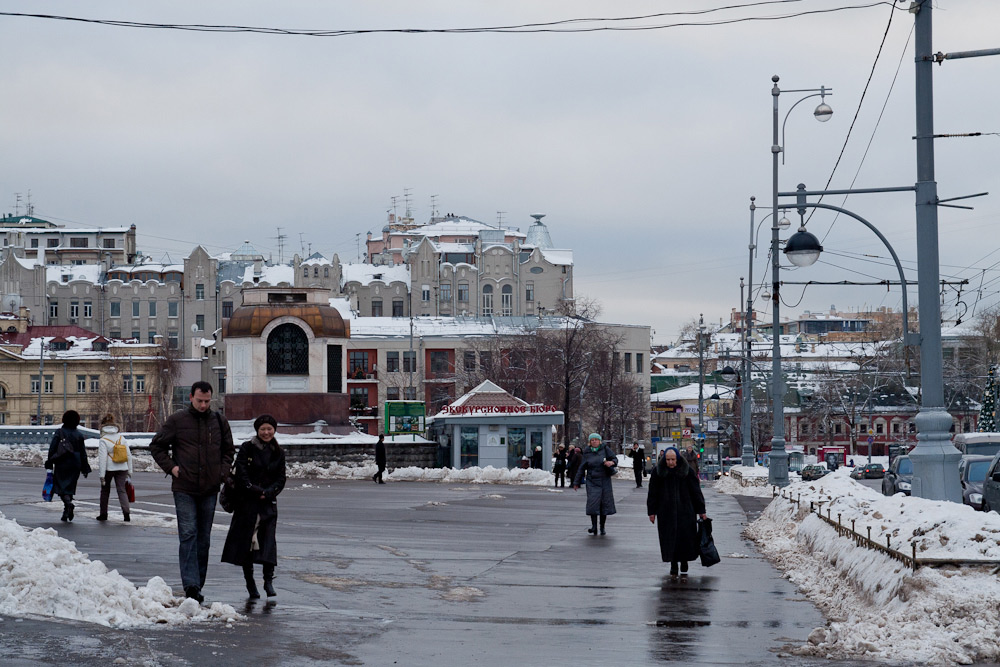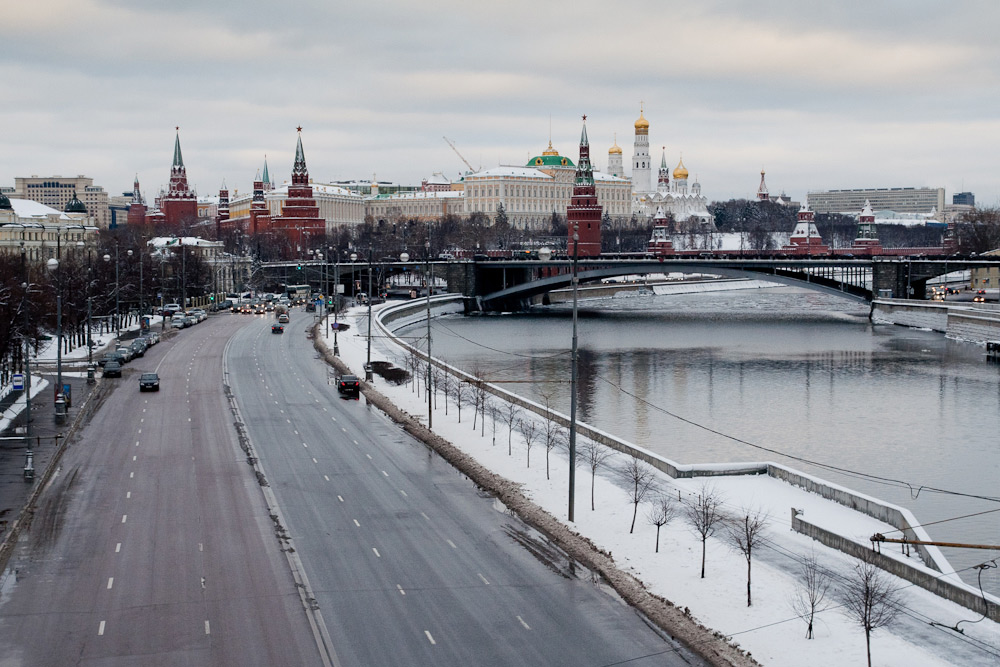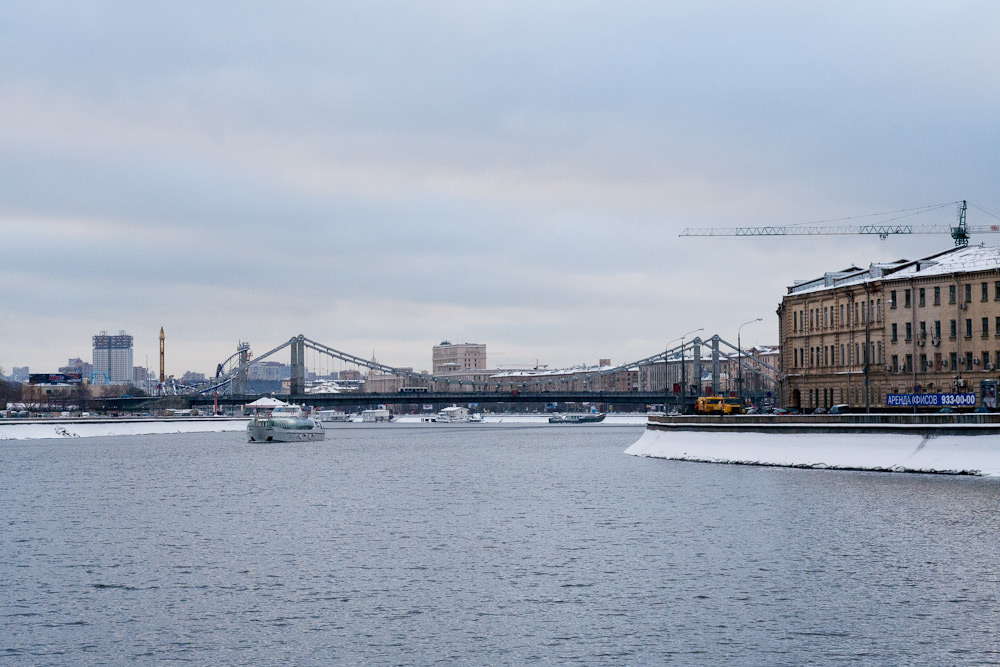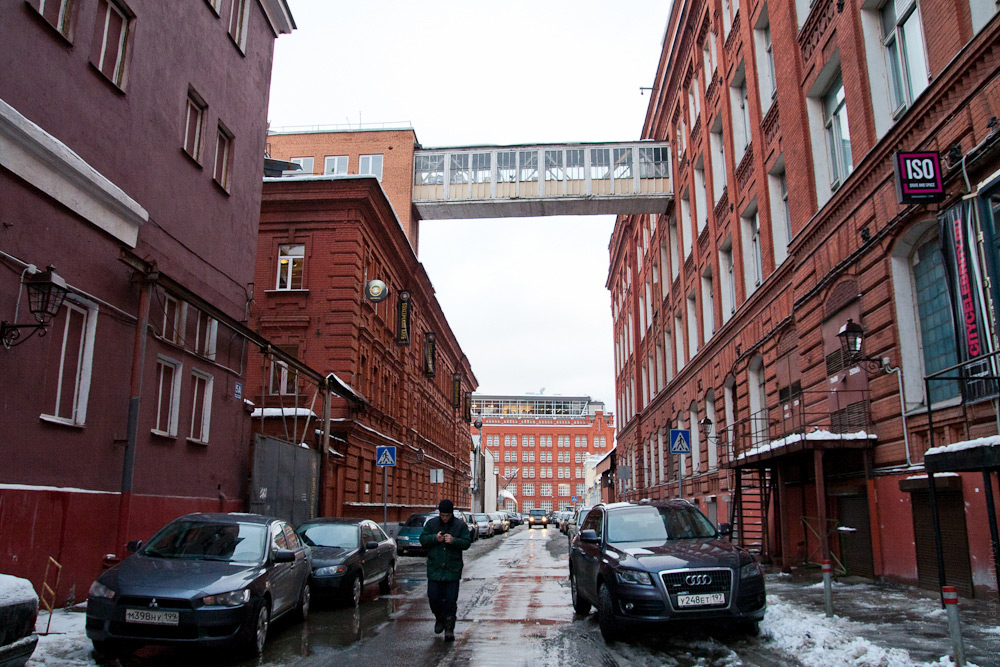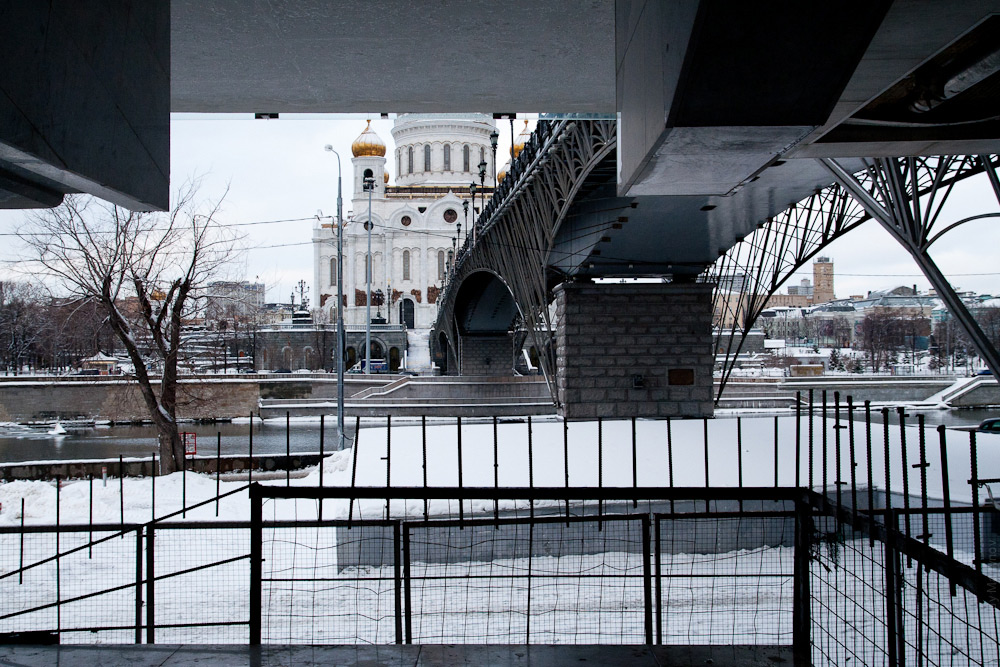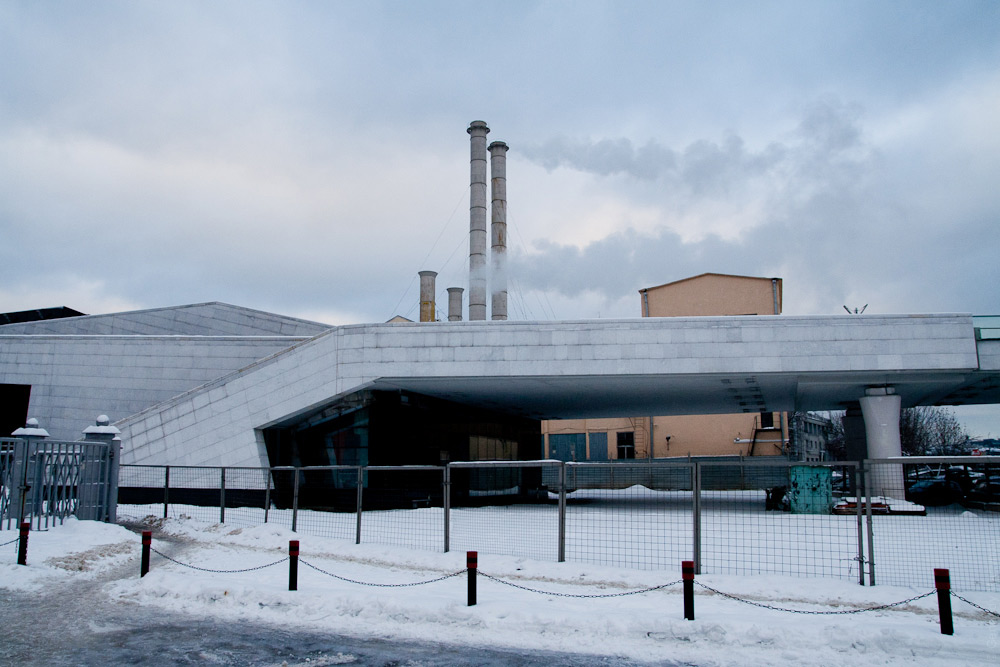 In winter power plant coolers steam awesome.