Lecco and Malgrate are two communes situated in front of each other on Como lake in northern Italy.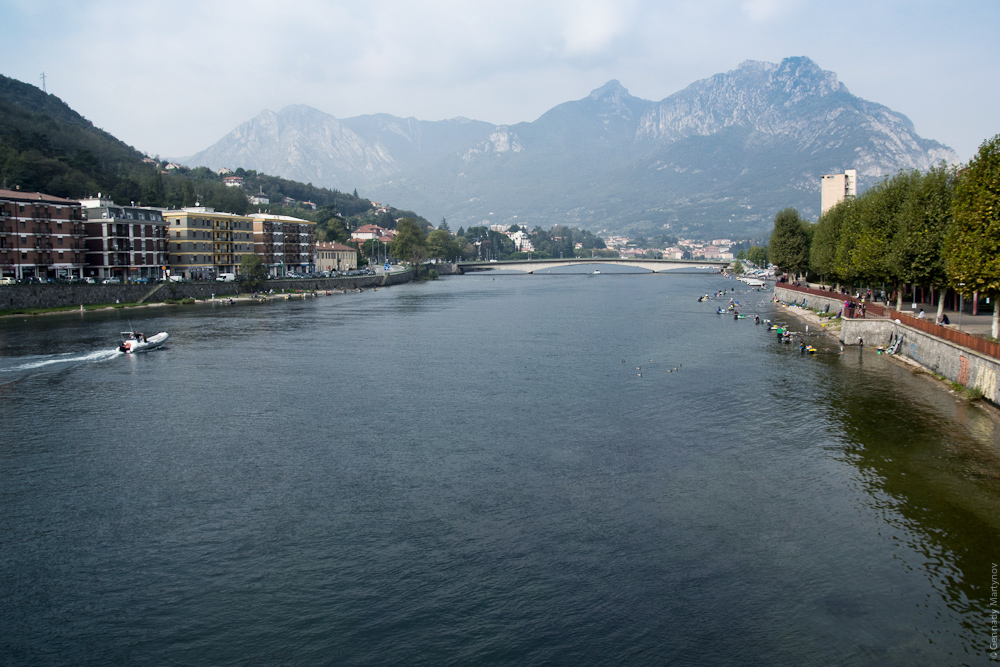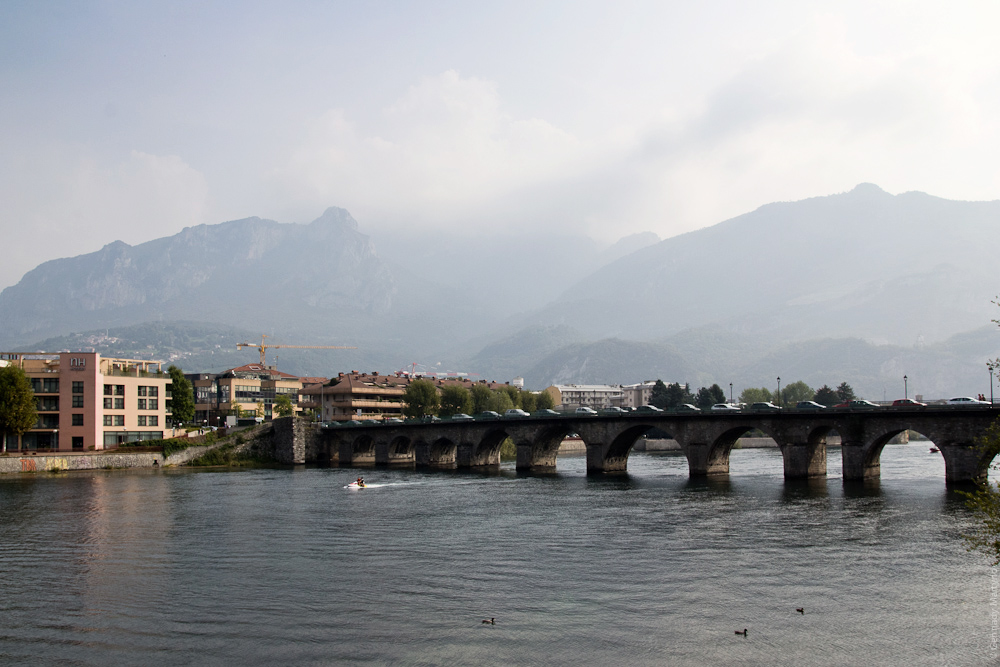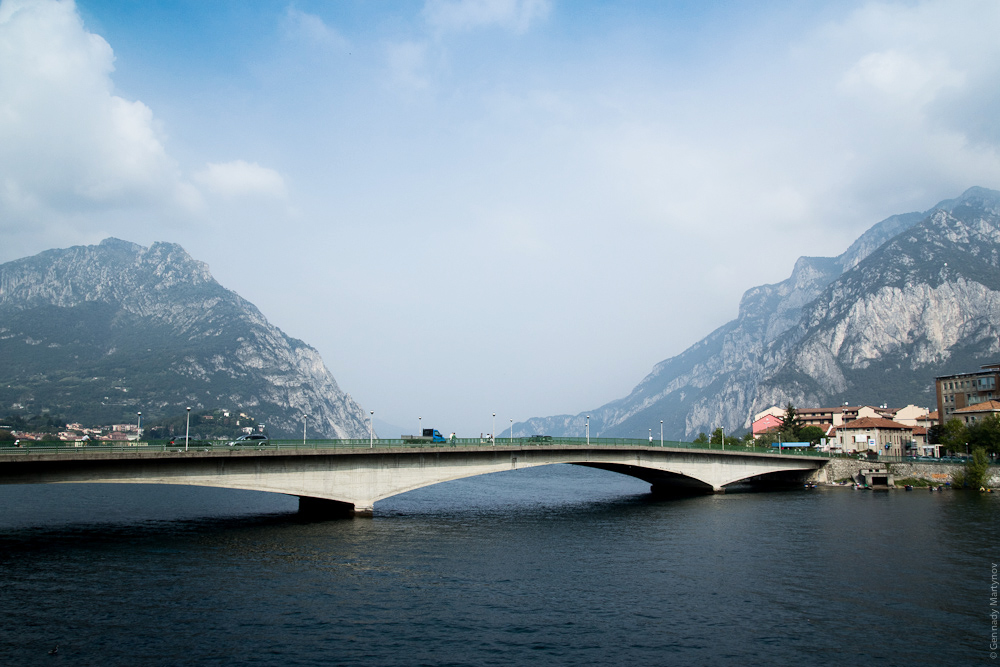 It was a sunny Sunday. Some people were fishing.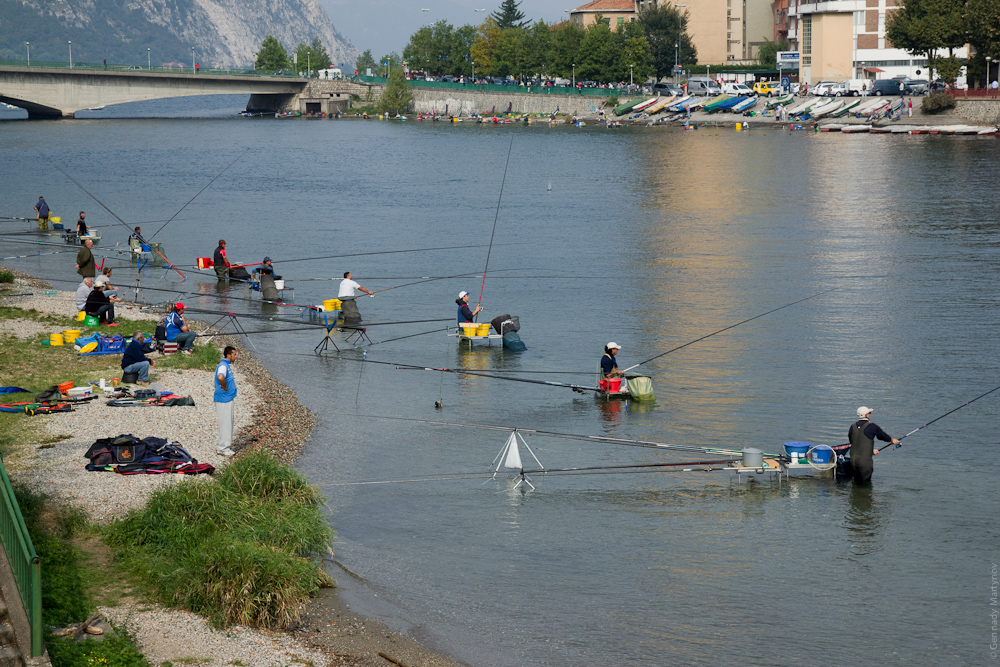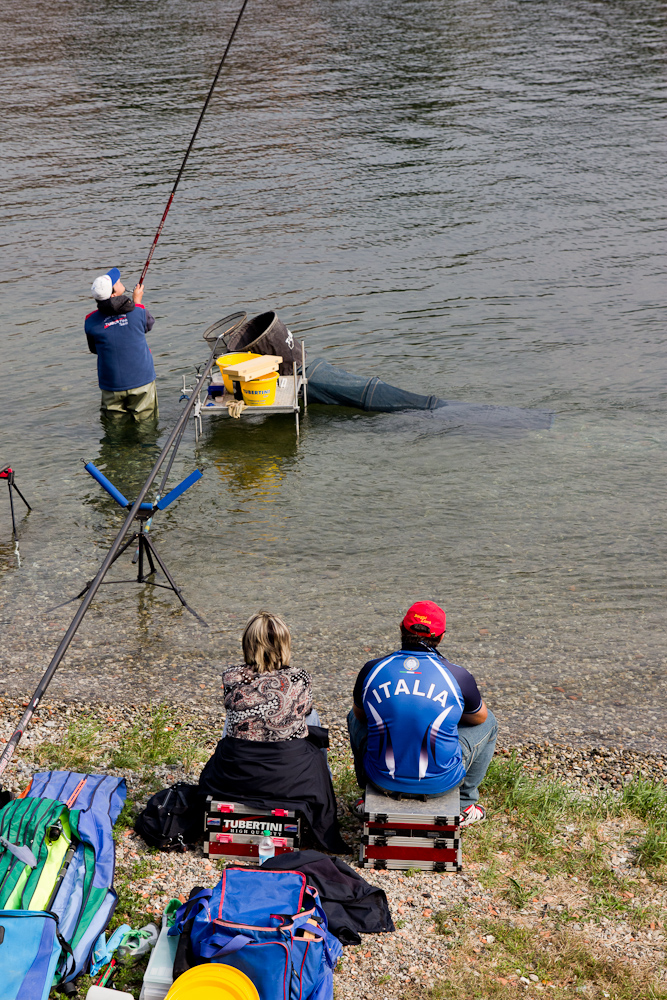 Some were playing music on the street.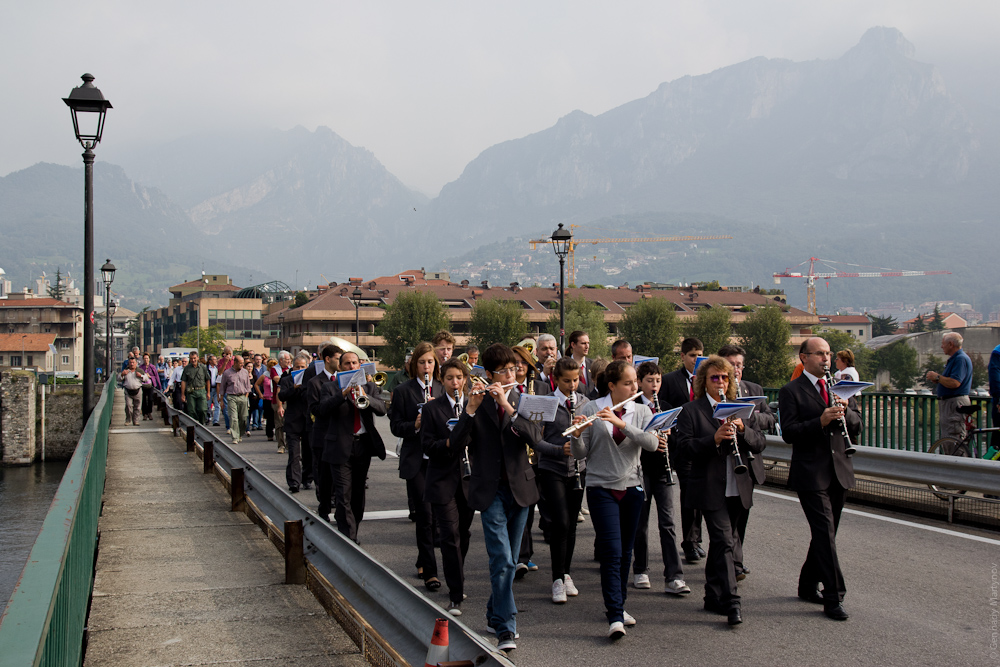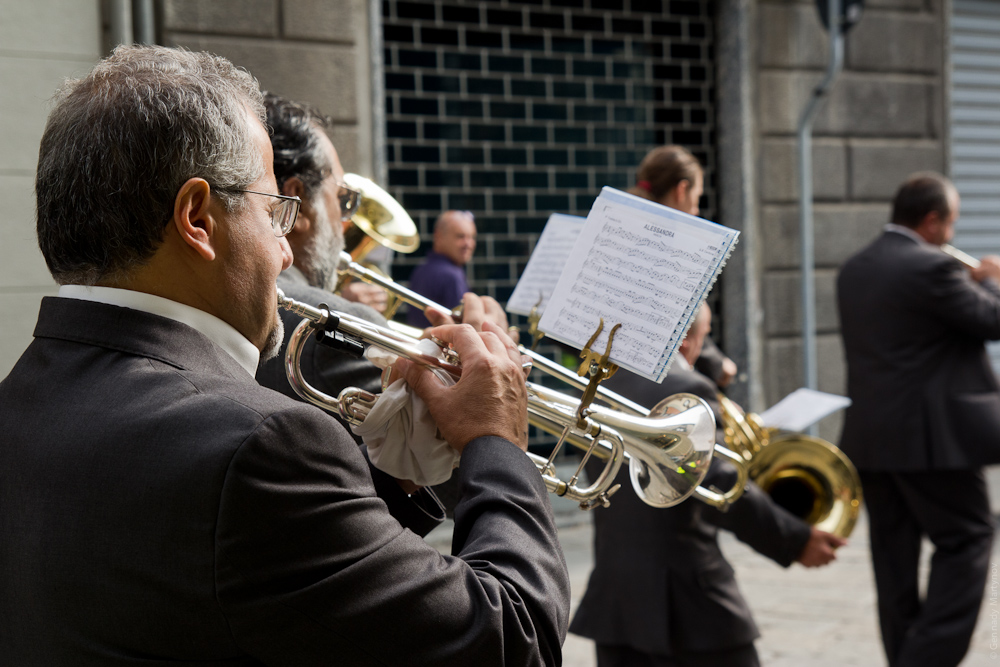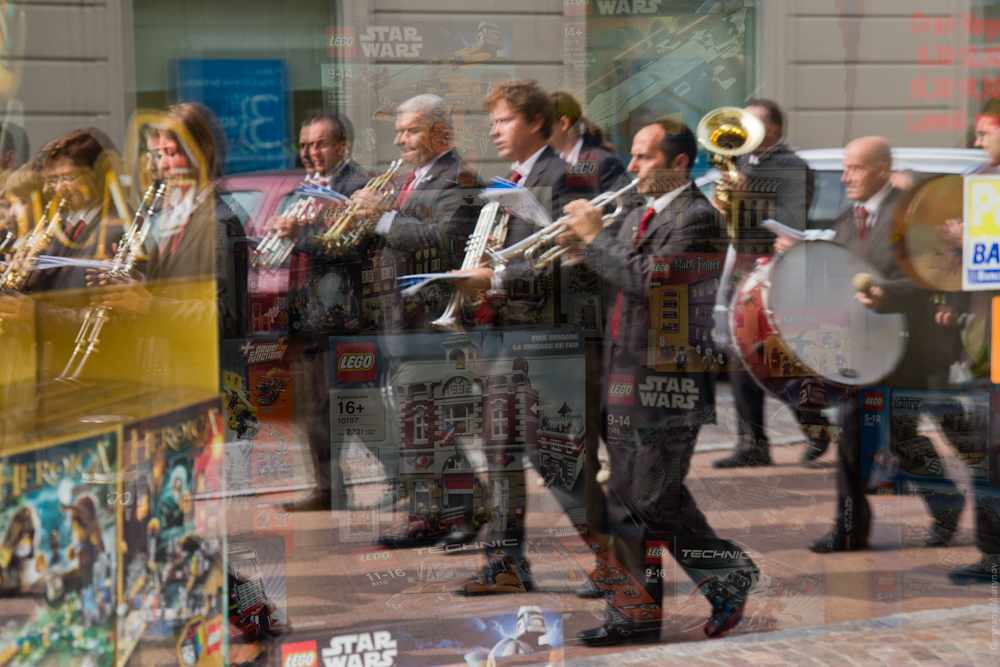 Boats were parked on a lake bank.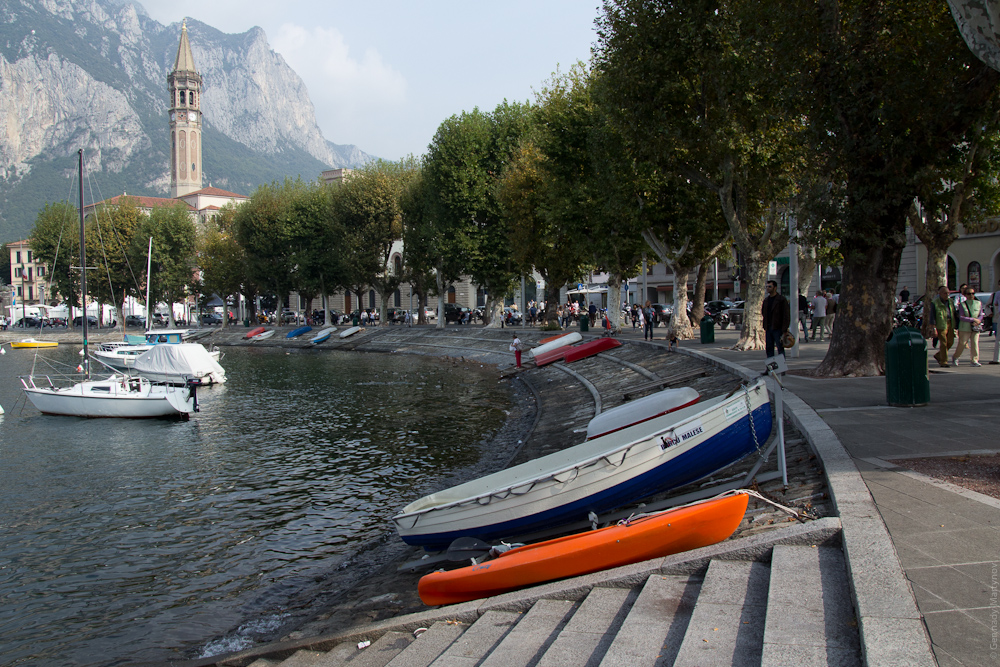 Or close to it.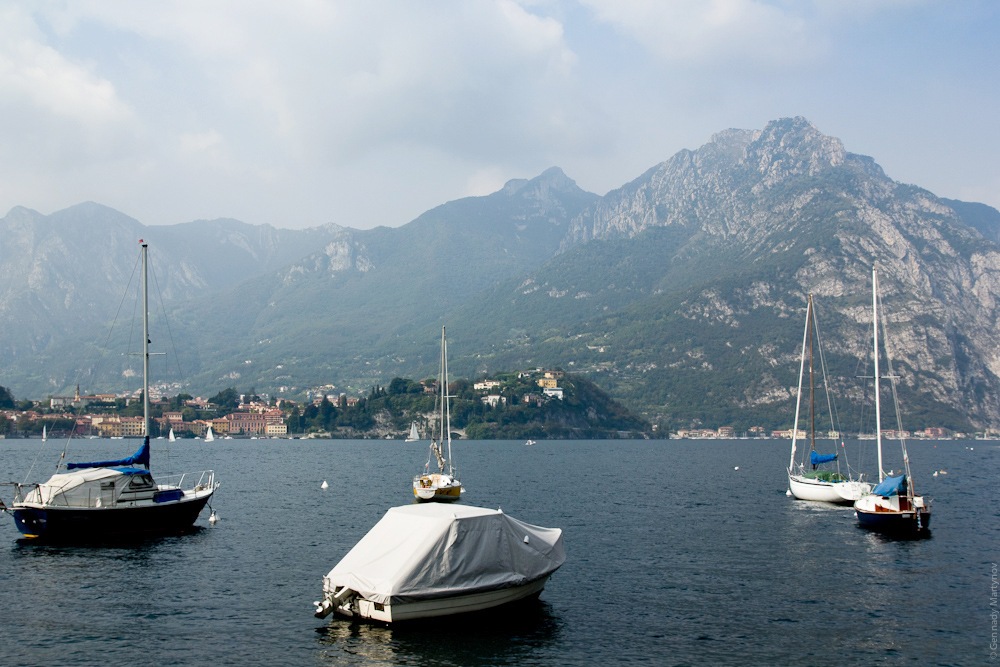 Lovely place.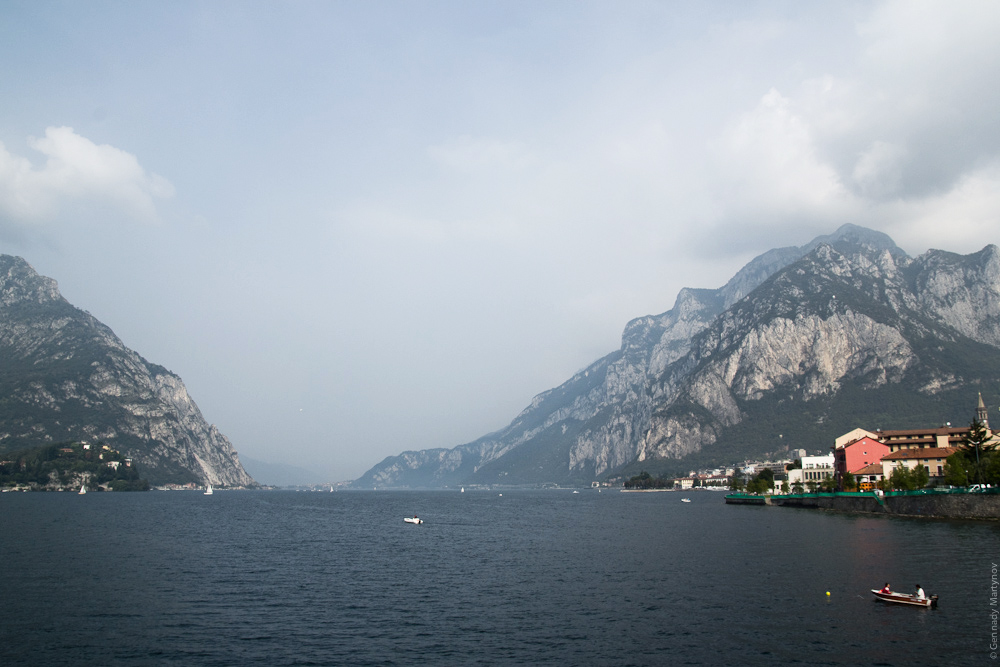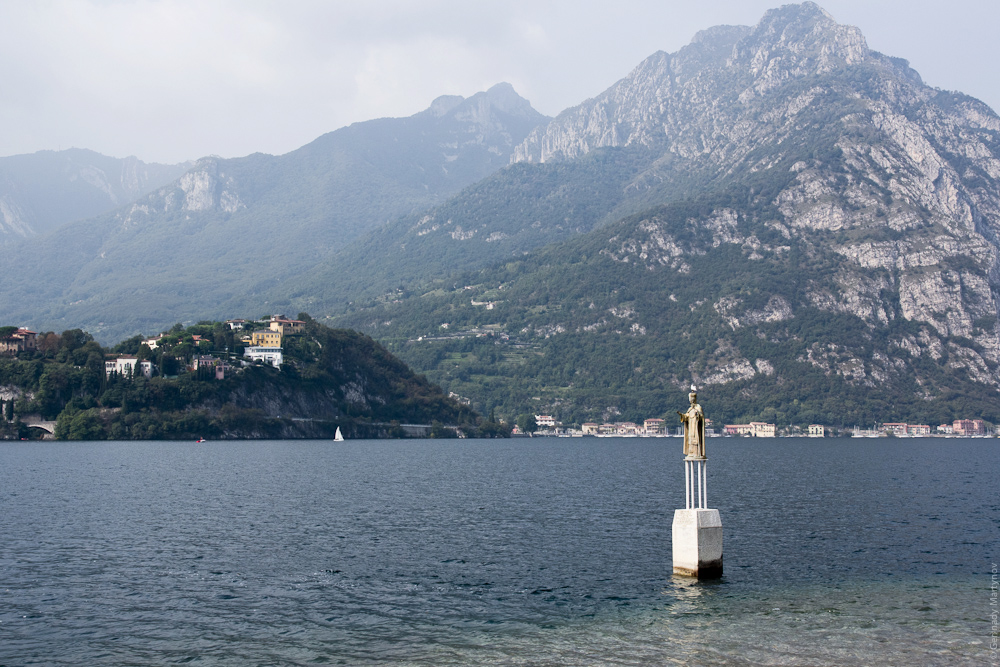 Shops continue the tradition to put a signboard on the corner like in some other Italian cities.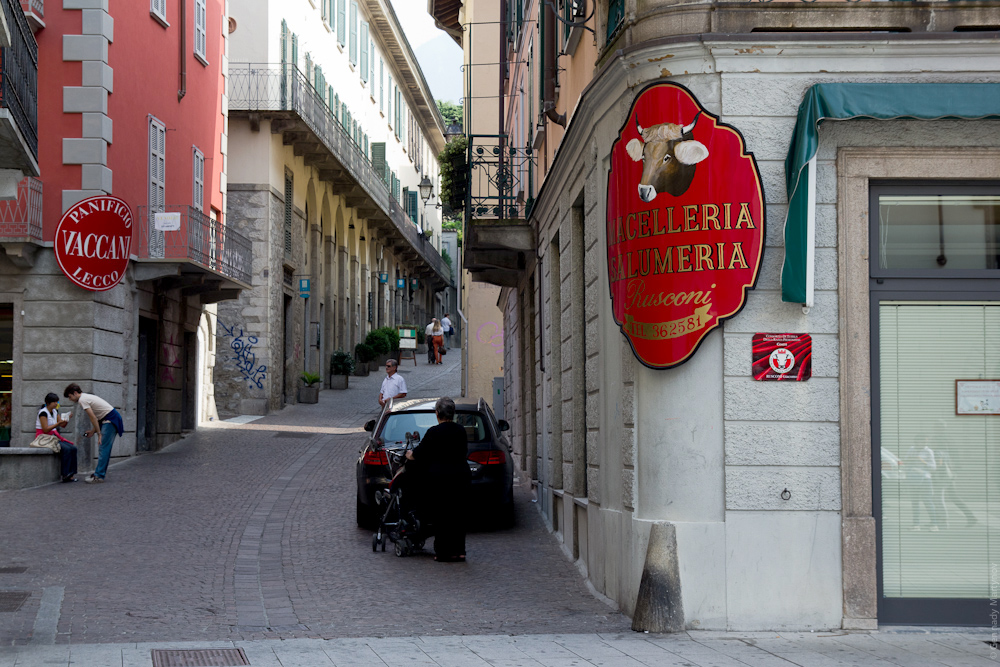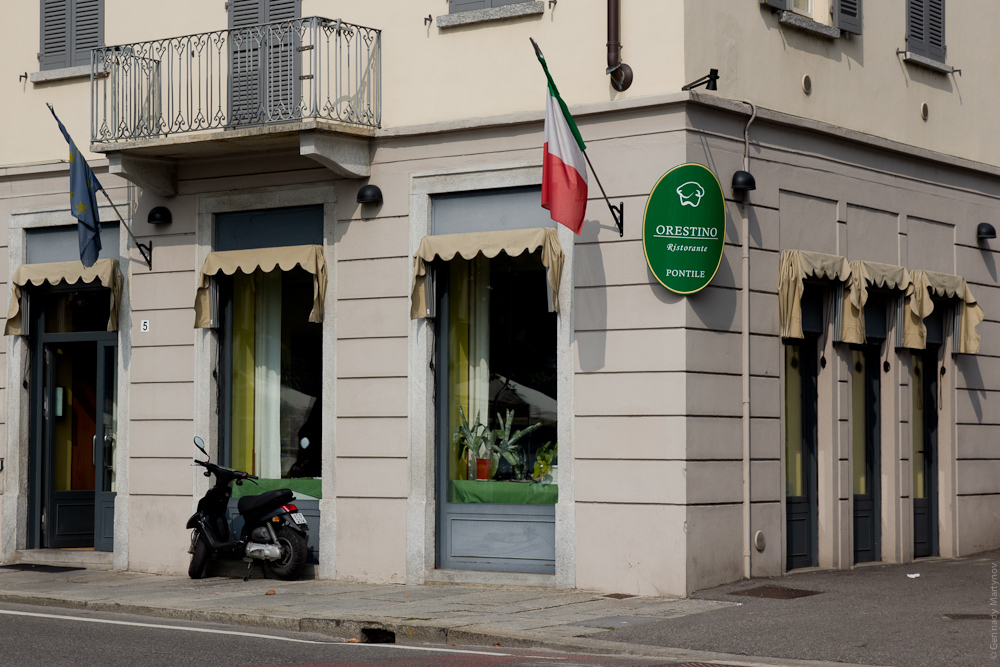 New life of an old boat.
Was interesting to find old streetlight with an original glass remain.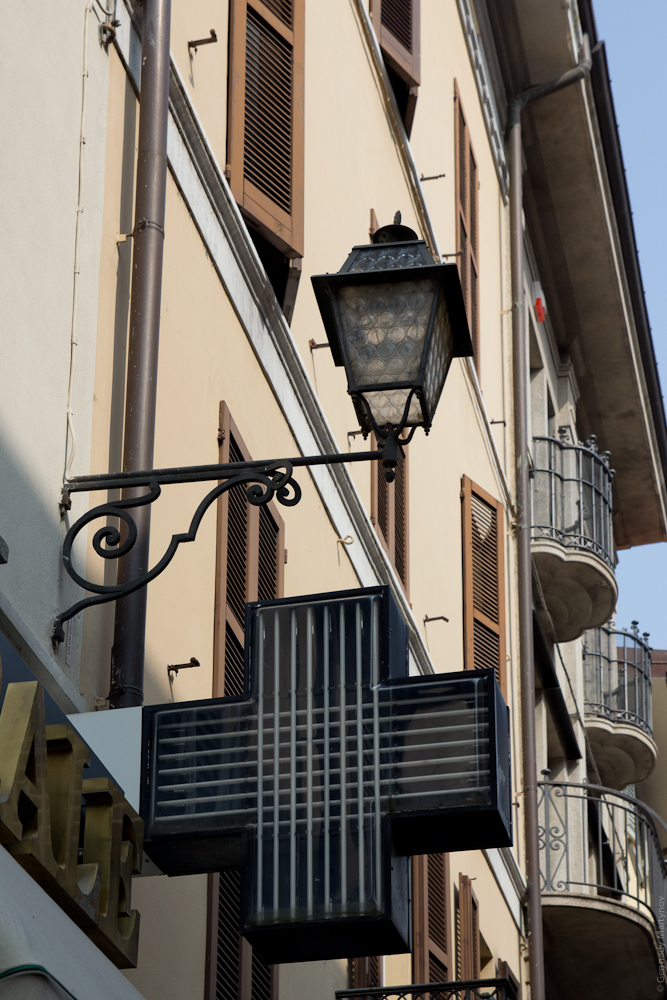 Wonderful.