While monsters were playing drums, ghostbusters were waiting into a toilet line, knight had finished his cigaret. Indian scared all the black power with his gun, Queen and King passed nearby. Interesting to be in Bern on carnival time.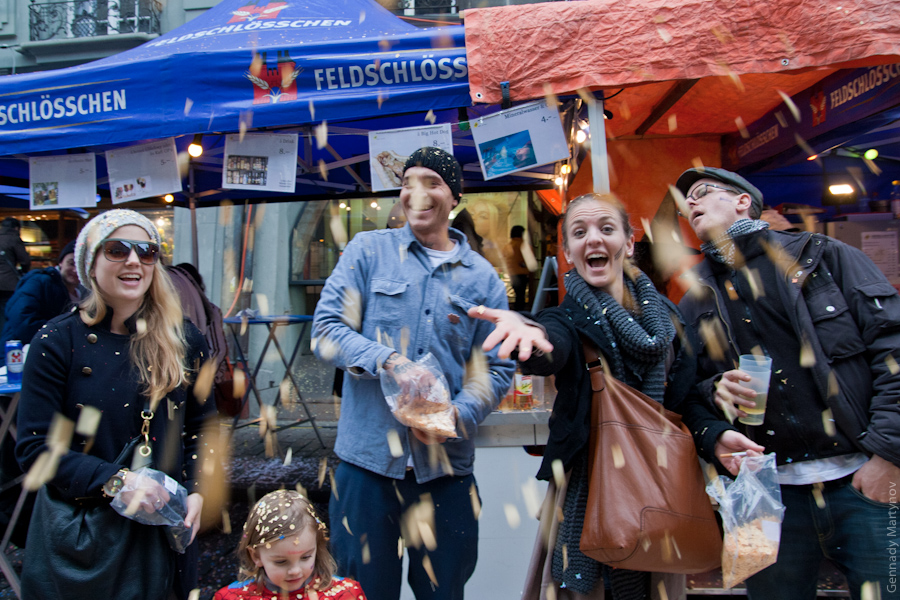 One of the strongest Swiss icons - cow. Good when people are able to make fun of themselves, not all world cultures are able on it.
With my friend we didn't plan to come for a carnival. A present coincidence happened. All street were full of various characters. It was noticeable that many have worked hard on their personages. Groups were accompanied by mobile orchestras.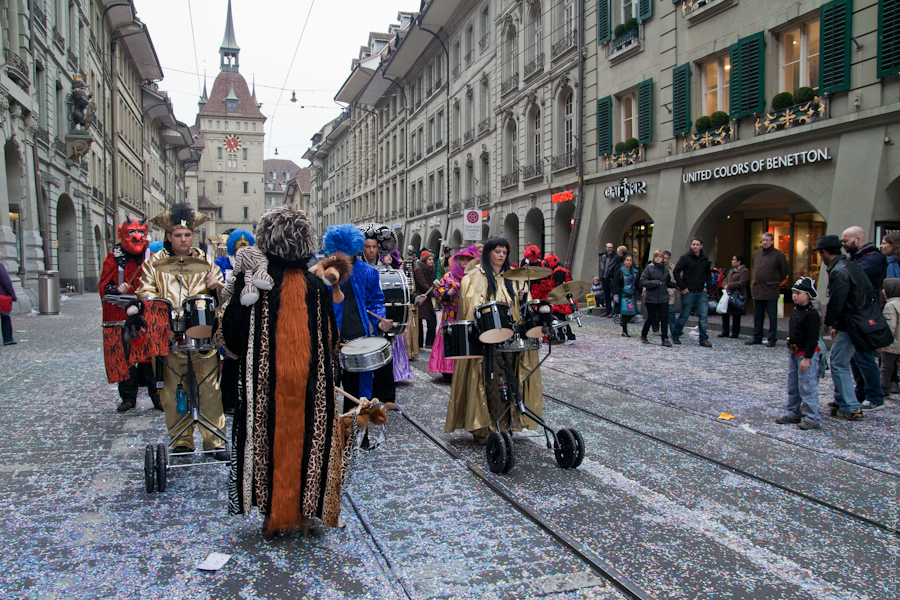 One of ghostbusters is waiting for others from his team.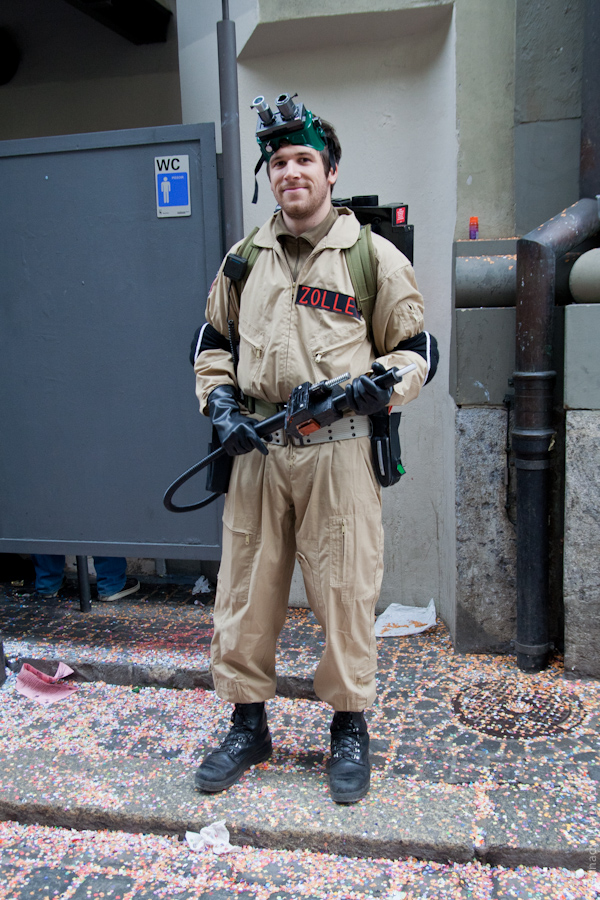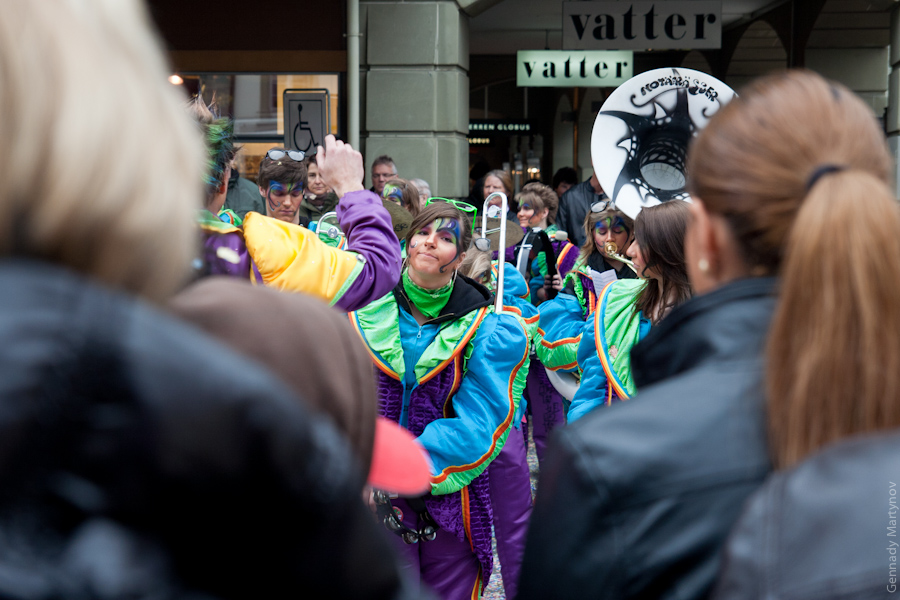 With the dignity of knighthood, he holds the confetti attack on his back.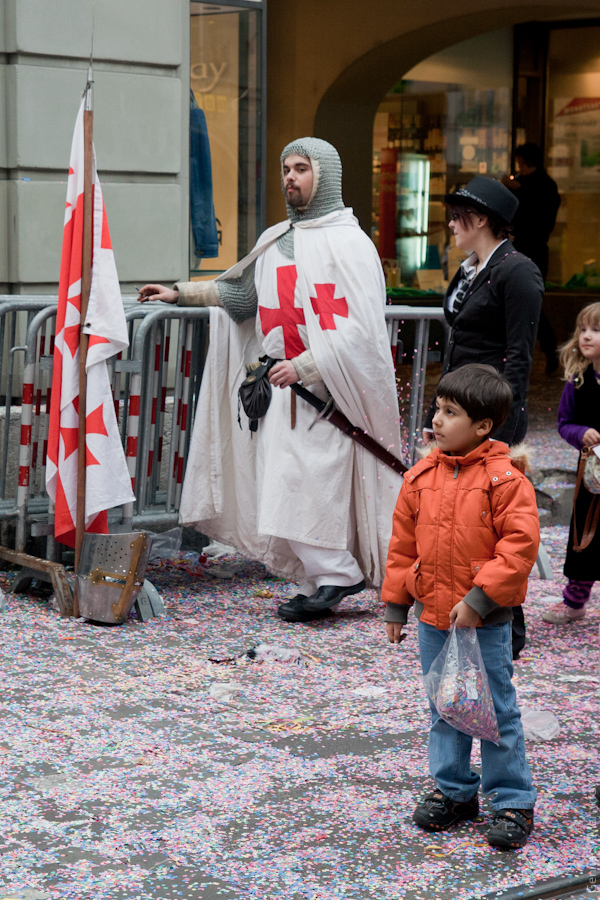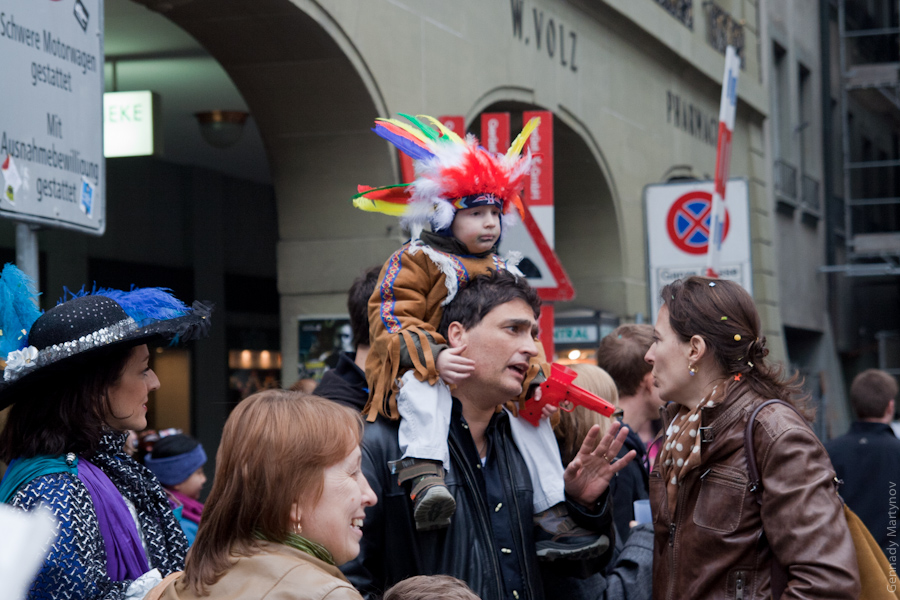 Enameled trumpets look spectacular.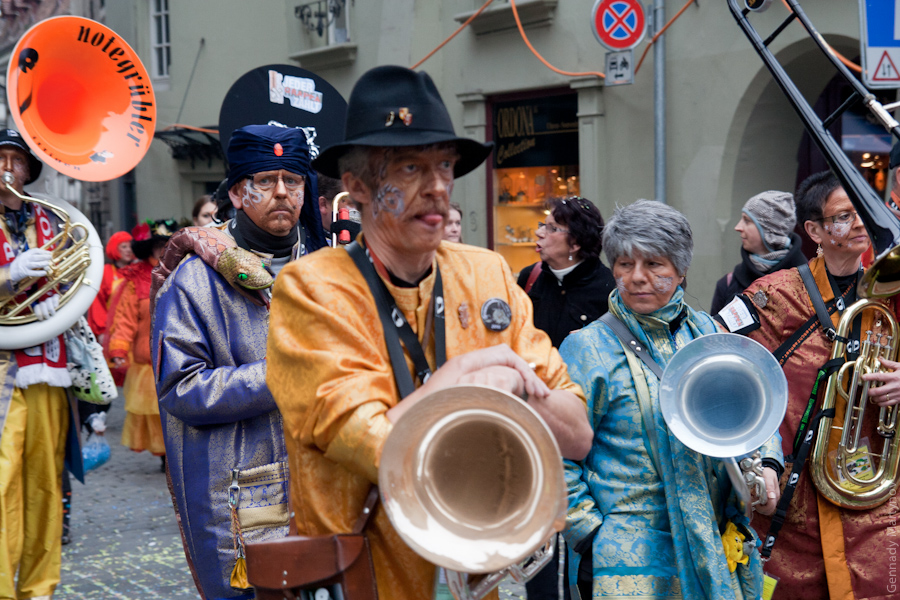 Good to be a magician.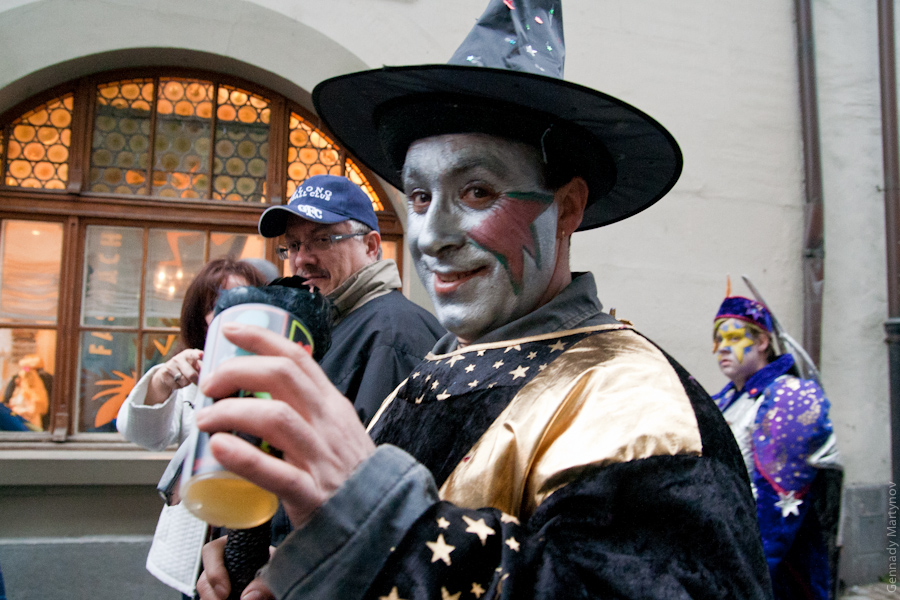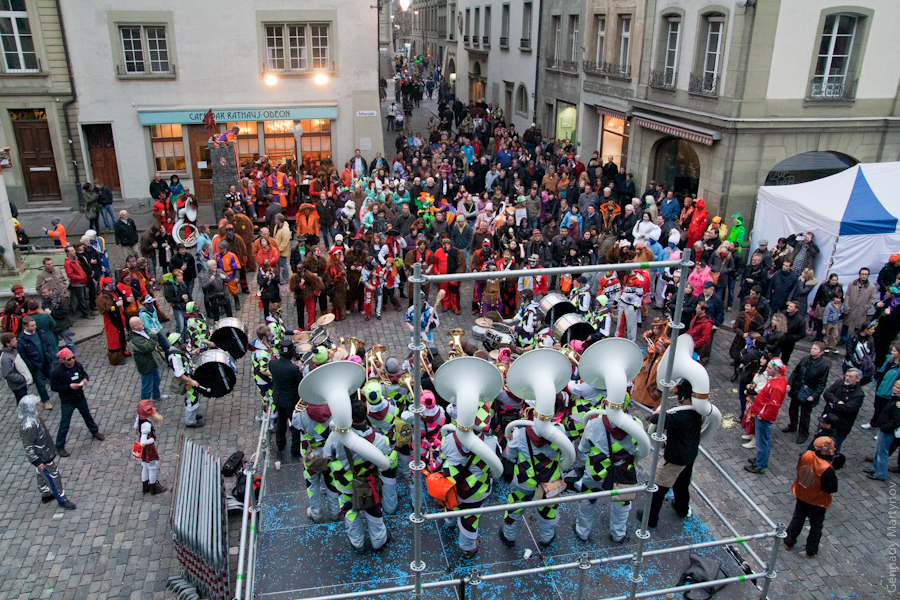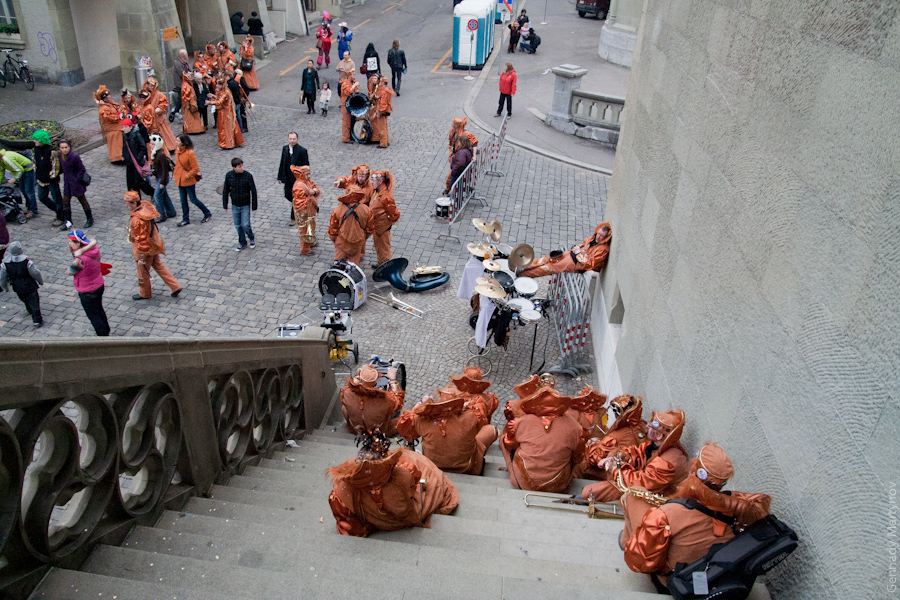 Taxi: 25 meters for one beer.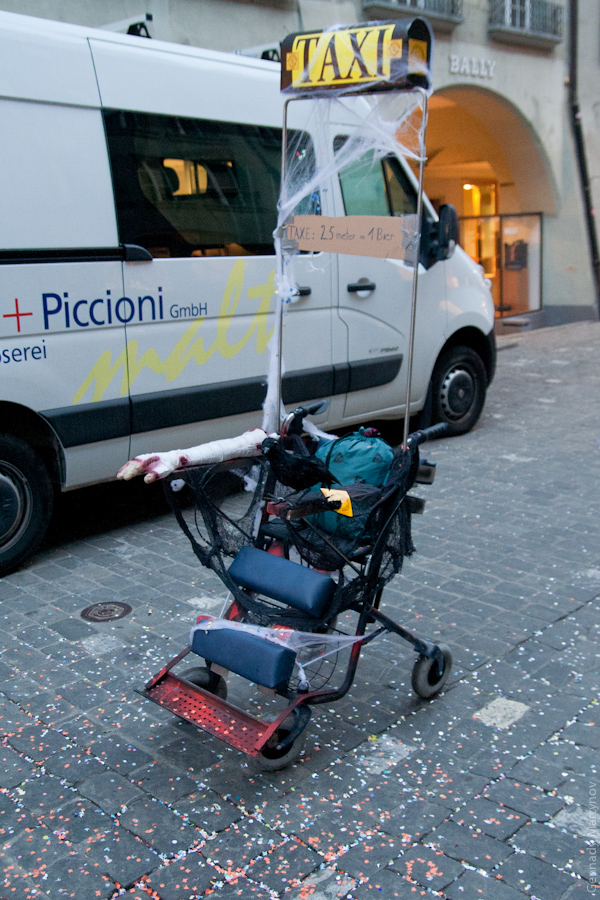 Bern — capital of Switzerland.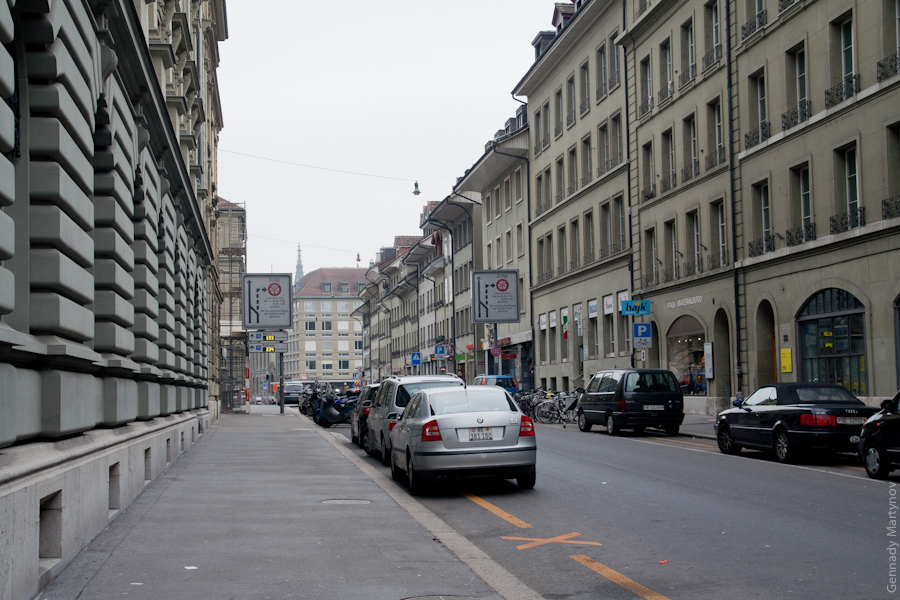 All houses are in same color.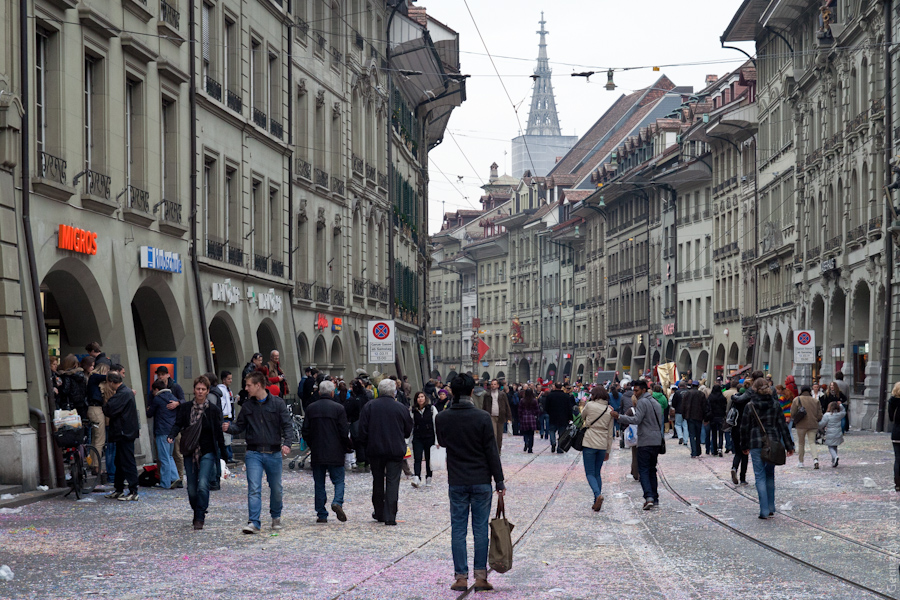 Giant visors.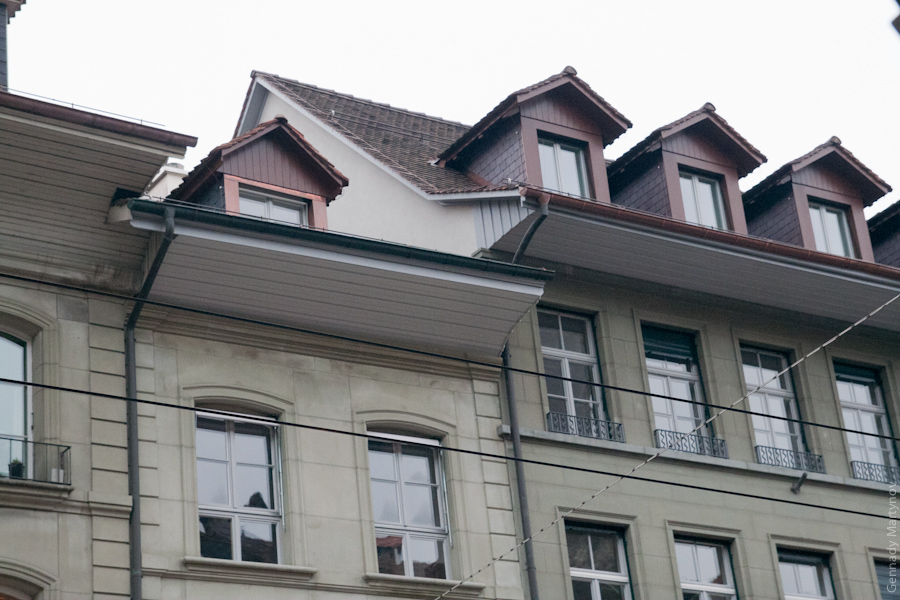 Bear in a mask.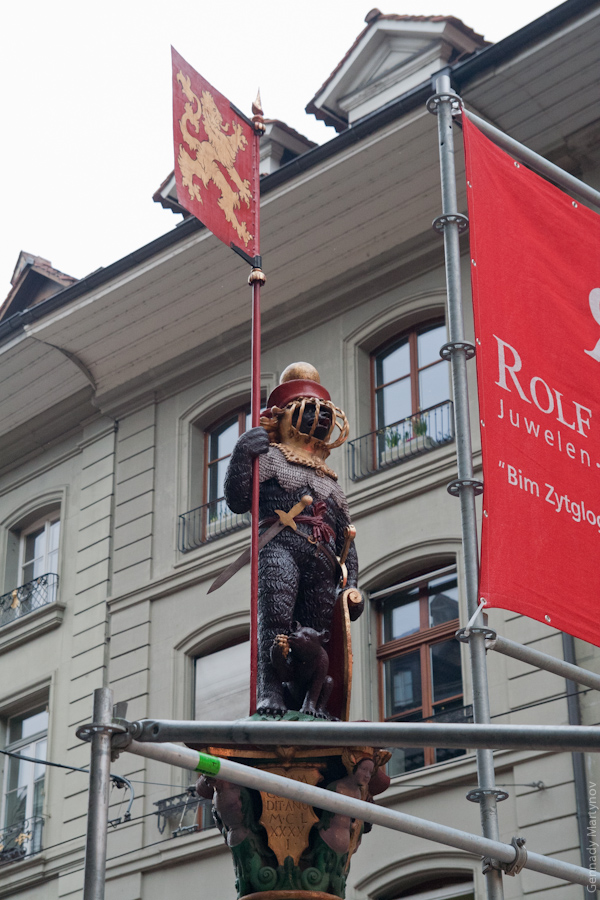 Monkey with an ax.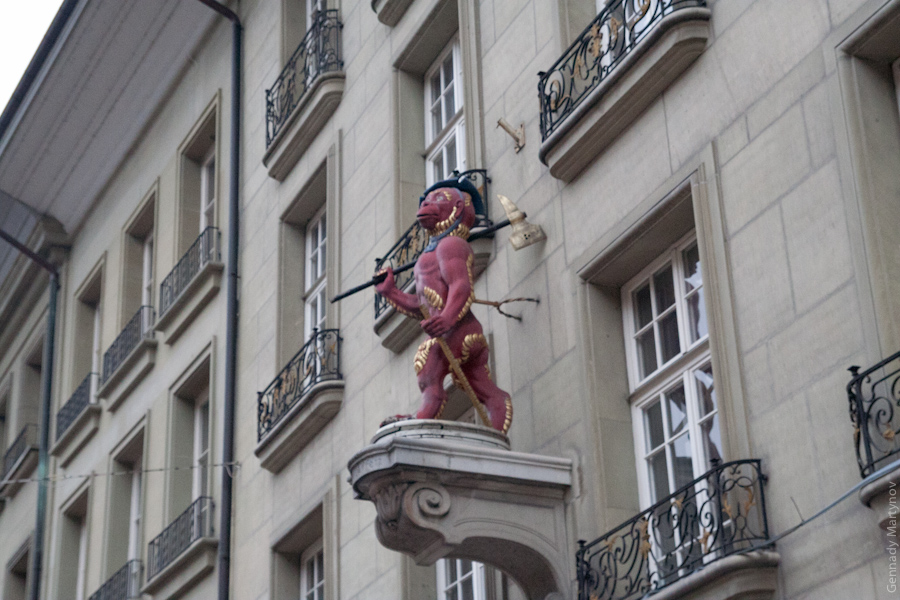 Angel.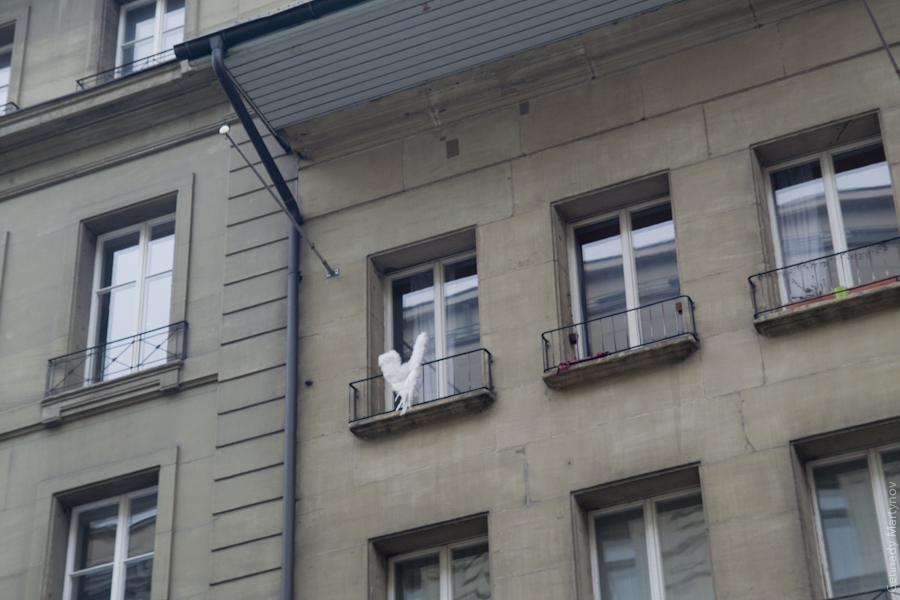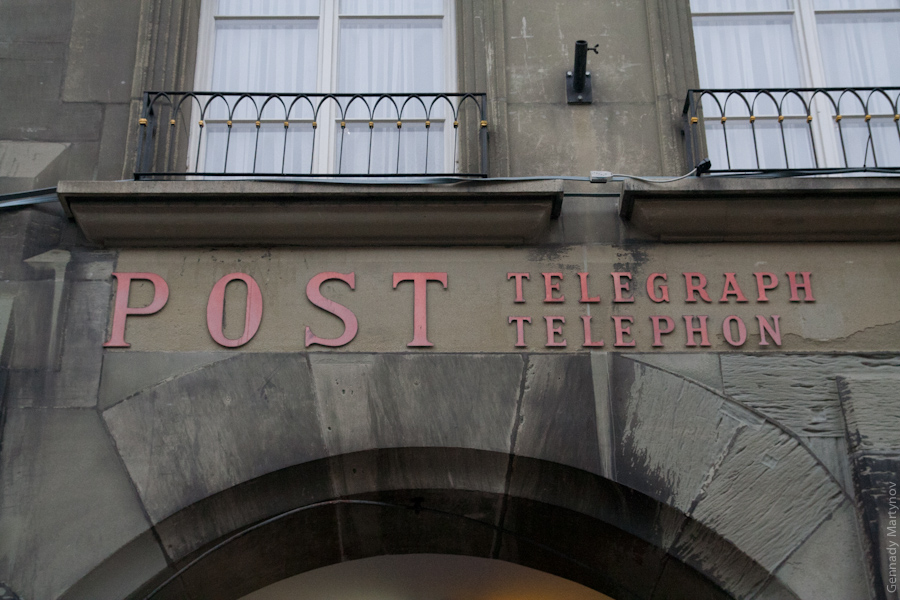 Janitors prepared carts to clean the city after.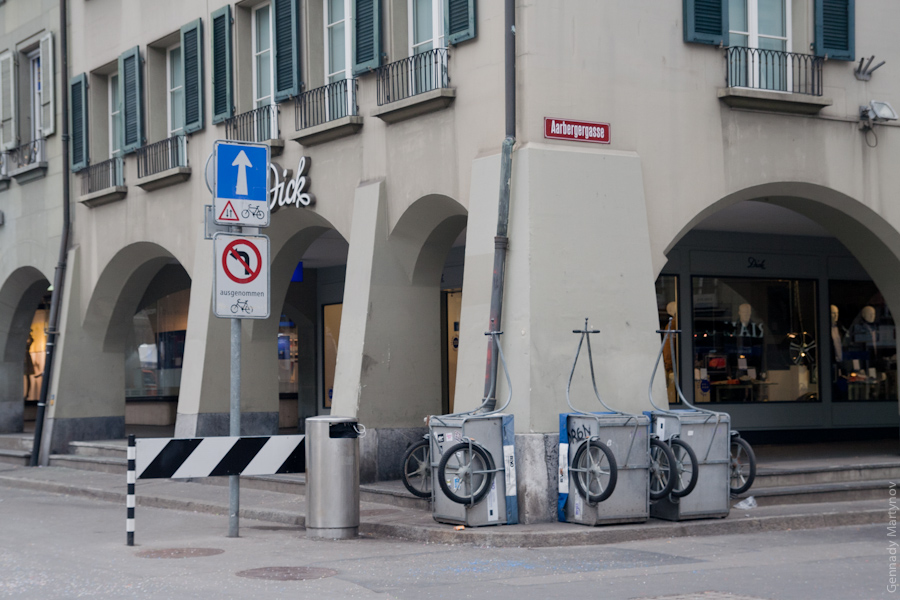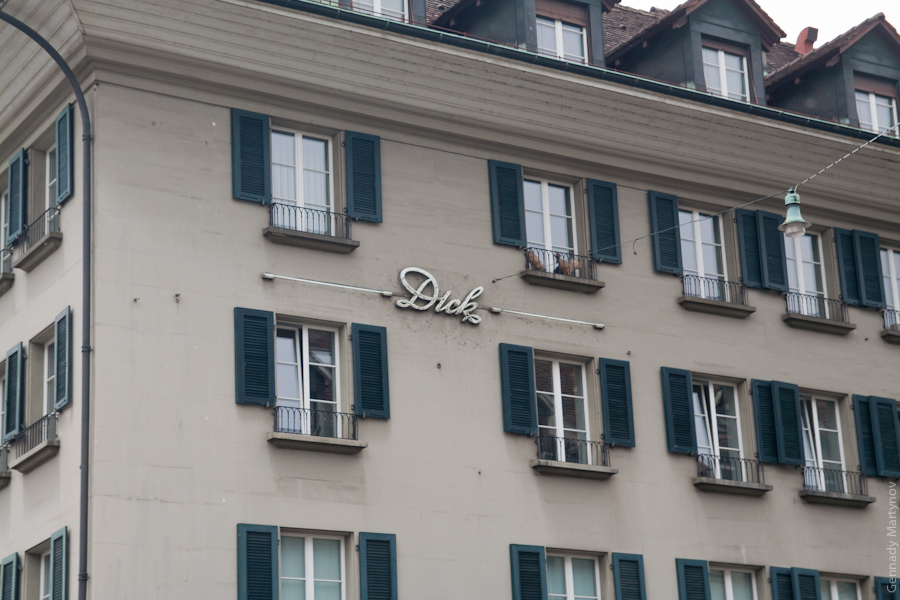 Bern is located in a German-speaking part of Switzerland, and it make difference. Hydrant, for example, are grey contra red in Geneva.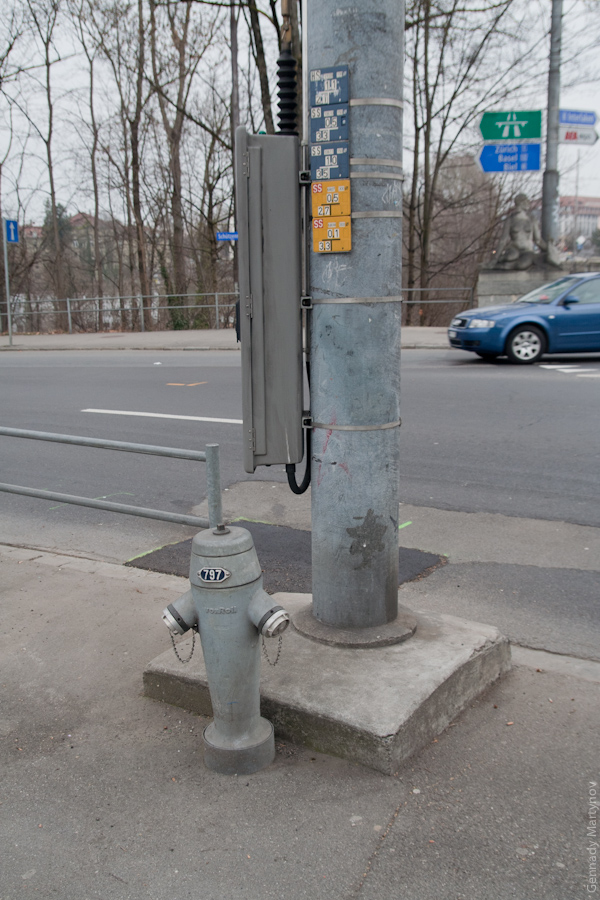 All other colors are more restrained as well.