In Kostroma region in Russia there is one object well none within certain people — A-330 Galich TV tower. It is 350 meters high and the highest mast type tower in Europe. This kind of towers are usually under a high level of security protection. A-330 doesn't function what makes it the only one comparatively accessible to get on.
Mast has a main platform on 330 meters and top one on 350.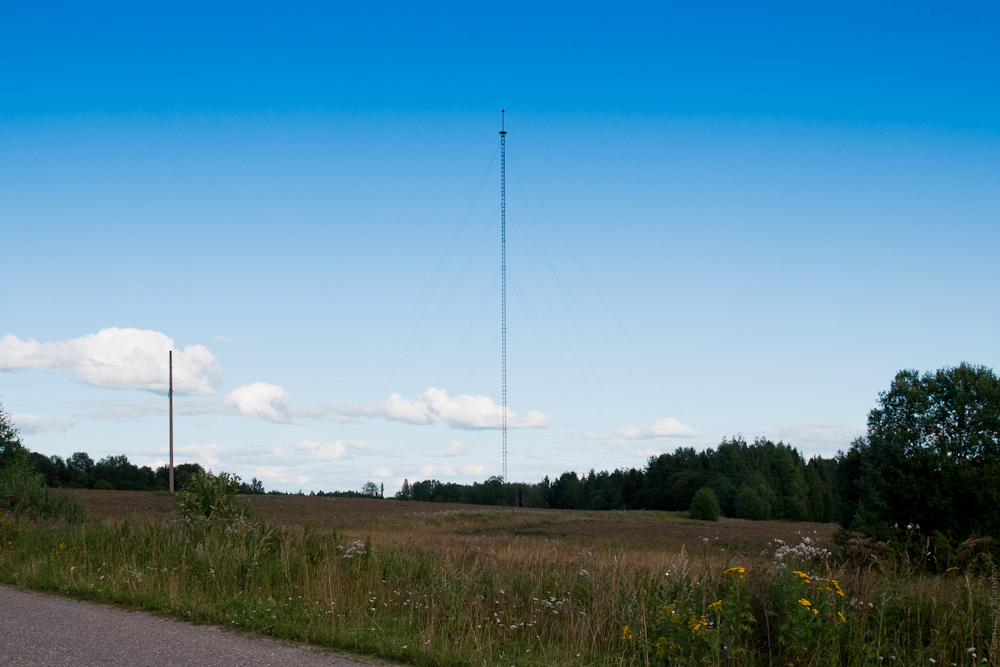 Let's start.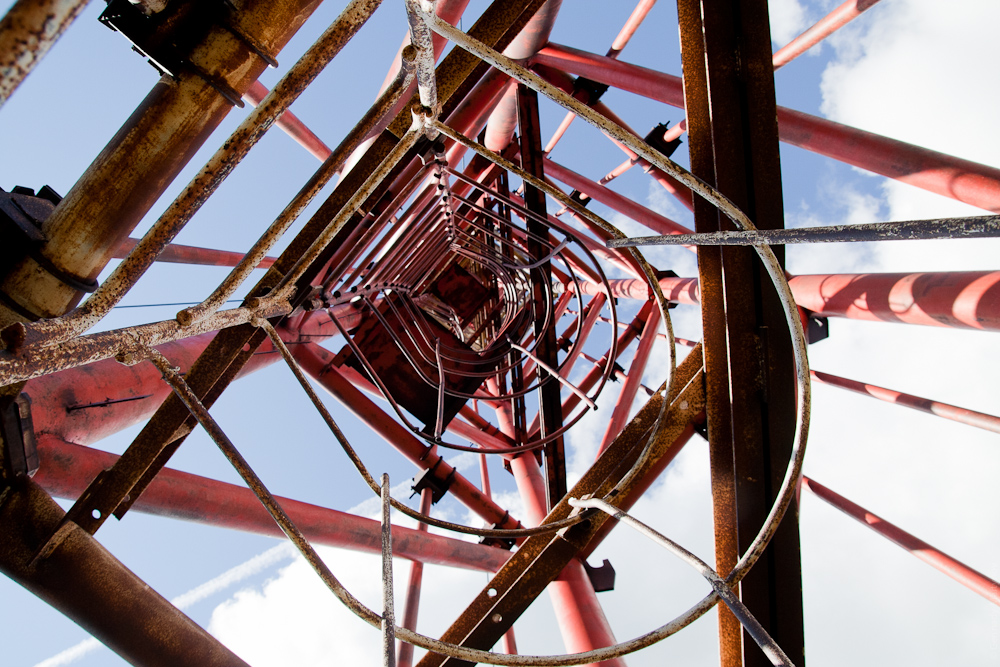 It takes quite time to get to the top of it.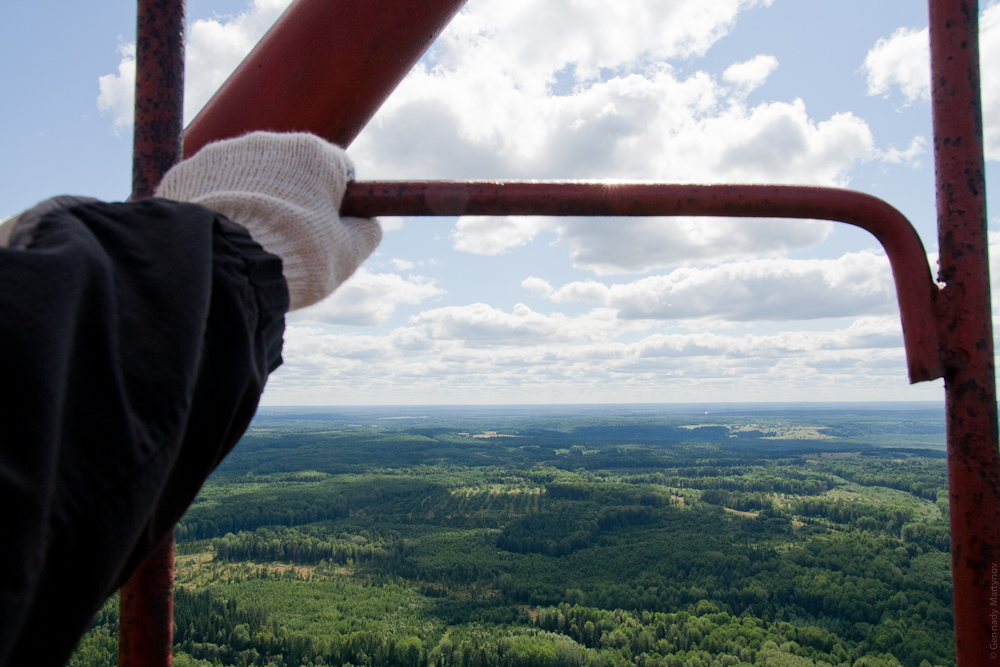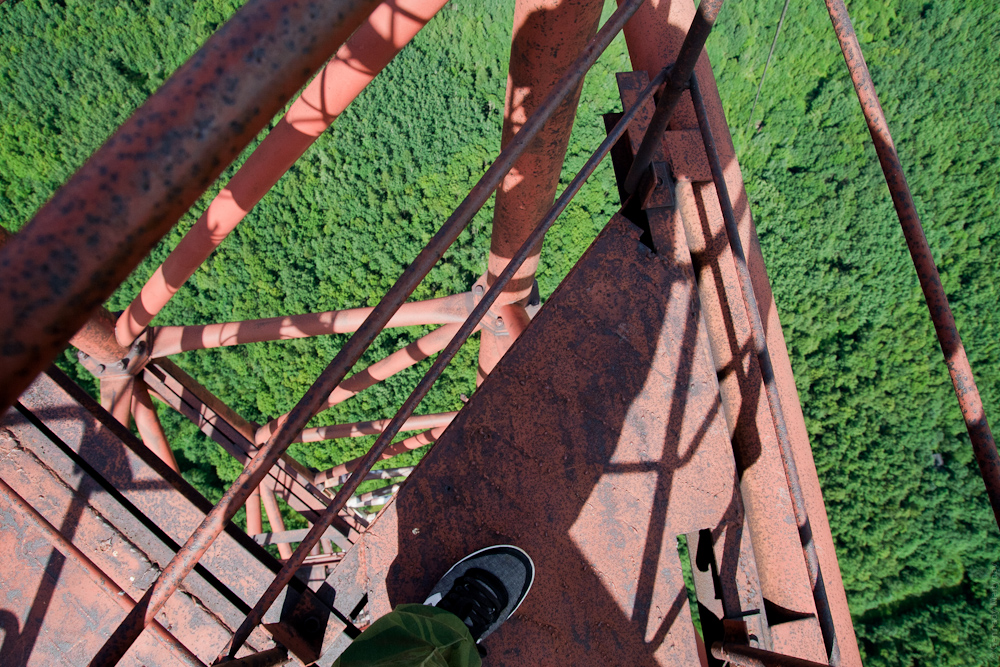 Look down.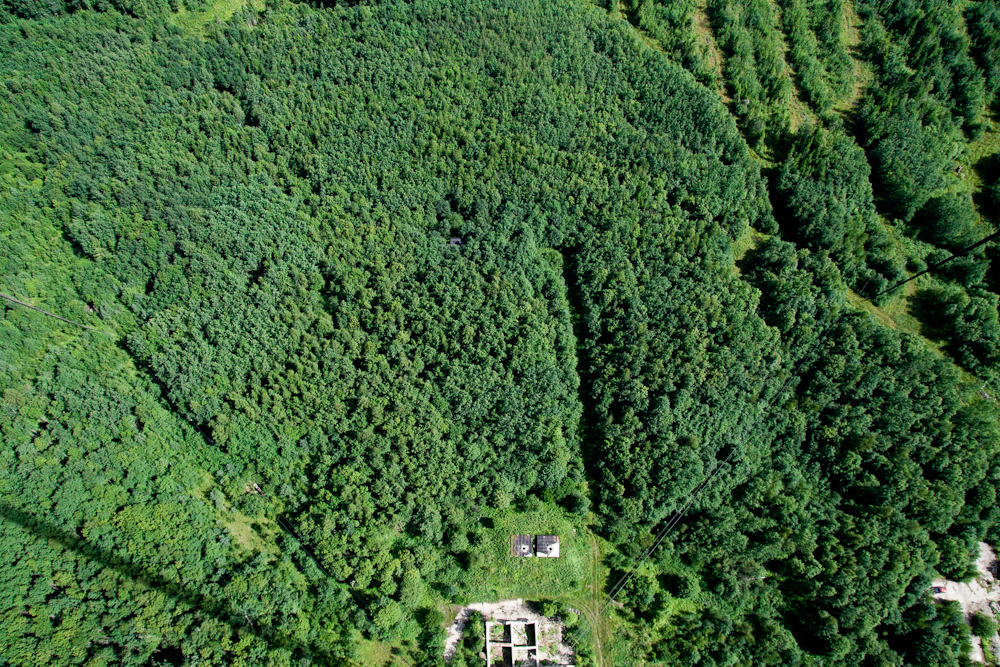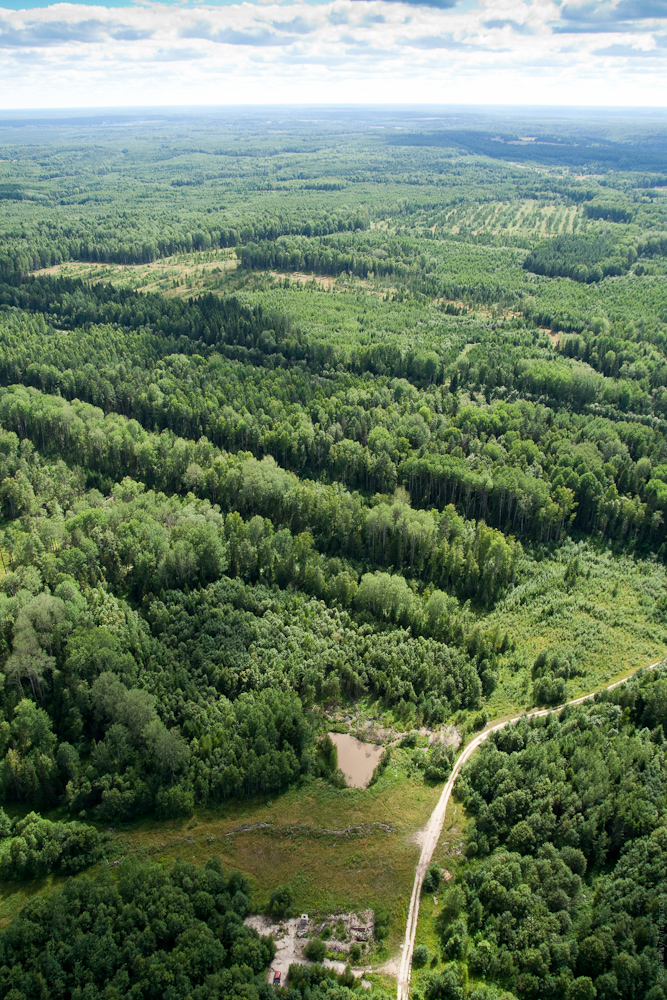 Mast is fixed to the ground by steel wire ropes.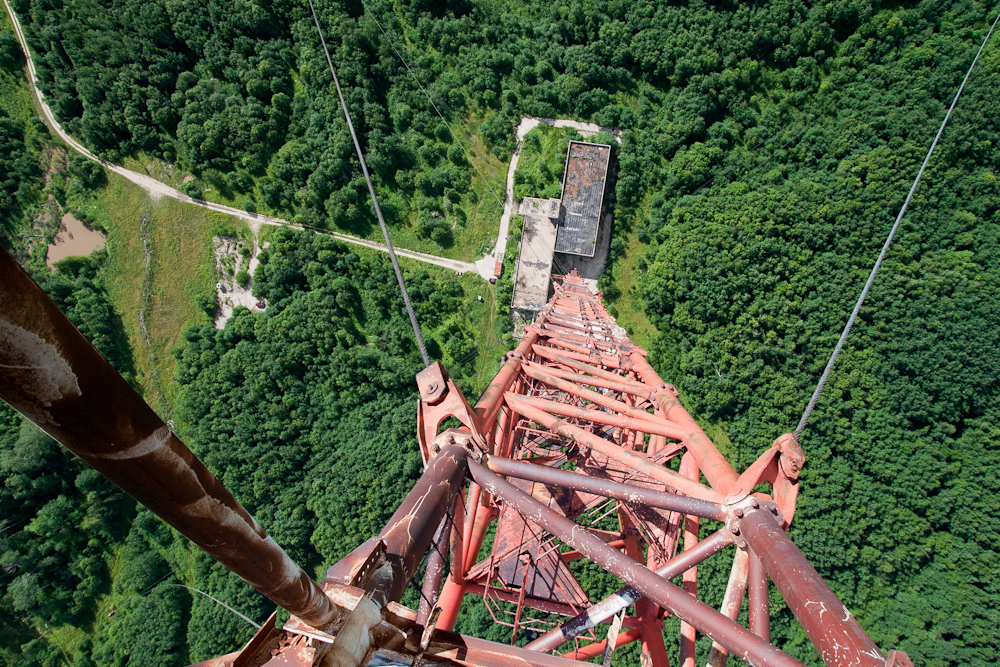 Difficult to see on picture, but ropes aren't tensioned. It actually keep mast by a huge weight of all of it.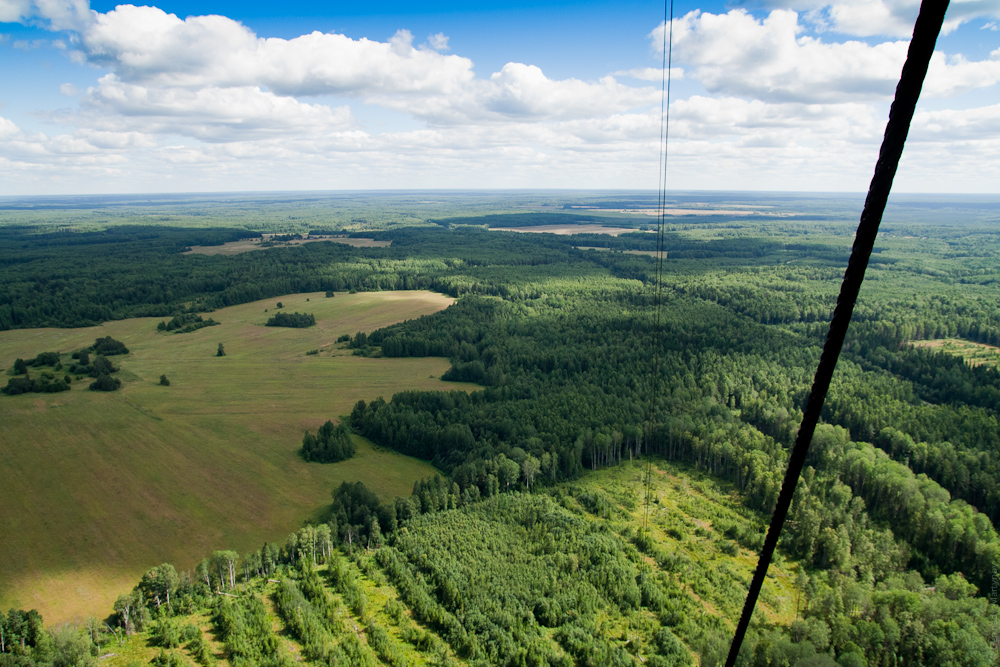 Mast is full of messages left. On almost top written: "Well, and now you want me?"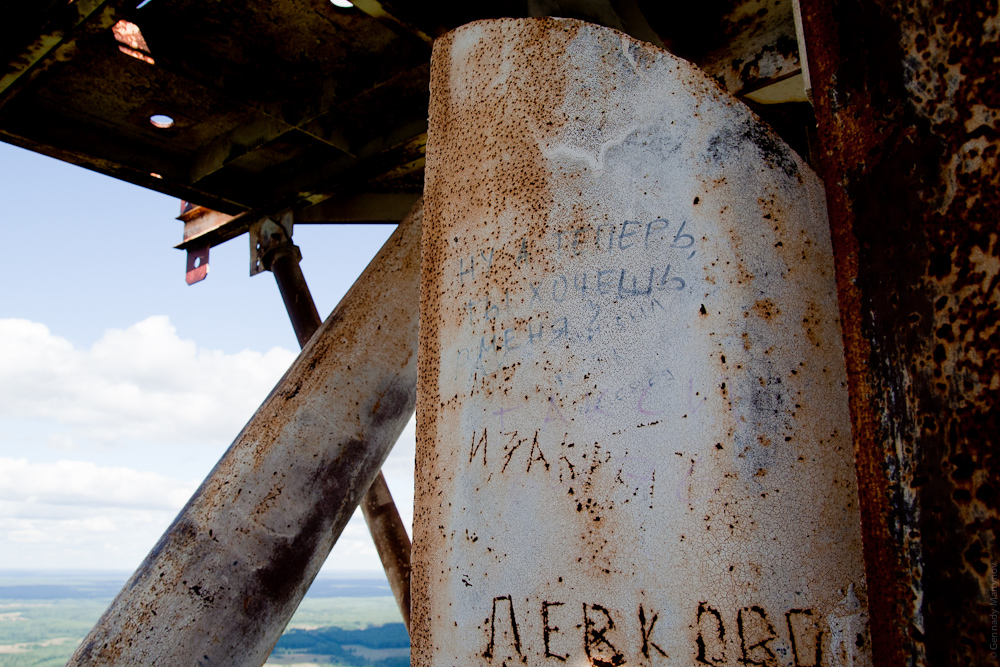 On 330 meters platform marked a keyword of Russian language.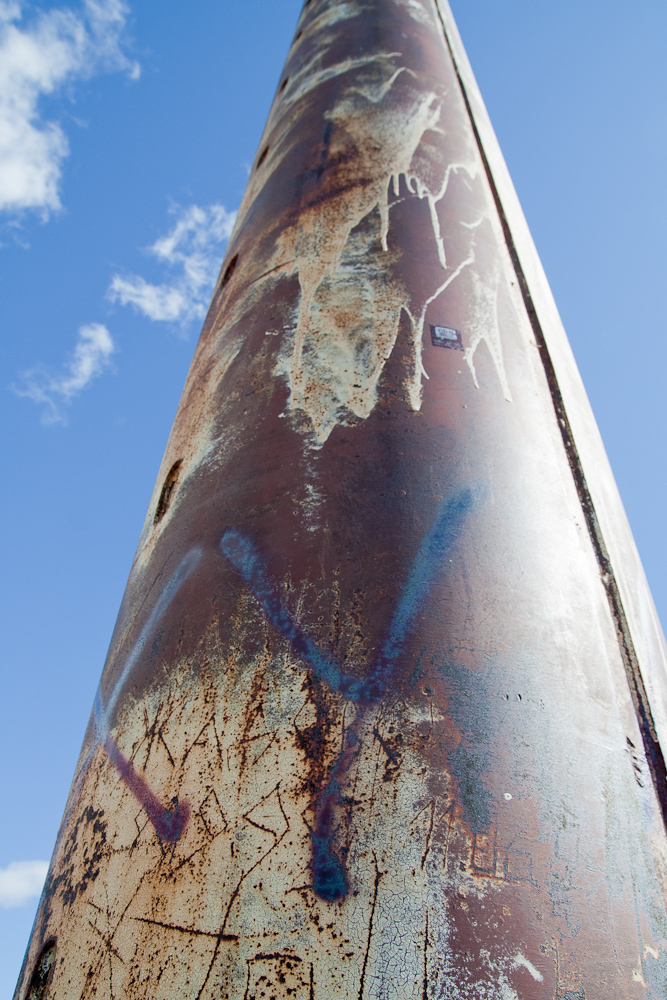 Main platform.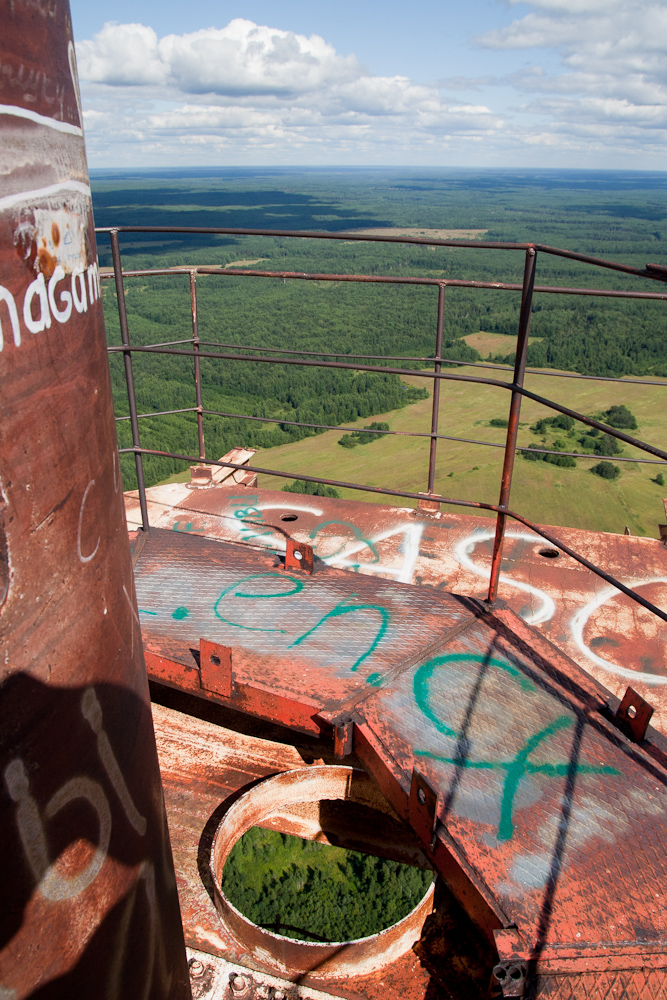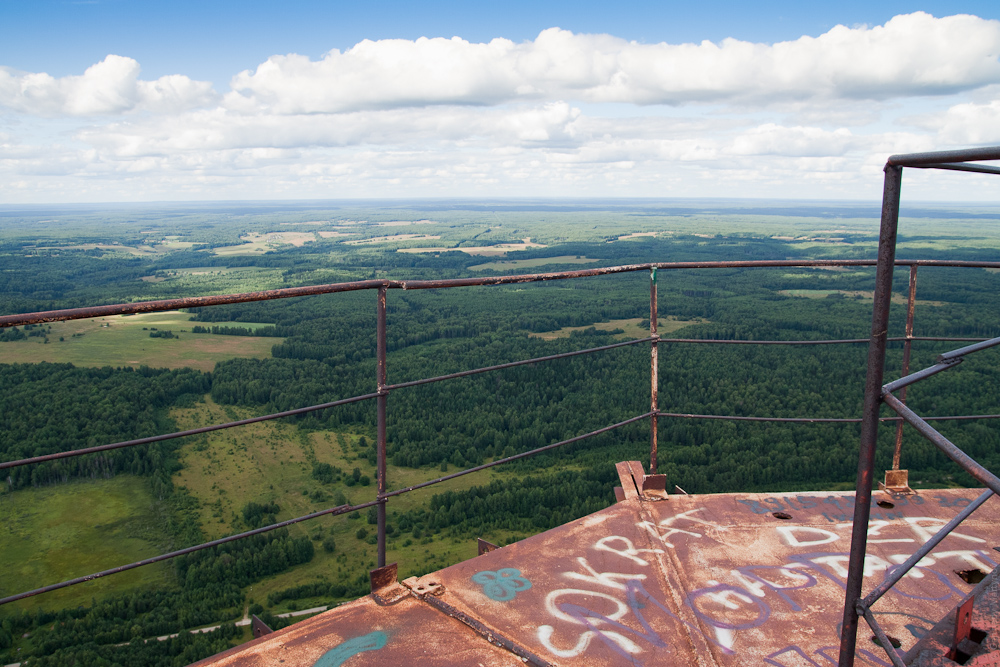 The Earth is round. Proved.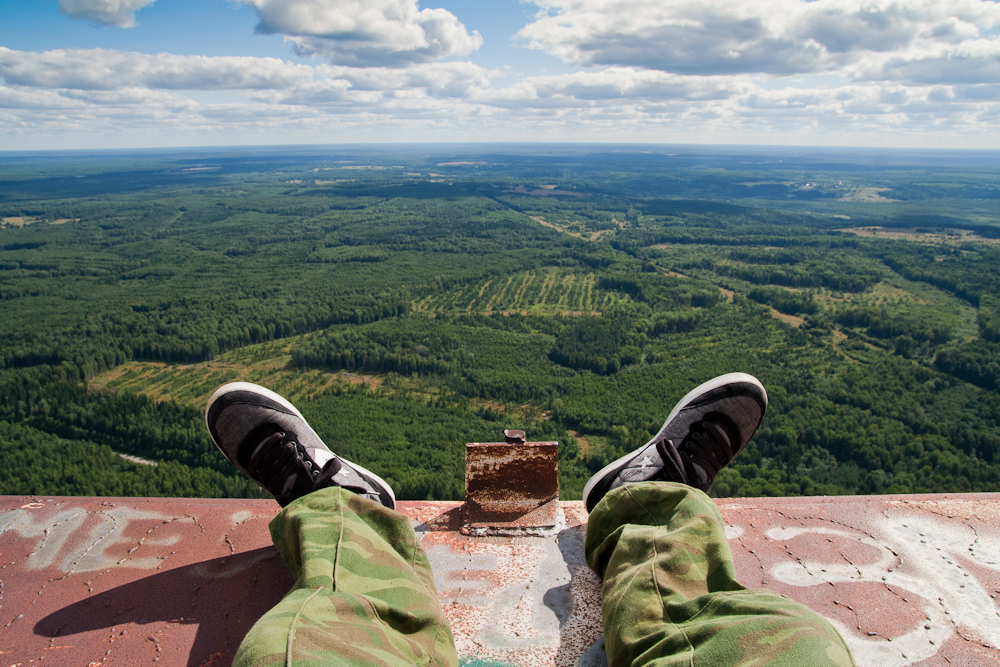 Pipe that leads to the top staggers noticeably in the wind. A comment on the wall says: "Really scary - staggers palpably even in the pipe."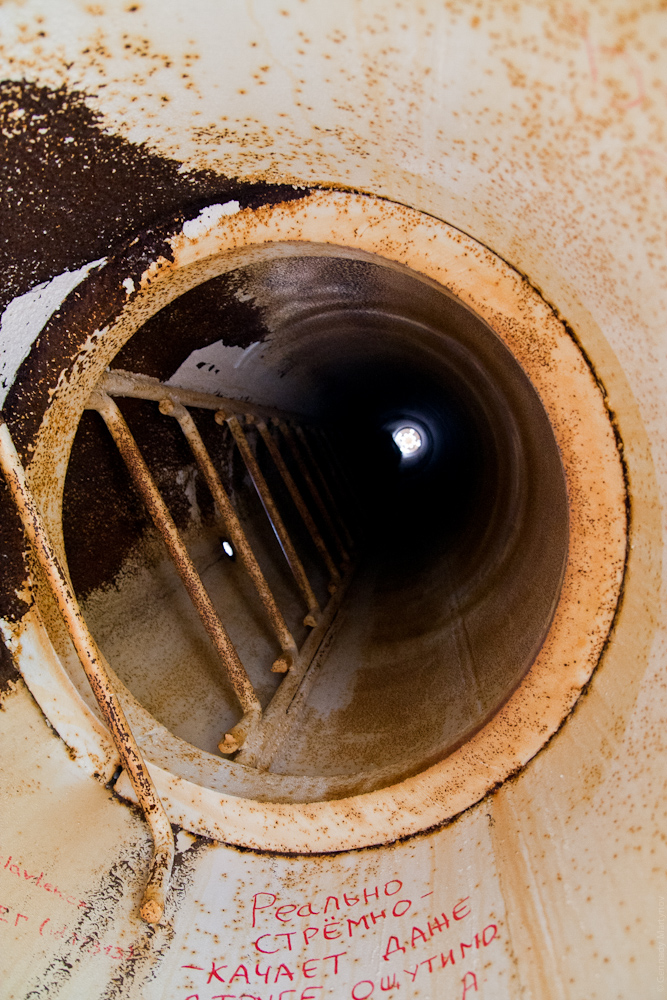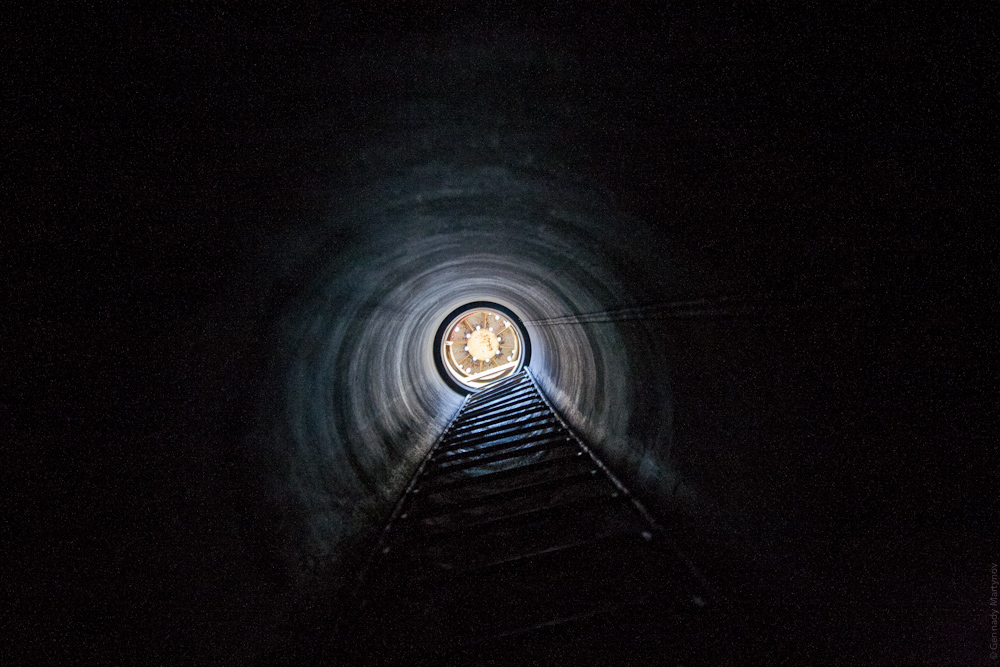 350 meters.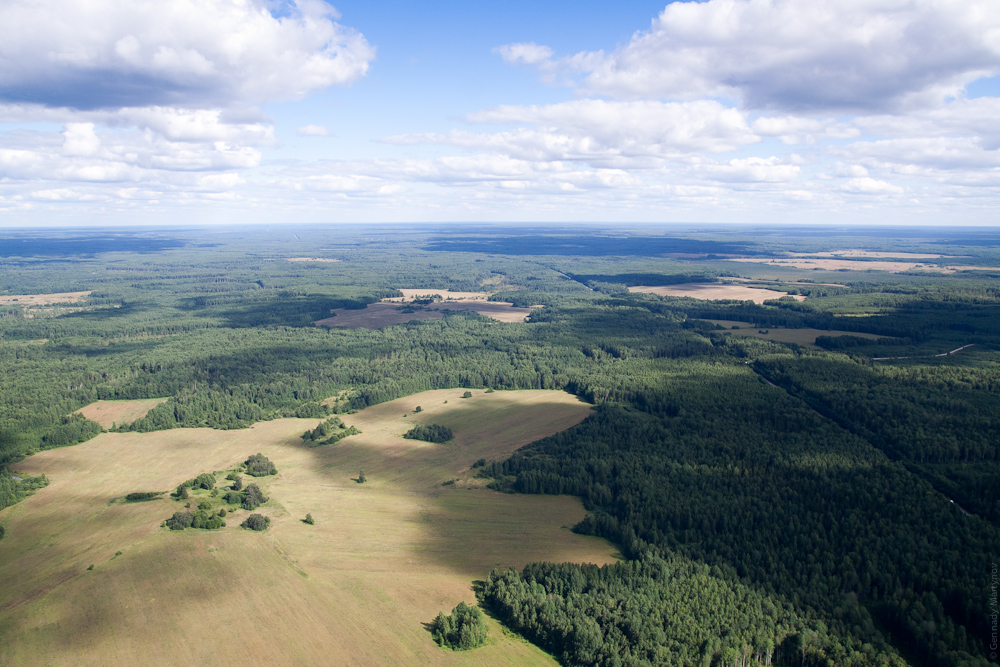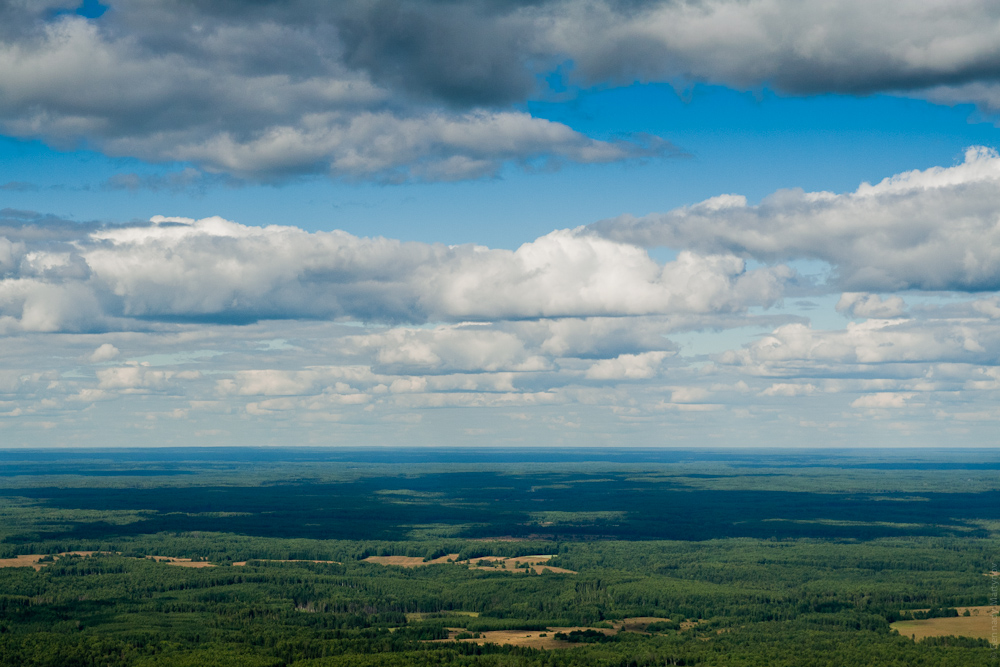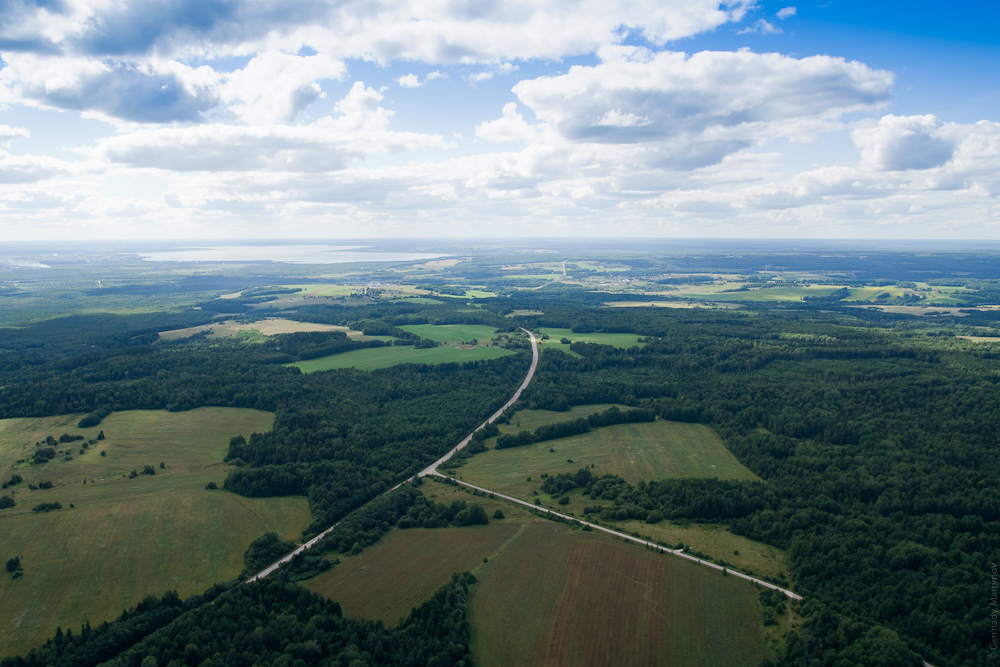 Shadow.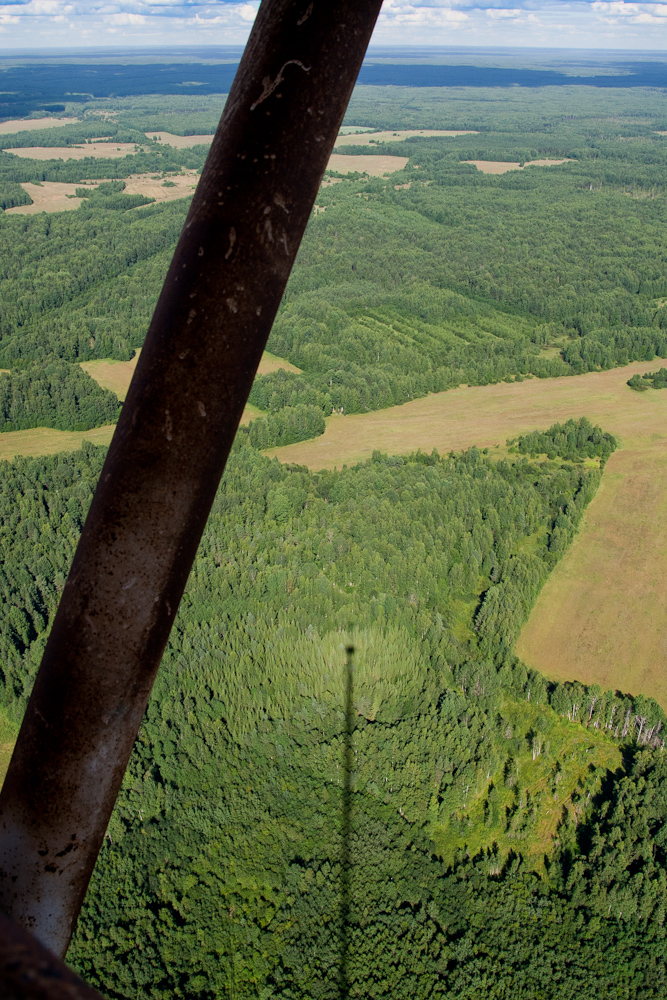 It took around one hour to get down. "Return is not so scary" — comment says.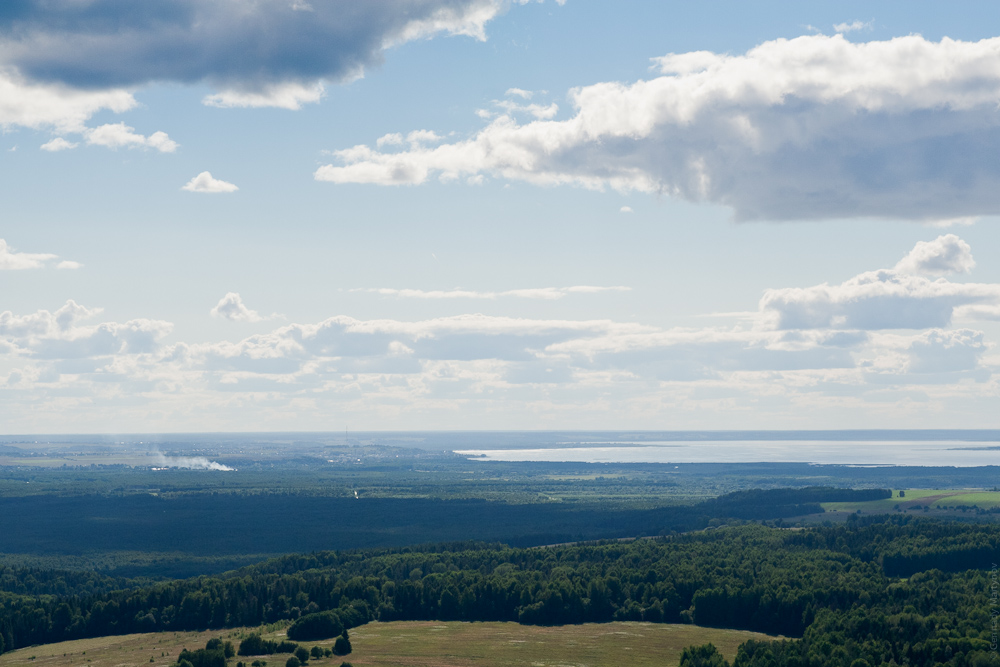 Galich
From far a big lake is seen, but it's shallow and impossible to swim in.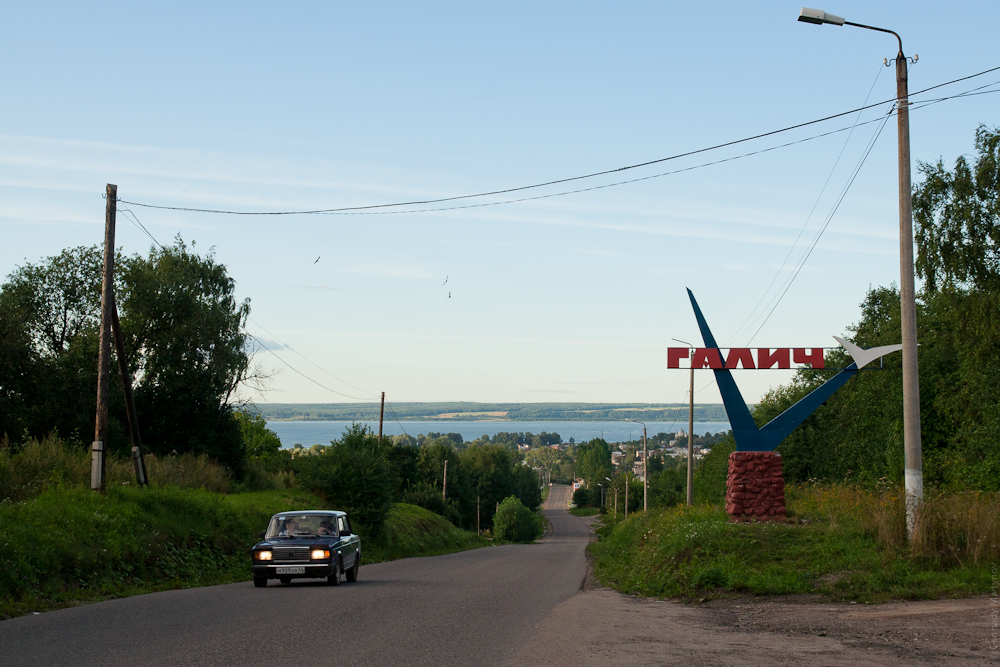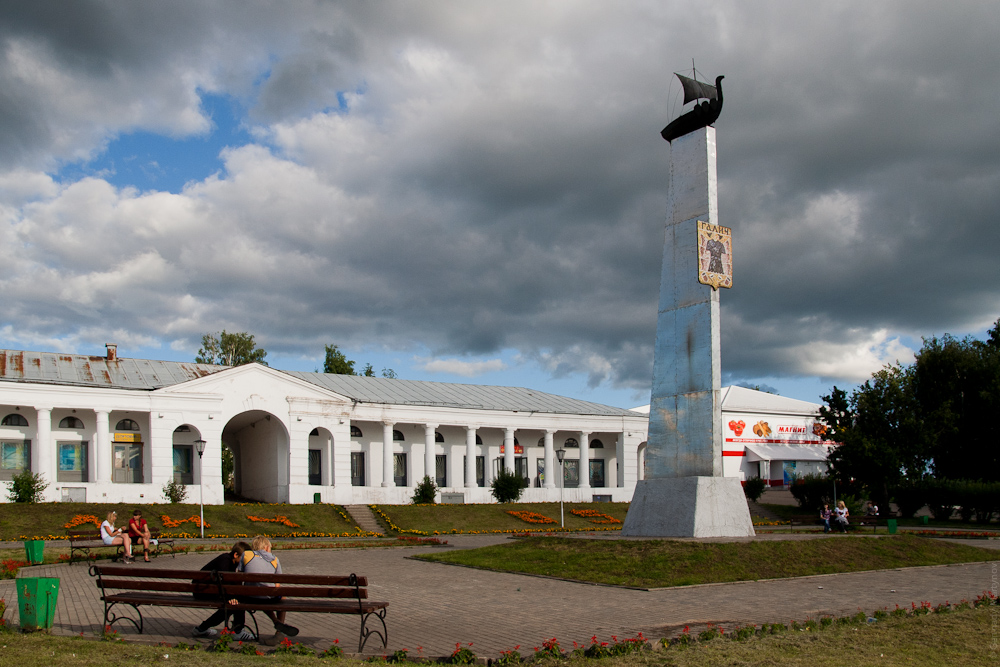 Old fire tower still functions.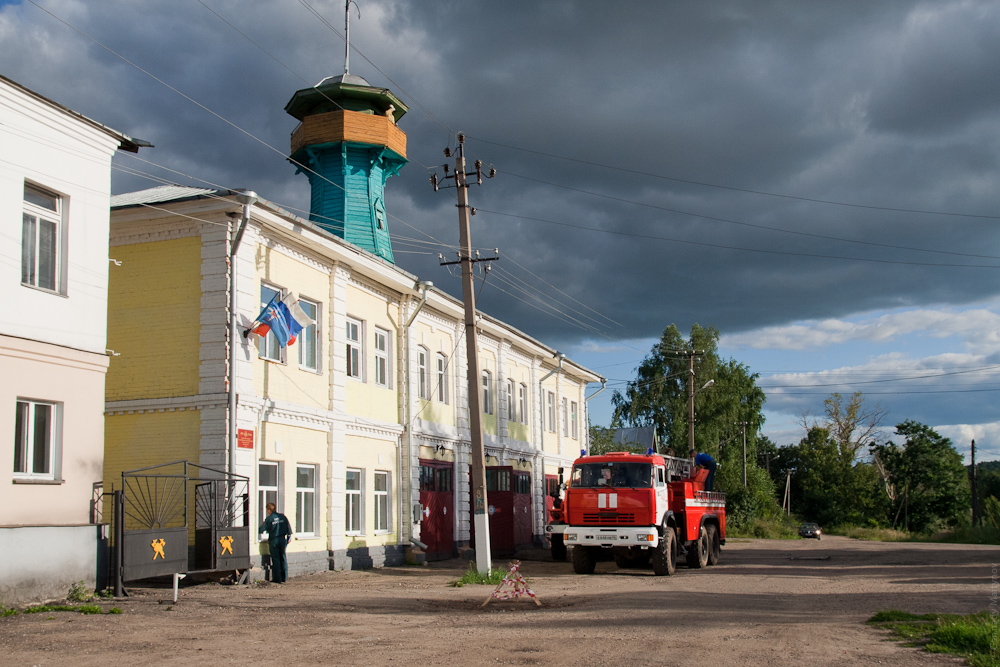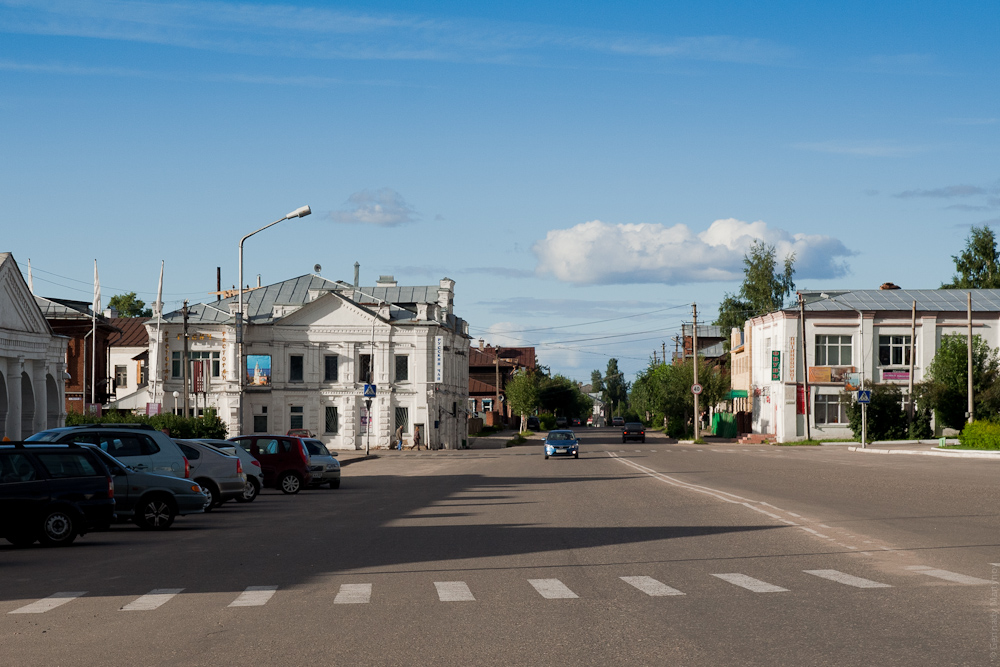 Lenin.
Interesting double electric poles.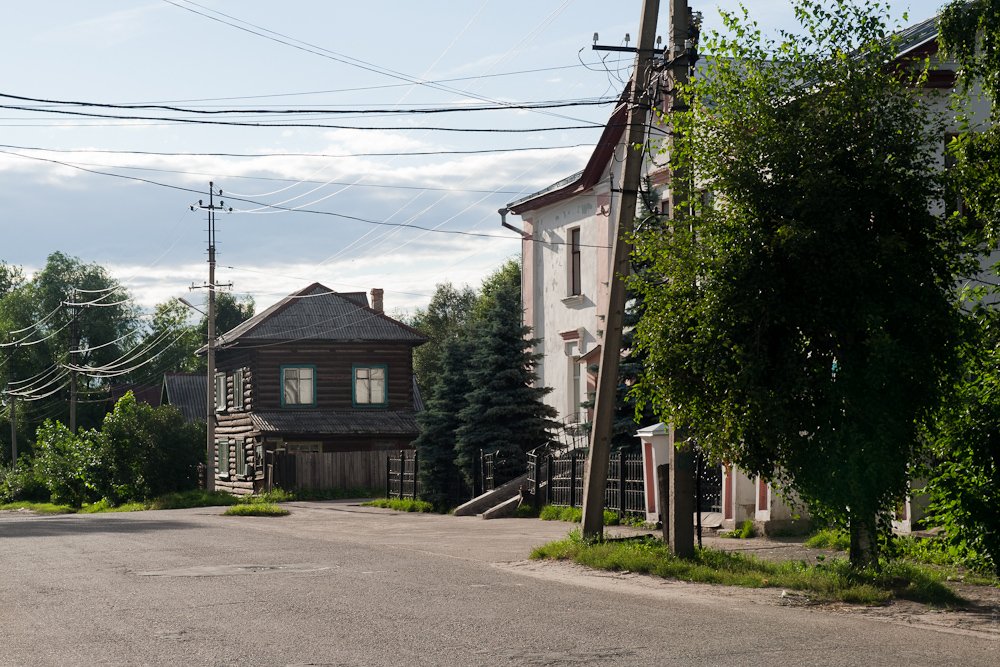 Typical house.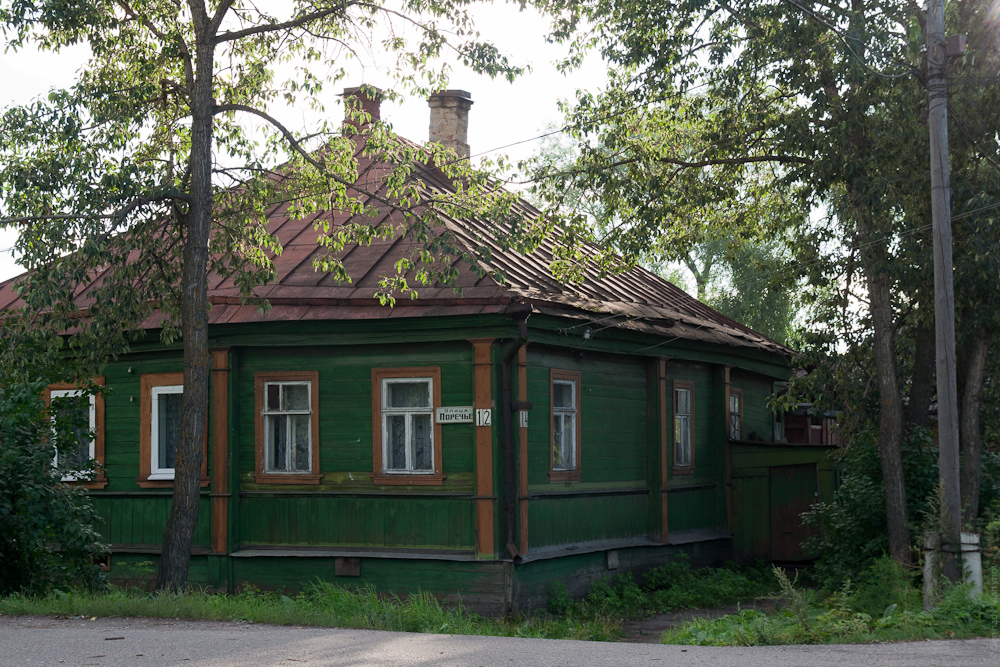 Beauty.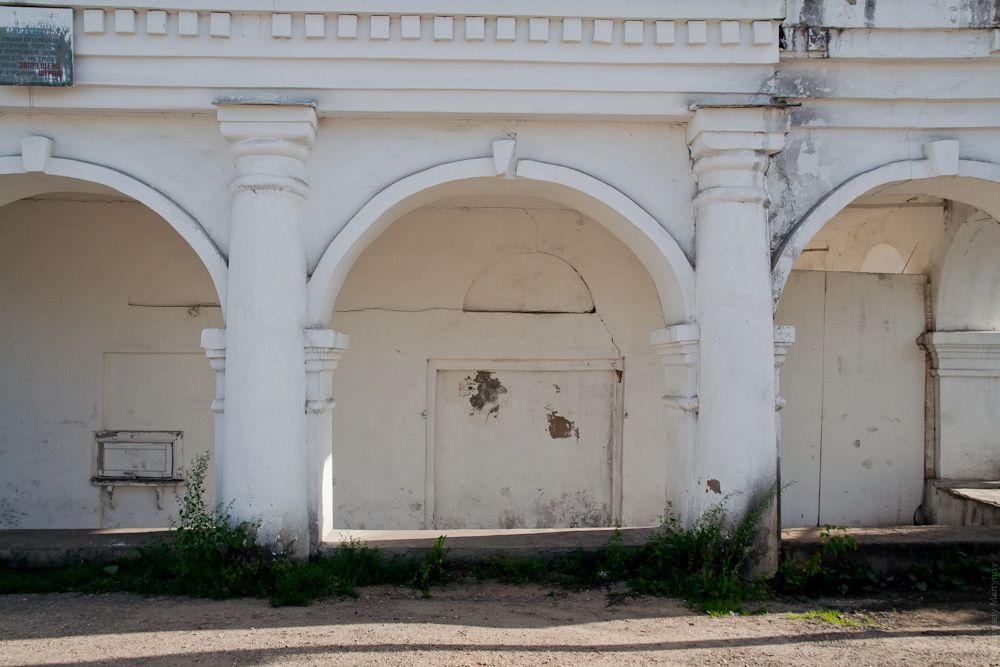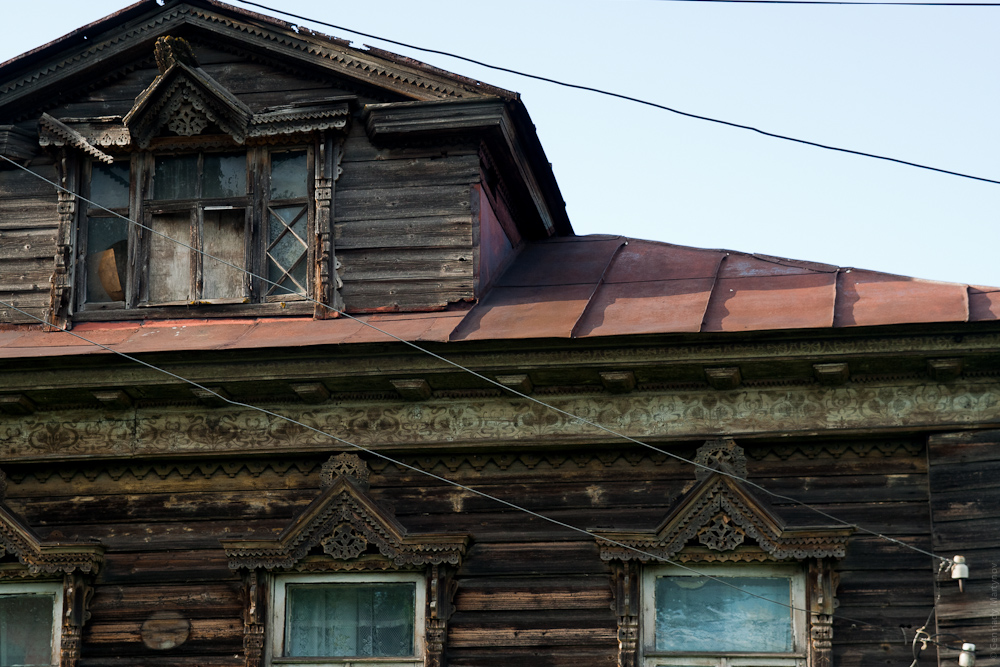 Some beauty more.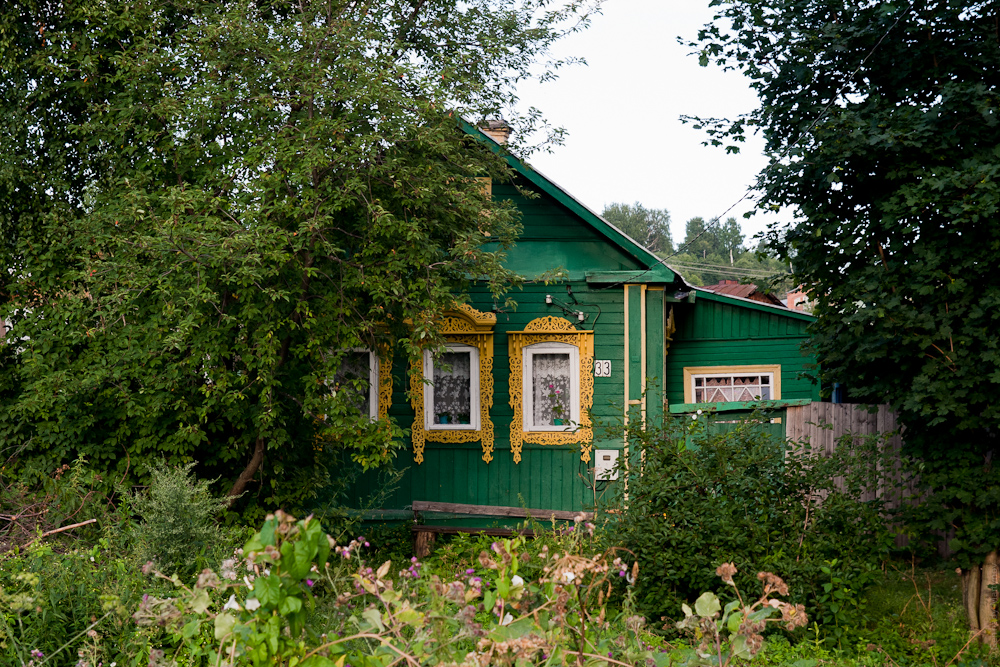 And more.